google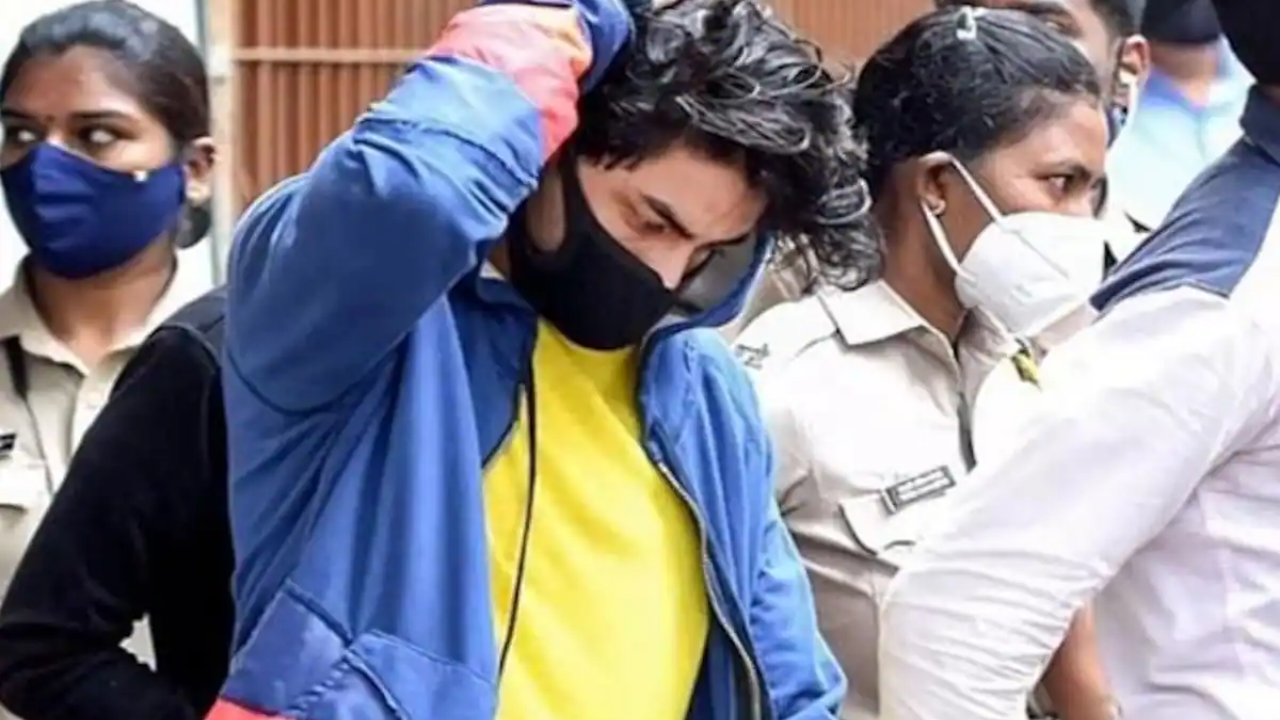 Aryan Khan Drug case; Bollywood's superstar Shahrukh Khan's son Aryan Khan who was first detained by the Narcotics control bureau in an alleged rave party with connection to drugs has been kept in Mumbai's Arthur road jail till his next bail hearing. Aryan along with 7 other accused recently  went to a counseling session where Aryan spoke to the NCB's zonal director Sameer Wankhede and assured to make him proud someday by working for the marginal community and poor as per the investigative agency.
Aryan Khan tells NCB he wants to work for poor once released:
Aryan Khan's last bail hearing was adjourned and scheduled further for 20th October, till then he along with other accused had to spend their night in the jail. Since anti-narcotics law treats drug users as sufferers rather than criminals, Aryan and the other seven accused in the case recently underwent a counselling session as required by law where Aryan conversed with Sameer Wankhede that he wants to work for the poor once released 'He will work for the underprivileged and weaker section for the society and won't do anything which will bring unwanted attention he concluded saying I will do something which will make you proud of me someday' quoted the agency official.
Aryan Khan drug case highlights:
On 2nd October 2021 Aryan Khan was arrested with his friend Arbazz Merchantt and model Munmun Damecha after NCB conducted a raid on a rave party which took place Cordelia Cruises' Empress ship off the coast of Mumbai. NCB then seized several kinds of drugs from the cruise and went on arresting almost 18 people in this connection. However, no possession of drug was found from Aryan Khan. In the court filing his bail plea, Aryan's lawyer Amit Desai claimed that he was the end user of the drug, hence the victim. The next court hearing will take place on 20th October, till then he has been kept in Arthur road's jail