google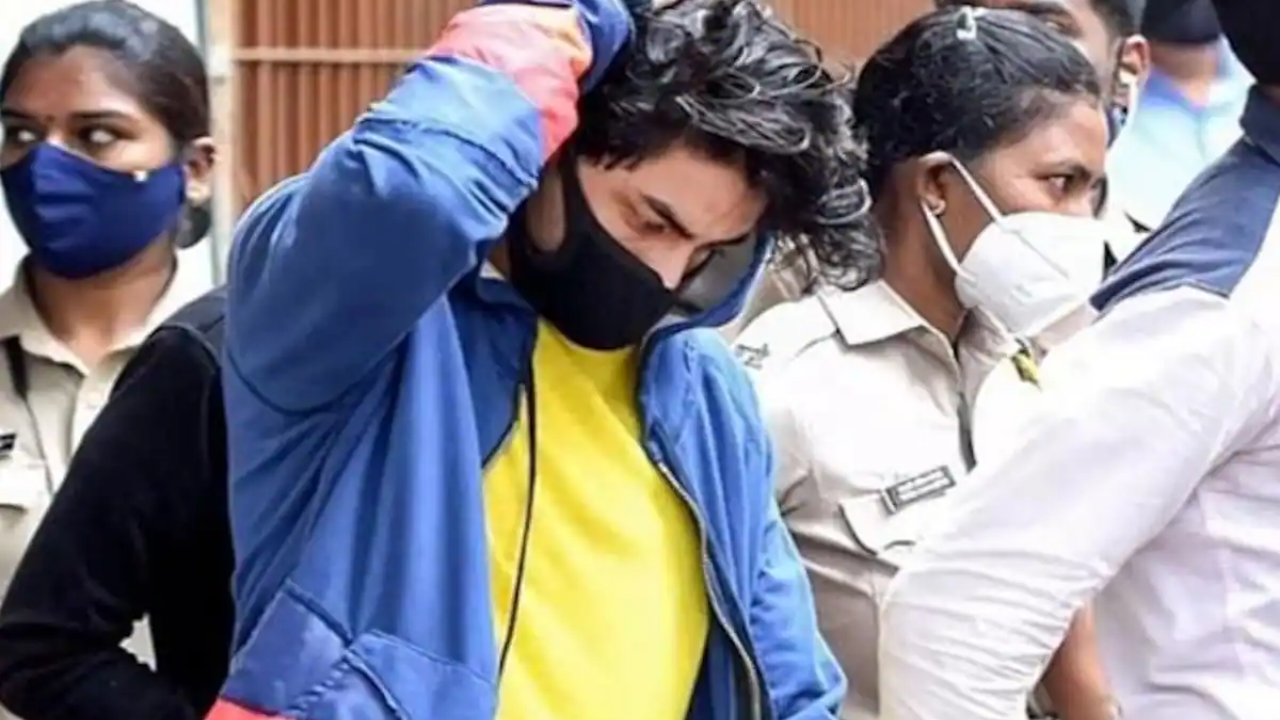 Mumbai drug bust case live: In the fresh new development taking place in Mumbai's cruise rave party case which was raided by the narcotics control bureau on 2nd October involving Bollywood's superstar Shahrukh Khan's son Aryan Khan is likely to make many new arrests as NCB is reportedly on it's way for fresh raids in Mumbai. Reports also suggest considering the present scenario, the security of Aryan Khan who has been currently kept in Arthur road jail has tightened up.
Aryan Khan shifted to special cell at Arthur Road jail:
According to a special report by a publication, Aryan is having trouble adjusting to the jail conditions and is not talking or meeting with the other convicts in the drug case. He  is also reportedly having trouble adjusting to jail meals, leading authorities to be concerned about his health and hygiene. Earlier he was provided a common cell but now has been shifted to a special barrack where he will be monitored by the officials. He has been denied any home cooked food or special services. Few days back he received some money for his canteen expenses at the Arthur road jail. Aryan's next bail hearing will take place on 20th October.
As per the reports of times of India, more arrest are likely to happen today in connection with narcotics as NCB is underway for some fresh raids. Further reports are awaited. Meanwhile, during the counselling session officials mentioned that Aryan promised the NCB zonal director Sameer Wankhede that once released he will work for the poor and weaker section and will make him proud someday.