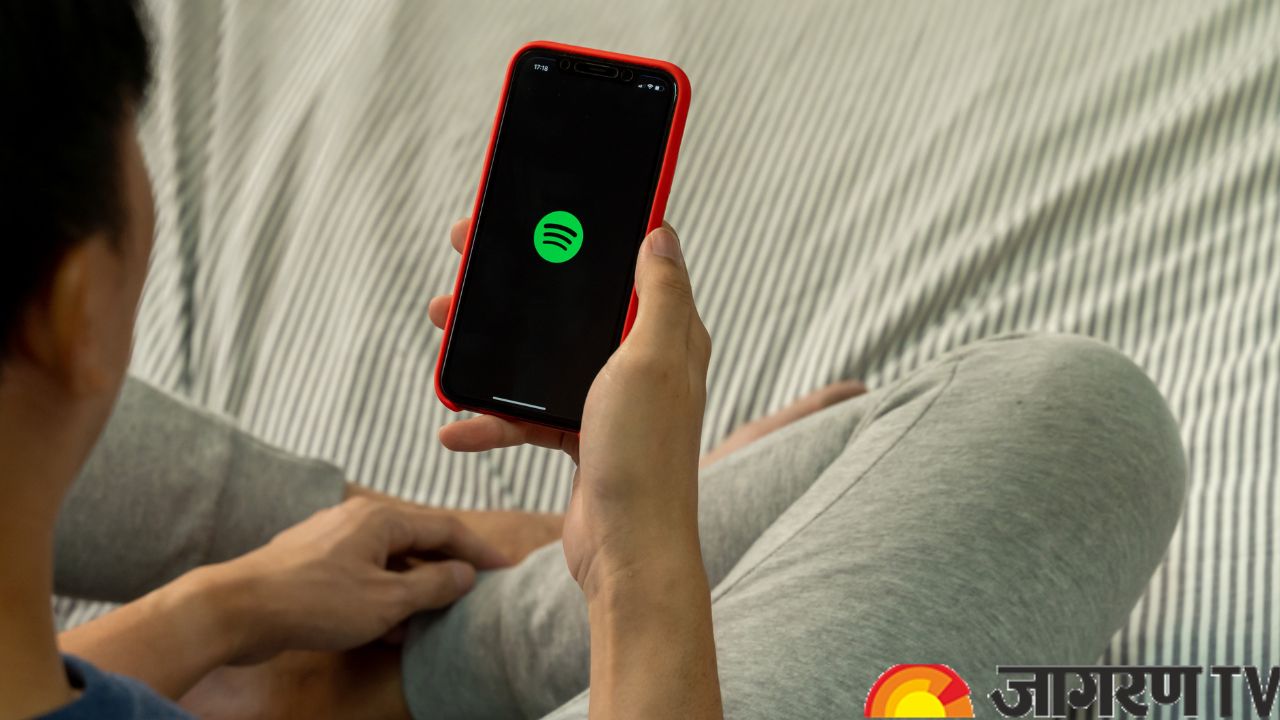 As it passed 500 million monthly active listeners, Spotify Technology SA SPOT.N announced on Wednesday that it would introduce new features to its audio streaming platform. The Swedish company revealed the "new re-imagined user experience" at its Stream On event. The company has made significant investments in growing its podcast and audiobook business in recent years in an effort to draw customers and advertisers. 
Spotify also published an update to its annual music royalties report, noting that the number of artists making over $1 million and those generating over $10,000 had more than doubled in the preceding five years.
What are the new updates?
According to reports, Spotify will gradually roll out features like podcast autoplay, customized visual and audio previews of individual episodes, audiobooks, or playlists, and news feeds for discovery. Spotify predicted that the number of listeners would approach 500 million in the current quarter when it announced earlier this year that it would reduce spending and try to improve efficiency in light of the challenging macroeconomic environment.