Google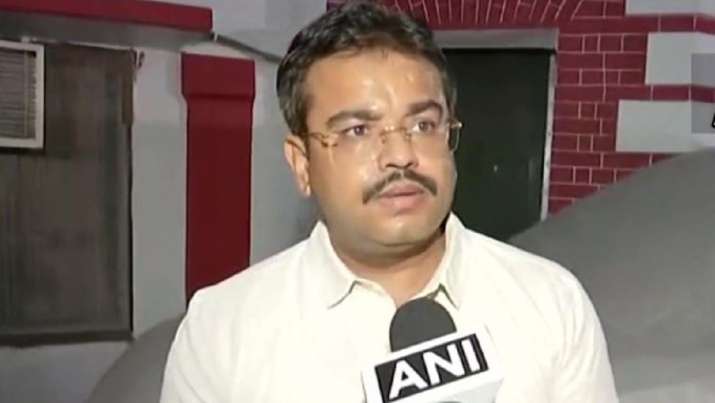 Ashish Mishra Biography:
A murder case has been registered against Union Minister of State for Home Ajay Mishra's son Ashish Mishra (Monu) after 9 people died during the farmers' protest in Lakhimpur Kheri. Ashish Mishra, Ajay Mishra's son, is accused of crushing the farmers with his car. 
Ashish Mishra father:
Ashish Mishra is the son of Union Minister of State for Home, Ajay Kumar Mishra.
Ashish Mishra Career:
Ashish started learning politics along with his father. He handles his father's business in Lakhimpur. Ashish also takes care of the family's petrol pump and rice mill.
Ashish claimed MLA's ticket in 2017:
Expressing confidence in Ajay Mishra, who won in 2012, the BJP central leadership gave him the ticket for the 2014 Lok Sabha elections from Lakhimpur. Later, during the 2017 assembly elections, Ajay Mishra also asked for a ticket for his son Ashish Mishra, but the matter did not materialise. However, even after not getting a ticket, Ashish Mishra remained active in the Nighasan area.
Even though Ashish did not get a ticket in 2017, but in 2019, Ajay Mishra Teni once again got a Lok Sabha ticket and registered a victory once again. In July 2021, Ajay Mishra was included in PM Modi's government after the Cabinet reshuffle, and was made the Minister of State for Home.