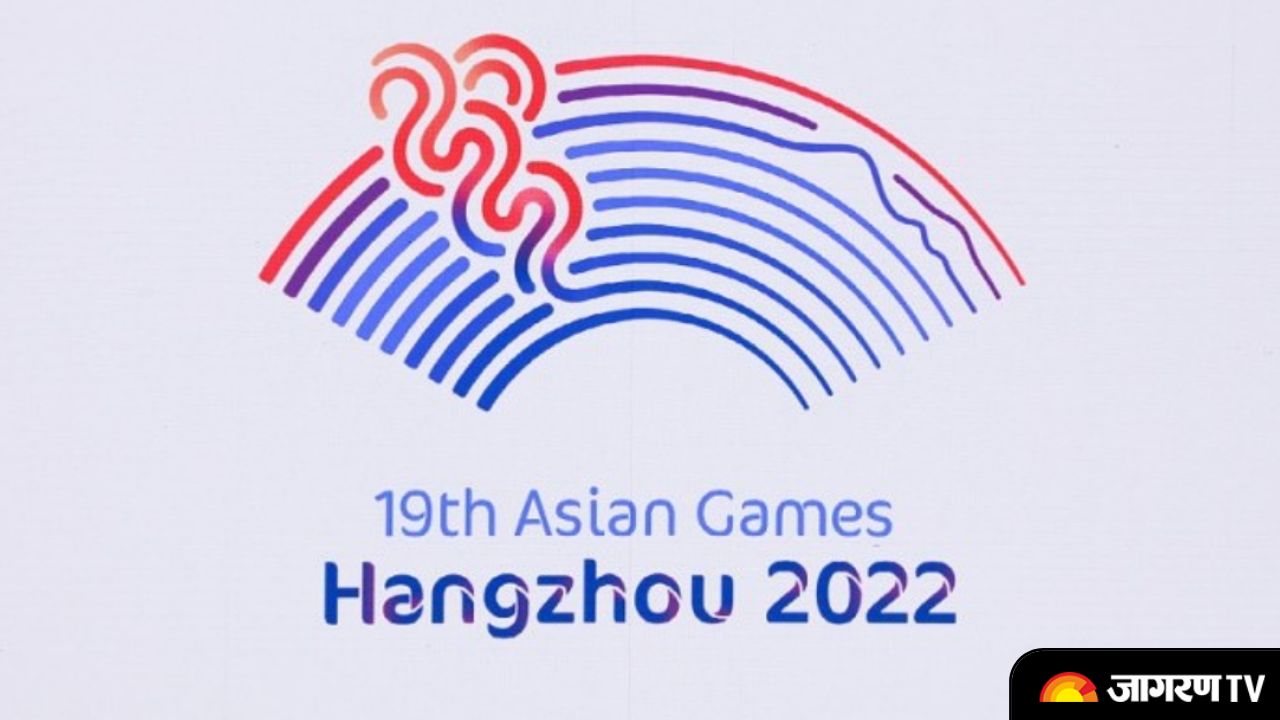 The Olympic Council of Asia (OCA) has announced new dates for the 19th Asian Games, which will now take place in Hangzhou from September 23rd to October 8th, 2023. The 19th Asian Games were originally scheduled to be held in Hangzhou from September 10th to September 25th, 2022; however, due to the COVID 19 global pandemic, the Games were postponed by the OCA Executive Board (EB), and the EB established a "Task Force" to finalise the new dates for the Games. Indian esports athletes are more confident after having more than a year to prepare.
Indian esports contingent for Asian Games 2022
The winners of the ESFI's National Esports Championship 2022 (NESC '22) were chosen to represent the country at the Asian Games 2022 after a high-voltage competition. Here is a list of selected players/teams from well-known games.
FIFA22 – Charanjot Singh and Karman Singh Tikka

Street Fighter V – Mayank Prajapati and Ayan Biswas

Hearthstone – Shikhar Choudhary and Karthik Varma

League of Legends – Captain Akshaj Shenoy, Samarth Arvind Trivedi, Mihir Ranjan, Aditya Selvaraj, Aakash Shandilya, and Sanindhya Malik

DOTA 2 – Captain Moin Ejaz, Krish, Abhishek, Ketan, Darshan, and Shubham
Esports will make its debut at the Asian Games in 2022. The faction was present as a demonstration title earlier in 2018. After hearing this news, the Indian Esports contingent for the Asian Games 2022 feels happy and confident.
OCA has announced new dates for the 19th Asian Games, which will be held next year. The Indian esports team will use the extra time to improve their training plan.