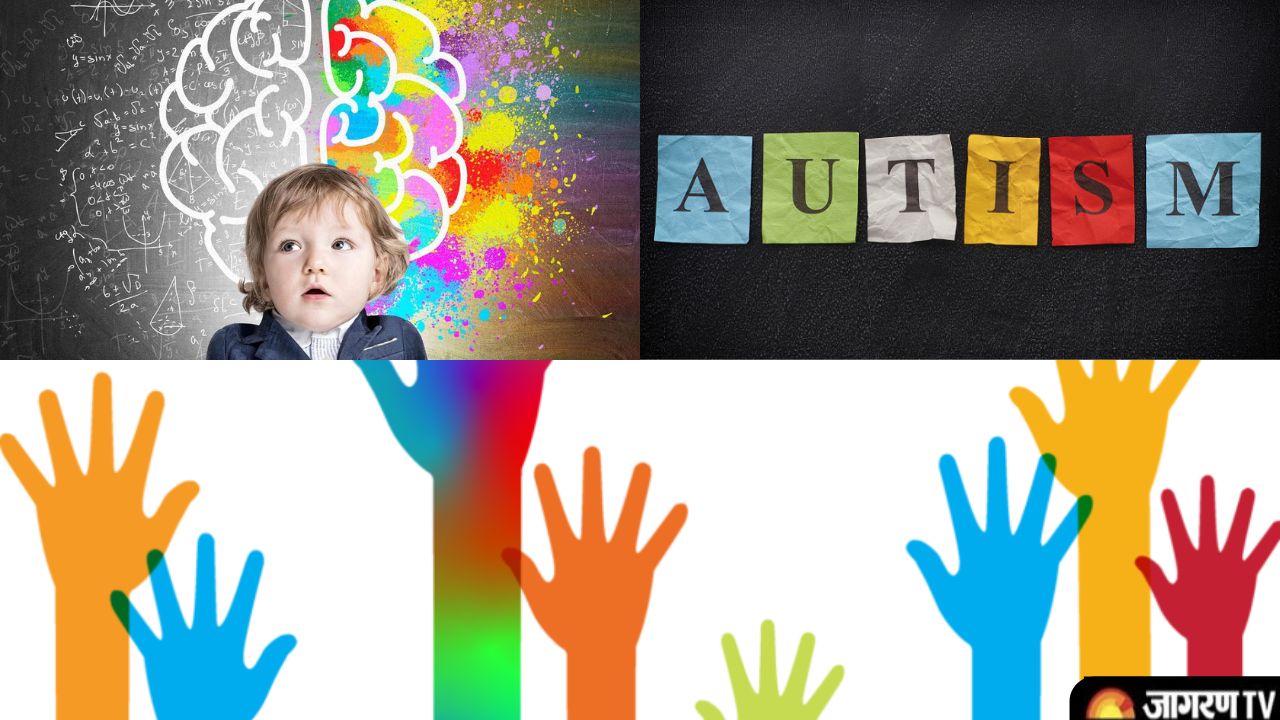 Autistic Pride Day 2022: The day was first observed in 2005 by the organisation Aspies For Freedom (AFF) in order for persons with Autism Spectrum Disorder (ASD) to have a day to celebrate their neurodiversity and peculiarities. One of the most remarkable aspects of this event is that it is organised by people with ASD, rather than by charities. Since then Autistic Pride Day is observed annually on 18 June throughout the world. 
Autistic Pride Day 2022: What Is Autistic Pride Day?
Autistic Pride Day promoted the idea that persons with autism are not sick, but rather unique. It recognises that autistic persons are not sick, but rather have a distinct set of traits. On this day, people living with autism speak for themselves and celebrate how autism impacts each of them in their own unique way. The first Autistic Pride Day was held in 2005 by the online community Aspies for Freedom, which was inspired by LGBT pride activities (AFF). It is now observed all around the world. Every year several events are organised around the world, connect one another and demonstrate to allistic people that people with autism are unique and should not be seen as cases for treatment.
Autistic Pride Day 2022: Logo 



Autistic Pride Day 2022: What is Autism?
Autism is a neurological developmental disability that impairs speech, social interaction, cognition, and behaviour, as well as the normal development of the brain.

Autism is sometimes characterised as a spectrum condition because the symptoms and traits of the disorder manifest in a wide range of combinations, affecting children in different ways.

While some children require assistance to finish their tasks, others are capable of doing so on their own.

Let us explain that, in the past, autistic disorder, pervasive developmental disorder not otherwise specified, and Asperger syndrome were all diagnosed independently, but now they are all grouped together and referred to as autism spectrum syndrome.

Autism, also known as Autism Spectrum Disorder (ASD), manifests itself throughout the first three years of a person's existence.

It interferes with the brain's regular functioning, affecting a person's communication and social interaction skills as a result.

A person with autism exhibits a set of behavioural characteristics and is resistant to change in their daily activities.
Autistic Pride Day 2022: Can Autism be cured?
Doctors aren't sure what causes autism, but they believe that genes play a large part in whether or not a child is born with it. A baby can be born with birth abnormalities in some rare circumstances if a mother was exposed to certain toxins while she was pregnant. However, the doctor is unable to determine whether or not the baby will have autism during pregnancy. As a result, autism cannot be avoided. You can't avoid having a child with autism, but you can boost your chances of having a healthy baby by living a healthy lifestyle.