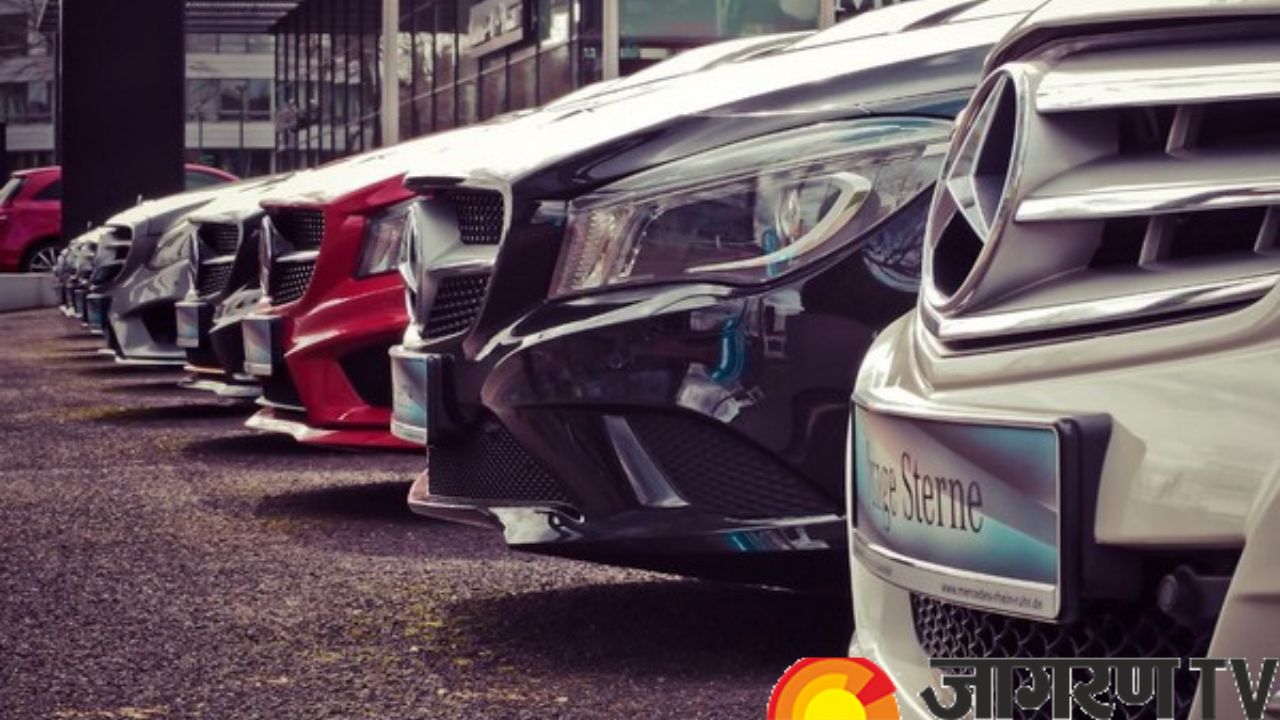 Auto Expo 2023: After three years India's biggest automobile exposition is back and it is expected to be the grandest automobile event organized this year. It is beginning right now, on January 11 in Greater Noida, Uttar Pradesh. The exhibition is currently in its sixteenth year. Public access to Auto Expo 2023, which takes place from January 11 to January 18, begins on January 13. The first two days, January 11 and 12, have been set aside for the media. The event features participation from top automakers.
Timings and ticket prices for Auto Expo 2023
The dates for Auto Expo 2023 are January 11–January 18. January 11 and 12 will be designated for journalists on those two days. The next day, January 13, will see business hours of 11 am to 7 pm. The public can attend the event from January 14 to January 18. Each day, it will begin at 11 a.m. The closing times are, however, 8 p.m. on January 14 and 15, 7 p.m. on January 16 and 17, and 6 p.m. on January 18.
The fee for January 13 of Auto Expo 2023 is set at Rs 750. For January 14 and 15, the cost is Rs 475. While the price for the final three days of the tournament is Rs 350. On BookMyShow.com, tickets for Auto Expo 2023 can be purchased.
What to expect from Auto Expo 2023
The focus will be on electric and hybrid cars at the Auto Expo starting on Wednesday in Noida. Hence its theme 'Exploring the World of Mobility' has been kept. On Friday, Union Transport Minister Nitin Gadkari will formally launch it. Bollywood actor Shahrukh Khan will reveal brand-new vehicles on the first day. Over 114 business representatives from the industry will attend the event. According to information, there might be 48 new vehicle launches at the event.
Companies that will participate in Auto Expo 2023
At the 2023 Auto Expo, numerous vehicles from producers including Maruti Suzuki, Hyundai Motor India, Tata Motors, Toyota Kirloskar Motor, Kia India, MG Motor India, and Renault India will be introduced. In addition, this year's Auto Expo features a few brand-new automakers. On the occasion, Hyundai Motor India will present the Hyundai IONIQ5, an all-electric SUV. An exhibition of EV two-wheelers and three-wheelers from firms including BYD, Pravaig Dynamics, WarWizard Innovations, and others is also anticipated. TVS Motors, Hero Motorcorp, Bajaj Auto, Honda Motorcycle, and Yamaha are also expected to showcase new products.