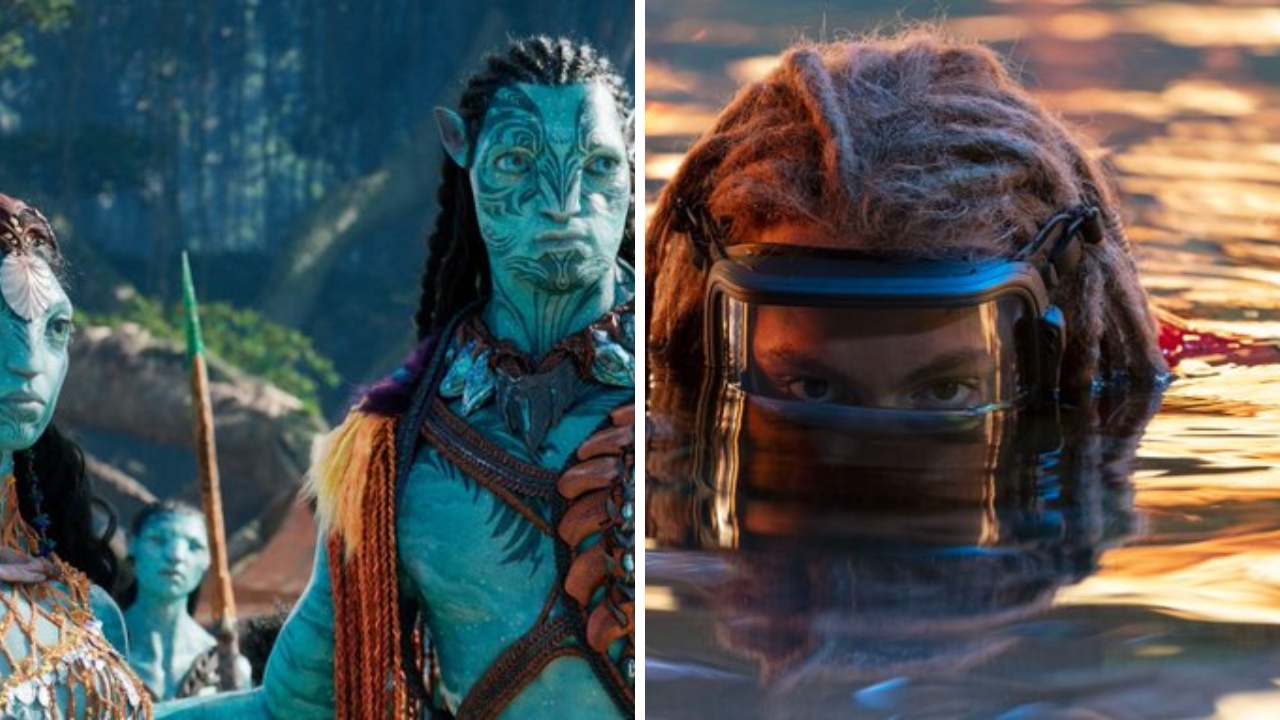 Avatar the way of water: Within it's release the sequel to 2009 blockbuster Avatar titled as Avatar the way of water has generated enough hype and is booming on box office collection. Director James Cameron has out his 13 years of experience, hard work and all the knowledge with amazing VFX and detailing in the best way possible to make this masterpiece. Following his creation of the boat and its relationship to the realm of airborne beings in the first movie, James Cameron has now illustrated Avatar's connection to water. Which reminds us of the fact that James Cameron once spoke about his spiritual connection with India. Well, it looks like his second movie too has something to do with Hindu mythology.
Is Avatar linked to India?
The Sanskrit term avatara, which means "descent," is the root of the word avatar. In Hinduism, it refers to the earthly appearance of a divinity, such as a god or goddess, in human form. It refers to a person or idea manifestation as a person, thing for the non-Hindu concept. When Avatar was released James Cameron during one of his speeches in New Delhi mentioned "I just have loved everything, the mythology, the entire Hindu pantheon, seems so rich and vivid." He continued and said, "I didn't want to reference the Hindu religion so closely, but the subconscious association was interesting, and I hope I haven't offended anyone in doing so."
It's not just it during an interview with Time Magazine when Cameron was asked what exactly Avatar is he replied saying "It's an incarnation of one of the Hindu gods taking a flesh form. In this film what that means is that the human technology in the future is capable of injecting a human's intelligence into a remotely located body, a biological body."
Is Avatar 2 related to Matsya Avatar
While James Cameron himself mentioned that his story has a subconscious reference to Hindu mythology, it may be possible that the second part of the film whose name suggests 'Way of water' might have some relation with Vishnu's Matsya Avatar. Once more, an element of our Panchatatva serves as the foundation for James' universe. Our literature offers numerous descriptions of several aquatic animal species. In addition, Lord Vishnu, also took fish incarnations to save the world. Out of his ten incarnations, this is Lord Vishnu's first. It is quite simple to relate it to our culture and values when Hinduism has such a strong influence on the storyline.