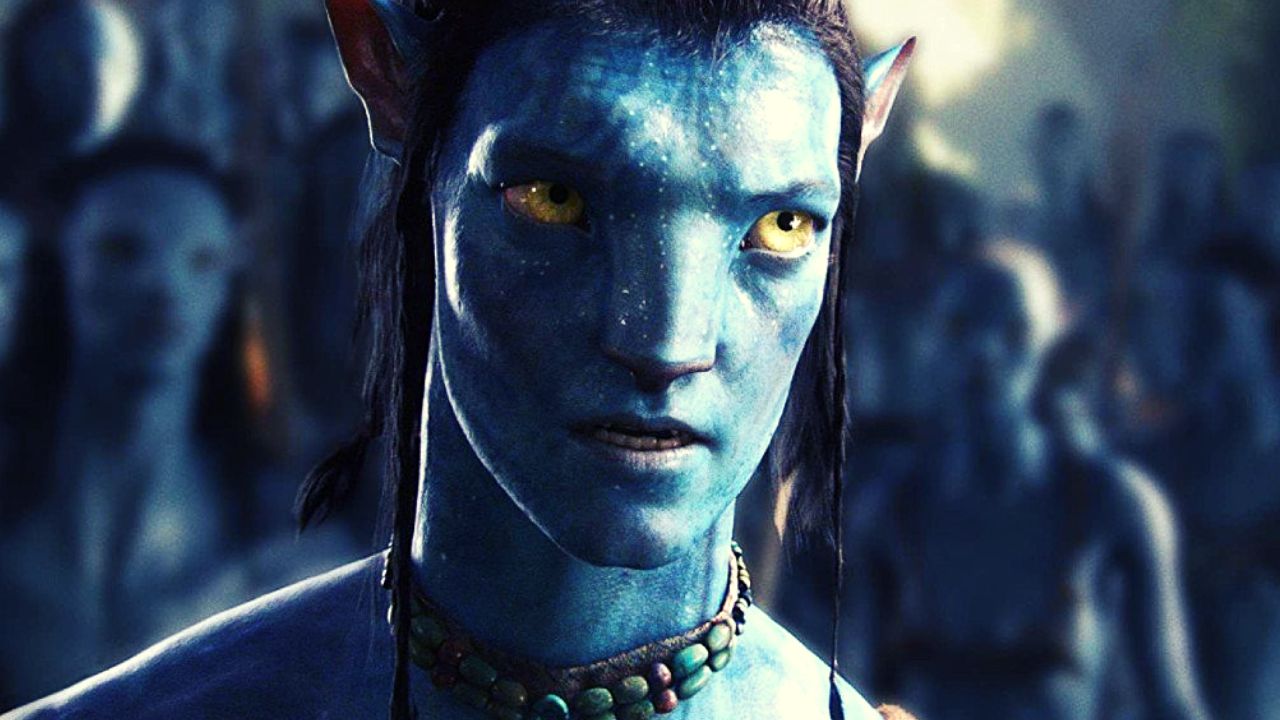 Avatar the way of water trailer: 13 years ago a film did wonders on the big screen the impact it created through it's powerful visuals and out of league concept was so strong that audiences kept waiting for that magic to happen again for years over years. We are talking about the masterpiece of cinema 'Avatar' and now it's sequel Avata the way of water trailer or Avatar 2 is finally returning to the screens starring none other than James Cameron. Later this year, the film will be released. On April 27, the first footage from the sequel was shown at the CinemaCon display in Las Vegas. The trailer for the film has now been dropped by the makers
Avatar the way of water trailer/ Avatar 2 trailer
The video depicts the staggeringly beautiful vistas of Pandora, an Earth-like habitable place which was also the backdrop of the franchise movie.  In Avatar: The Way of Water, the story of the Sully family — Jake, Neytiri, and their children — and the trouble that follows them, the story of their survivability and more over the lengths they go to save each other has finally begun while taking the internet by storm.
Watch trailer
Avatar the way of water release date
The film will be released globally on December 16  in all over 6 languages in India including Hindi, English, Telugu, Malayalam, Tamil and Kannada. 
Avatar The way of water cast
Giovanni Ribisi, Sigourney Weaver, CCH Pounder, and Stephen Lang return in 'Avatar 2'. Kate Winslet, Vin Diesel, Michelle Yeoh, Edie Falco, Cliff Curtis, and Jemaine Clement will be among the newcomers 
Avatar The way out twitter reactions