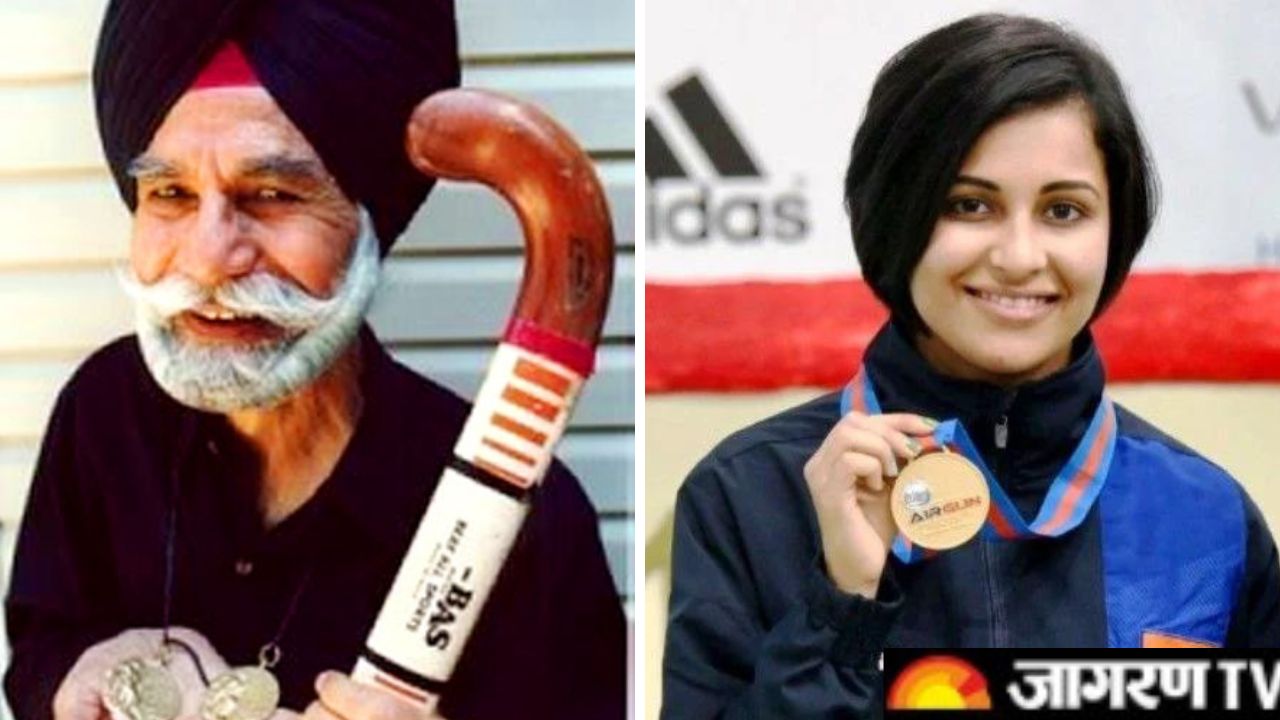 The field of sports is the one thing that we Indians excel in. It is the only thing that excites and unites Indians towards a single goal and that is to be at the top. There are many records that Indians have made that will go down in history and will be imprinted in golden words. Here is a list of some of these Indian record holders and their records in the sports they are involved with. 
Indians players and their world records
Pankaj Advani
Pankaj is the only Indian to have won an Amateur World title in both snooker and billiards. He is the only person to win World titles in both snooker and billiards in all formats. He has won the Arjuna Award in 2004, Rajiv Gandhi Khel Ratna in 2006, Padma Shri in 2009 and Padma Bhushan in 2018.
Heena Sidhu
Heena Sidhu is one of the finest shooters from India. The 25-year old is the first Indian pistol shooter to be ranked World No. 1. Sidhu is only the third Indian shooter to win a gold medal at the ISSF Rifle/Pistol World Cup when she claimed the top spot in Germany in 2013. 
Sachin Tendulkar
He is considered as one of the greatest to have ever played the game. He is also called the God of Cricket. Tendulkar opened the innings in One-day international (ODI) cricket and batted at No. 4 in test matches. Former Indian captain, Tendulkar is the first batsman to score a double century in ODIs.
He holds the world records for Most runs scored in ODIs (18,426), Most runs scored in Tests (15,921), Most hundreds in ODIs (49), Most hundreds in Tests (51), Most runs in International cricket (34357)
Leander Paes and Mahesh Bhupati
Leander Paes and Mahesh Bhupathi have a combined 27 Grand Slams under their names. These Indians did not stick together as a pair due to several reasons but are owners of a unique record. The Indian duo has the longest doubles winning streak in the history of the Davis Cup.
Balbir Singh Senior
Balbir Singh Senior is one of the prolific goal scorers of the nation. At the 1948 London Olympics, Singh scored a whopping six goals in India's second match against Argentina. India went to win the game 9-1. In the all important final against Britain, Singh scored the opening two goals to ease the pressure on the rest of the team. India took home the gold medal after a convincing 4-0 win.