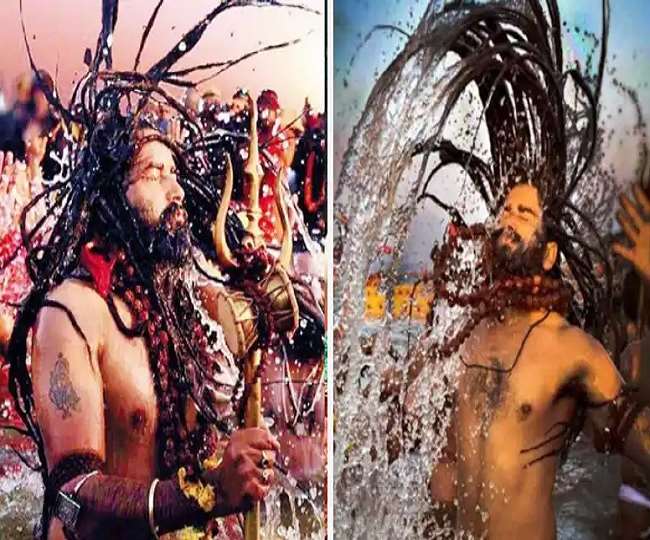 Balbir Giri has been appointed as the head of the Baghambari Math and as the official successor of Mahant Anand Giri, who died a mysterious death on September 20,2021.The appointment ceremony will be held today at the Baghambari Math.
Here know about who is Balbir Giri, the new head of the Baghambari Math:
Balbir Giri Family and Sanyaas
Balbir Giri left his family in 2005 to take Sanyas. He received Diksha by Mahant Narendra Giri in Haridwar. He presently looks after the Bilkeshwar Mahadev Temple at Haridwar
Balbir Giri and Anand Giri
According to sources, Balbir Giri and Anand Giri became the disciples of Mahant Narendra Giri at the same time. Both were reportedly good friends also. But after Anand Giri was expelled from the Math and Akhara in May 2021, Balbir remained loyal to Mahant Narendra Giri and became number two.
Bilkeshwar Mahadev Temple
Balbir Giri spends most of his time at Bilkeshwar Mahadev Temple, Haridwar and remains away from media, even after the death of his guru. He participated in all the post-death rituals of Mahant Narendra Giri.
Balbir Giri Age
Balbir Giri's age is 35 and he is going to be one of the youngest heads of Akhil Bharatiya Akhada Parishad
Interestingly, when Mahant Narendra Giri made his first will on 7 January,2010, he appointed Balbir Giri as his successor. However on August 29, 2011 he changed his will and appointed Anand Giri as his successor. This was again changed in 2020 and Balbir Giri was once again made the successor.
In his suicide note as well, Mahant Narendra Giri supported the appointment of Balbir Giri as his successor. 
The general secretary of Niranjani Akhara, Mahant Ravindra Puri said, "As desired by Maharaj Ji (Narendra Giri) in his last will, we have named Balbir Giri as his successor. He had also mentioned his decision in the suicide note and we have seen it in the video recorded by Maharaj Ji before committing suicide."