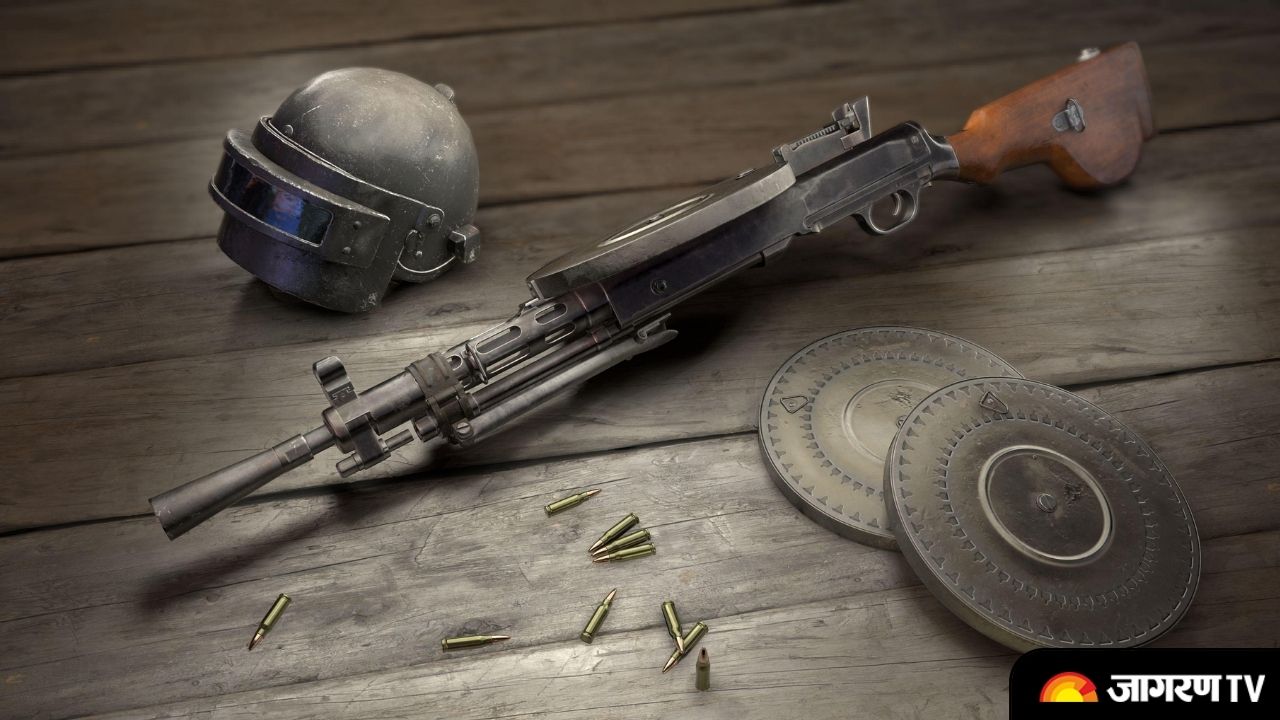 In BGMI, picking up the correct set of guns can boost the players' performance significantly. Although each player has a different playstyle like aggressive, passive & neutral or different range comfort like close-range, mid-range and long-range, the preferred gun combo will differ for each player and how they perform with it. Here are the top 5 gun combinations without the drop weapons for various ranges.
BGMI Best Gun Combinations
Considering the latest meta of the game, UMP45 has become one of the deadliest weapons in close range battles. The gun carrier .45 ACP ammo which takes less space in the bag and allows players to carry more utilities. M416 serves the purpose of mid-range sprays and long-range tap shots with 6x scope if needed, making it one of the best and deadliest all-round combinations.
This is one of the oldest combinations used by players, AKM and Beryl M762 carries 7.72 ammo which deals a huge damage which helps in picking quick knocks in close range battles and M416 serves the mid to long range battle purposes. AKM/Beryl M762 compared to UMP45 are a bit hard to use precisely due to huge recoil, however if recoil can be controlled they're a beast on a completely different level.
In this combination, M416 or Scar–L can be used as close range weapons considering their good damage, precise aiming and Scar-L's fire-rate. Along with M416/Scar-L for mid to range DP-28 can be one of the deadliest weapons out there as it can give knocks and pick finishes in consecutive burst shots and need to be mastered. DP-28 works well with 4x scope and in low ammo situations M416 can be used for mid-long ranges as well.
This combination is for snipers of the team where M24 serves the purpose of picking up knocks to push houses or defend from a faraway team. The combination completes itself as knocking a player with M24 in open area and then using M416 to quickly pick up the finish is really useful in order to create an advantage in the fight as well as stack finishes. M416 can be used with red dot/3x in order to use in close as well mid range combats.
M416 and DP-28 in this combination serve for mid-to-long range fights with 3x/6x or 4x scopes respectively. M249 serves as the close range beast with 150 bullets in a single reload which are sufficient to finish more than a complete squad without going into reload. Considering both the weapons a player has around 190-197 bullets without any reload time and can unleash bullets while pushing or defending houses and win with ease.
While these are some of the best combinations in the game, players might prefer a wider variety of combinations considering their game style, gamesense, execution plans etc. It's always best to try all the different combinations for the players and come up with the best suited for their own gameplay and game style.