Best Activities and Clubs for Elderly People in India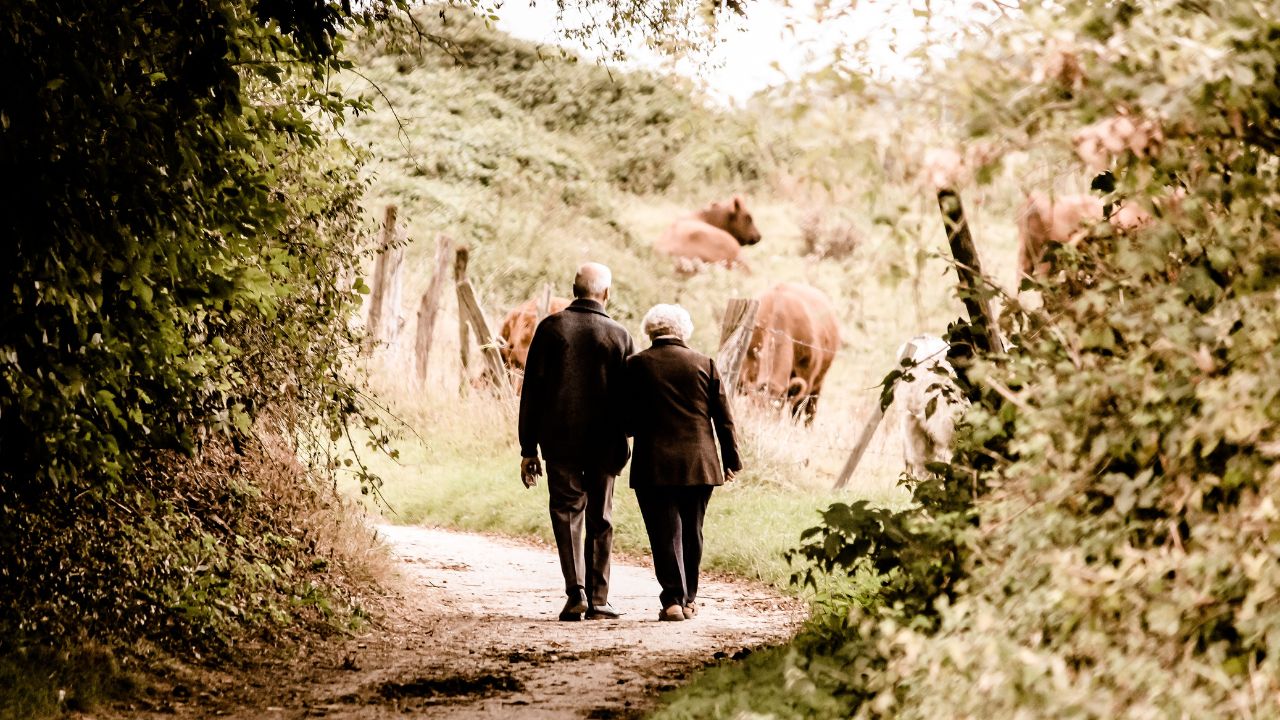 We've got you covered if you or a loved one is retired and seeking for senior citizen activities that are anything from dull. Here are just a few enjoyable pursuits you can partake in whether you reside in a senior community or at home. Remember that social interaction with peers can significantly improve both physical and mental health. Making new friends, attending events, or reconnecting with existing pals can all considerably improve your general well-being.
10 Best Activities for the Elderly People   
1. Hiking and Walking Clubs
A decent stroll outside can give you a breath of fresh air and increase your body's natural "feel good" endorphins. It's been said that movement is medicine. A senior can easily stay active by taking a stroll about the neighbourhood, which can also be a terrific opportunity to meet new people. Some towns even provide transportation so that club members can stroll along a walking path or in a neighbouring park. Hike with the grandchildren to involve the whole family.
2. Group Exercise Classes
In order to increase flexibility and balance, which are essential for reducing falls in older individuals, group exercises like yoga, tai chi, or Feldenkrais are enjoyable and social activities. For elderly people with arthritis, some towns offer chair exercise courses, and others may offer water aerobics programmes.
3. Gardening Clubs
A great outdoor activity that keeps you active and social is gardening. Seniors can unwind and relax by planting, weeding, and digging in the dirt. Furthermore, they get to enjoy the fruits of their labour, such as lovely flowers or delectable vegetables.
4. Book Clubs
If the senior in your life enjoys reading, chances are good that they'd like the chance to talk to others about their favourite — or least favourite! — novels. Book clubs not only assist seniors in their efforts to stay mentally bright and connected to the outside world, but they also have a significant social component.
5. Online Collaborative Games
There are other methods to connect with people besides attending events in person. While interacting with friends and family online can be more convenient and still be good for your general health, there are many advantages to socialising in person. Try playing online games with your friends or family, even if they live far away or in a different time zone.
6. Art Classes
Retirement can unleash newfound inventiveness in seniors who have worked hard their entire lives. Making art with people may be a fun way to interact with others. Popular forms of artistic expression include watercolour and acrylic painting, drawing, and sketching.
7. Field Trips and Excursions 
Even if home is a bustling assisted living complex, nobody wants to live there all the time. The greatest neighbourhoods include unique outings and excursions to nearby landmarks like museums, orchestras, and nature parks. Some even collaborate with charitable organisations to encourage senior citizens to volunteer and give back. A seasonal outing is a good opportunity to make memories and have a special experience with your loved one if you're looking for something to do together.
8. Spa Days and Self-Care
Everyone is aware of the significance of self-care. Its significance does not diminish as one ages. To promote wellness, many senior living facilities have special spa days that include skin treatments, manicures, and even haircuts.