google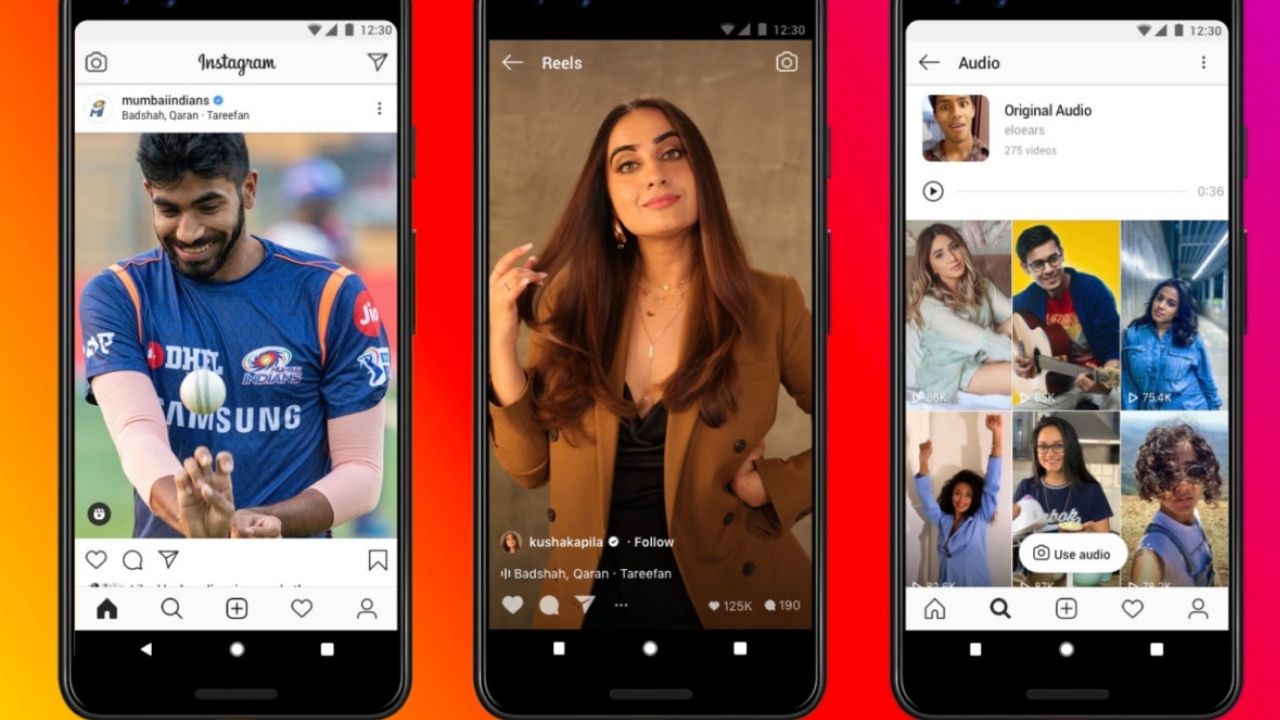 Best Instagram effect 2021: In today's internet era, it's hard not having a social media presence. Similarly, the social media now is no longer limited to just chatting with stranger and bombarding your feed with photographs and videos as per the technology is evolving these sites are making their way to everyday life of a person through interesting techniques and styles.
Past few years saw the rise of some very small duration videos, popularly known as TikTok, musically, dub mash and now Instagram Reels however there are many more than we think with all having adequate no. of users. Some are pro in using it and have created a career out of it such as being a social media influencer or business people and some use it to keep themselves updated with new in trend. There are many among us who are new to this culture and often find it hard to understand how it works, so we are going to provide you some basics how to do steps about every famous Instagram trending filter.
How to change speed of video on Reels;
Editing has become a basic part of people life. It is no longer limited to just a specialized industry or market. There are so many tools available on the internet space that anyone can learn the art of editing pictures, videos, graphics etc. But, do you know that Instagram also have this technique and it is so easy to use that you don't have to think twice before using it.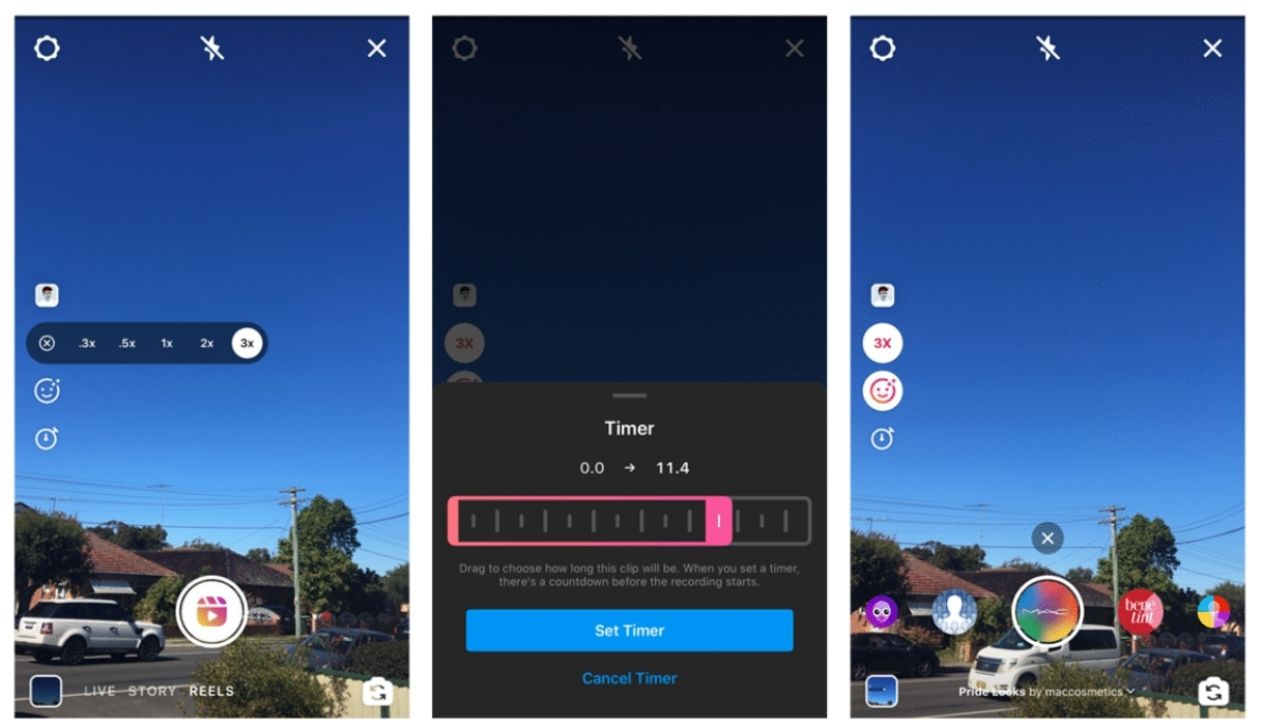 Steps to change video speed on Instagram Reels:
Step 1. First open your Instagram home page
Step 2. Swipe right in the middle of your page, or you cat hit your story tab situated at the top left of your App
Step 3. The next step involves selecting the reel option from the bottom down after landing on camera and upload section.
Step 4. Did you the speed icon on the left side after selecting reel? Click and hold on to think whether you want to make a slow motion or a fast-forward video
Step 5. If you want your video in slo-mo use 0.3x-0.5x speed, in case of fast-forward go for 2x or 3x speed. You can keep it normal if you want to
Step 6. You are all set to record your video long press on the mid-button and finish your video by releasing your finger from the button.
Step 7. Once done click on the arrow now go on and edit it as per your choice this includes adding filters, pictures, stickers, icons etc etc.
Step 8. You are done with the basics, just select the arrow button one more time and let the world know you have conquered the art of controlling video speed. yaay