Best Student Exchange Programs for Indians 2023-24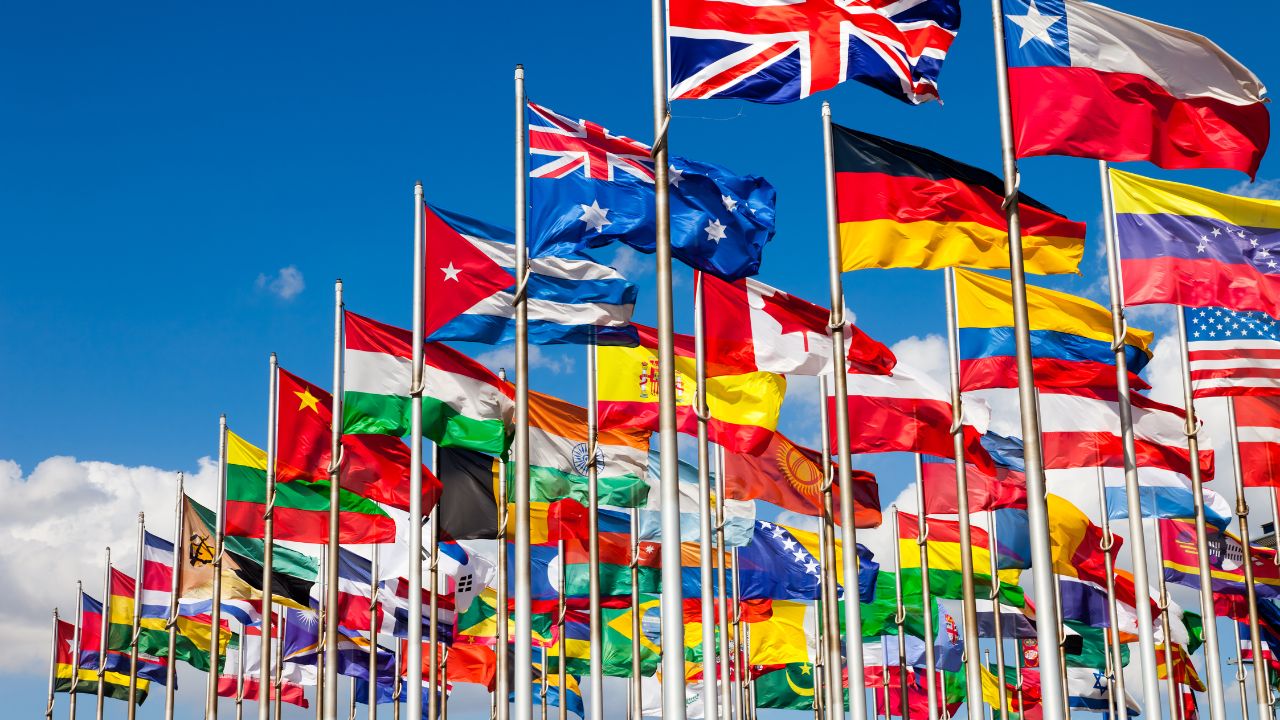 Via student exchange programmes, you can study abroad for six months to a year while having your credits transferred to your home university. India's top international student exchange destinations include the United States, Australia, the United Kingdom, Canada, France, Singapore, and Japan.
Benefits of a Student Exchange Program for Indian Students 
The benefit of a Student Exchange Program is to increase your awareness of the world. It also increases your skill sets for leadership, communication, aptitude, and other areas. The exchange programs help kids establish connections across borders. Programs for student exchange are a fantastic method to develop your individuality. Also, it will undoubtedly lead to considerable exposure to both general and scholarly material. 
How To Find Student Exchange Opportunities?
Japan Student Exchange Platform Program- A lot of colleges in Japan and India have to give pupils the ultimate learning experience. The participating universities from India include multiple IITs, IIIT, Symbiosis International University, Birla Institute of Technology & Science, and Delhi University. Students interested in project-based learning, engineering, energy and sustainability, and human resources can apply to this program. The participating universities from Japan are the six leading research universities. which are: The University of Tokyo, The University of Tokyo, Japan advanced Institute of Science and Technology, Ritsumeikan University, Hokkaido University and Hiroshima University.

Fulbright Foreign Student Program- The US-India Educational Foundation runs the Fulbright Foreign Student Program, which offers distinctive international education and a programme for cultural exchange. This programme is for graduates, young professionals and artists who wish to study in the USA from India and other countries. The programme lasts from six months to a year. The applicant must be an undergraduate or possess an equivalent degree, according to the requirements. On the basis of academic achievement and leadership potential, participants are selected. The US government and other governments have launched this programme in an effort to work together to address common global issues.

University of Chicago Exchange Program- The Chicago Booth School of Business offers a short-term and long-term International Business Exchange Program in collaboration with three Indian institutes: Indian Institute of Management Bangalore, Indian Institute of Management Ahmedabad, and Tata Institute of Social Science (IBEP). Under this exchange programme, MBA students get a special chance to broaden their horizons academically and gain business knowledge from a different culture. By engaging in experiential learning in other nations—India-the US and vice versa—the programme offers the development of global social welfare and experience in the field. Students can gain a wider perspective on business studies by participating in study abroad programmes in both nations.

ISEP Student Exchange Program For Indian Students- ISEP is an autonomous, non-profit educational community with participation from over 50 nations whose goal is to make study abroad available to anybody who desires it. By collaborating with more than 300 universities worldwide, this programme has promoted exchange programmes both within India and internationally.

IIM Indore Student Exchange Program For Indian Students- IIM Indore provides a once-in-a-lifetime opportunity for business students to gain international exposure through partnerships with numerous European business universities, including Auckland University of Technology in New Zealand, EDHEC France, ESIC Spain, Alba Graduate Business School in Greece, SDA Bocconi Italy, and many more. A student from IIM Indore who wishes to study abroad as an exchange student must enrol full-time for one or more semesters at a partner institution abroad. If a student is interested in studying abroad, one of the finest options is one of the student exchange programmes for Indian students mentioned above. Students have a tonne of opportunities through these programmes to increase their self-assurance and self-worth.