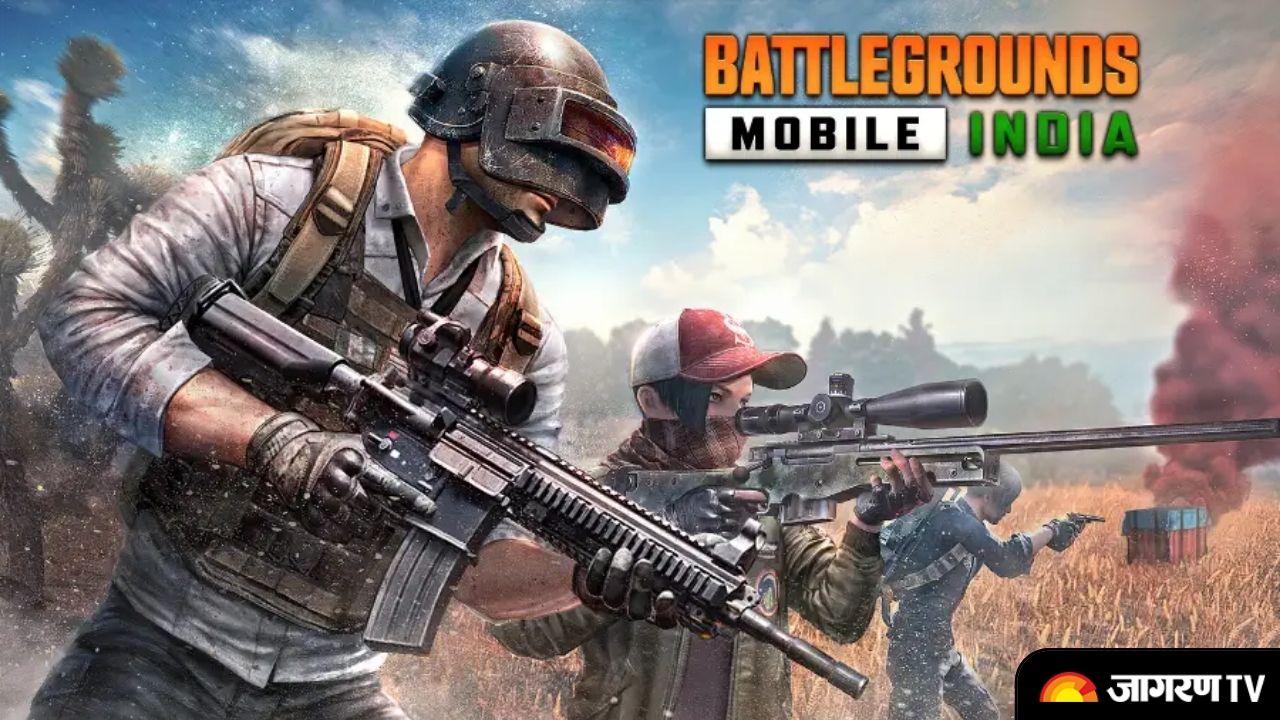 BGMI 1.6.5 October Update: Krafton on its official BGMI Youtube channel revealed the teaser of its upcoming 1.6.5 update that is scheduled to arrive this month. The update is going to bring back the old favorite modes and maps that include Metro Royale: Reunion, Vikendi Map, Payload 2.0, Runic Power, Virus Infection Mode and  Survive Till Dawn Mode. The modes are going to be included in the classic section as well as an arcade only.
The modes that are already available for the players: 
Metro Royale: Reunion
This mod was made available from 28th Sep'21 for players. The mod allows players to put the obtained items in loadout inventory and can be used in next battle or sold against metro coins. It also includes metro royale specific items. It has different maps like Old Blockade Zone and Frontline Confrontation and 4 different modes i.e. Basic, Undercover, Assault and Advanced Mode.
Vikendi Map
The map was removed some time ago and it made a comeback for players from 8th Oct'21. This is a 6km x 6km Ice themed map which has some vikendi exclusive guns and vehicles like G636 assault rifle and Snowmobile.
Upcoming modes in the month of October:
Runic Power
Runic power will be made available for the players from 15th Oct'21, the mode provides the players 3 different kinds of Rune abilities which can be chosen on the spawn island. The Flame rune provides Magma Wheel for defense and Scorching Ammo power for offense similarly, Wind rune provides Wind Shelter and Wind Boost and Ice rune provides Ice Wall and Freezing Ammo powers.
Survive Till Dawn
The Survive Till Dawn mode will be made available for the players from 22nd Oct'21. The mode brings zombies to the Erangle map and players have to fight each other along with defeating zombies as soon as the night hits the map. Defeating zombies and zombie bosses will drop items like weapons, health items, ammo etc.
Virus Infection - Halloween
The Virus Infection mode will be made available for the players from 31st Oct'21. The Virus infection mode has 3 round battles and players randomly get divided into zombies and humans. By the time round ends, the remaining side will be victorious.
Payload 2.0 Mode
The Payload 2.0 mode will be made available for the players from 31st
Oct'21. The mode will come with armed cars as well as helicopters along with powerful weapons like AT4-A, Laser Missile and M202 Quadruple RPG. It'll also come with features like UAV Control Terminal, Bomb Suit and Man-Portable radar. The mode also enables players to revive their finished teammates.