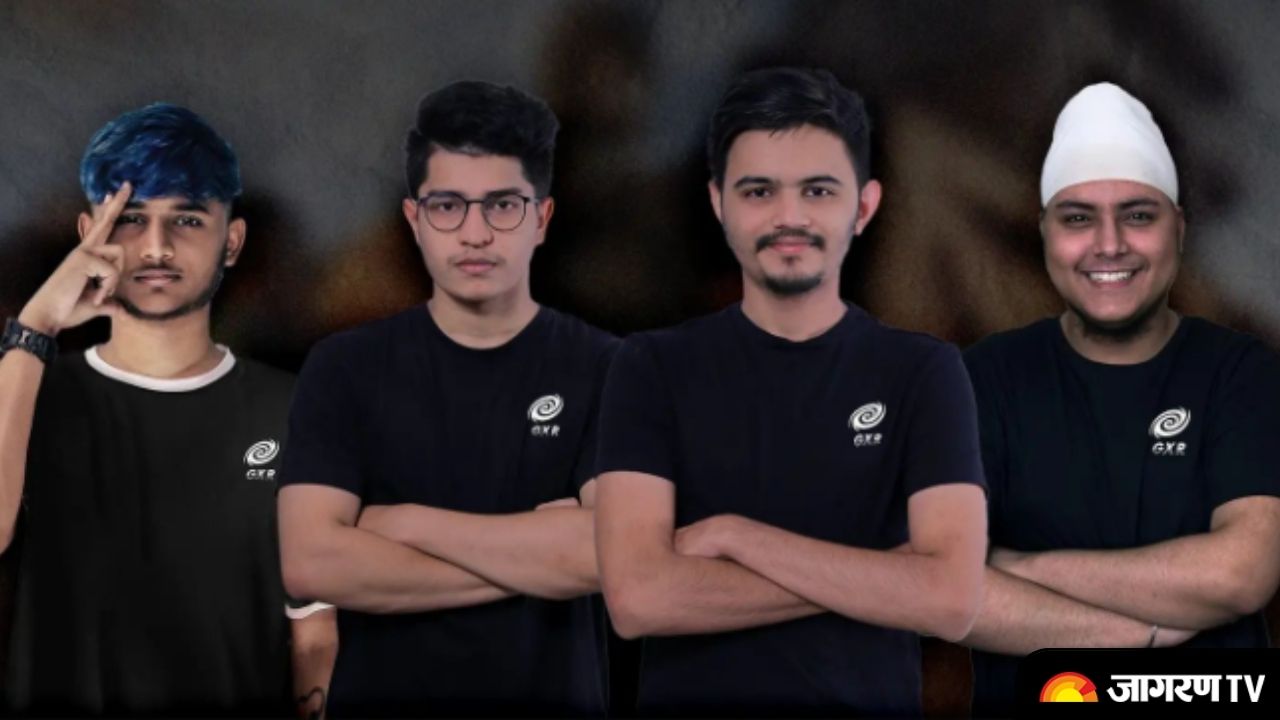 Galaxy Racers announce BGMI roster: In the past few weeks, there have been a lot of controversial leaks, comments and posts from the ex-GXR players and the organisation itself. After benching their initial lineup of excellent players like Mohammed "Owais" Lakhani who led SouL during their golden phase, Yogesh "Roxx" Yadav who won PMPL-South Asia Season 1:Finals as an underdog IGL, Hemanth "Ultron" Sethi who was Roxx's teammate during their PMPL win and Akash "MaxKash" Anandani, GXR posted on their official instagram account stating the things they've done for the team and how players violated the rules. 
But the leaks inside the Indian Gaming Community pointed towards a different story. Sooner than later, Galaxy Racers bid farewell to their BGMI coach Pratik "Aurum" Mehra and announced their new BGMI lineup. The roster includes:
Manmeet "Ted" Singh
Ted has been proving himself since a long time with performing well in both Indian circuits as well as Global. A star assaulter of Ted's caliber is a big boost to the new BGMI lineup.
Naresh "Seervi" Kumar
Seervi is one of the best IGLs in the country and will be playing an IGL role for the new lineup as well. Apart from his excellent IGL skills his great assaulting skills makes him nearly unbeatable in any 1 to 1 combats.
Harshit "MJ" Mahajan
MJ has been a member of Team Celtz alongside Roxx and Ultron when they won the PMPL. He is known to carry out the clutch situations for his team whenever needed the most. He finished 8th with Team GXR during their PMPL Arabia Season 1:Finals.
Prajwal "Skrillz"
Skrillz is a supporting player with all rounder capabilities. Being a new player in the professional scenarios he is a player to look out for. He was in Team Tamilas before joining Team GXR.
The new lineup of Galaxy racers looks strong and is expected to dominate the teams during BGIS. However, the future of the benched players Owais, Roxx, Ultron and Maxkash remains unclear, speculations are being made regarding if they'll be released by the organisation or will be kept idle until the end of their contracts.