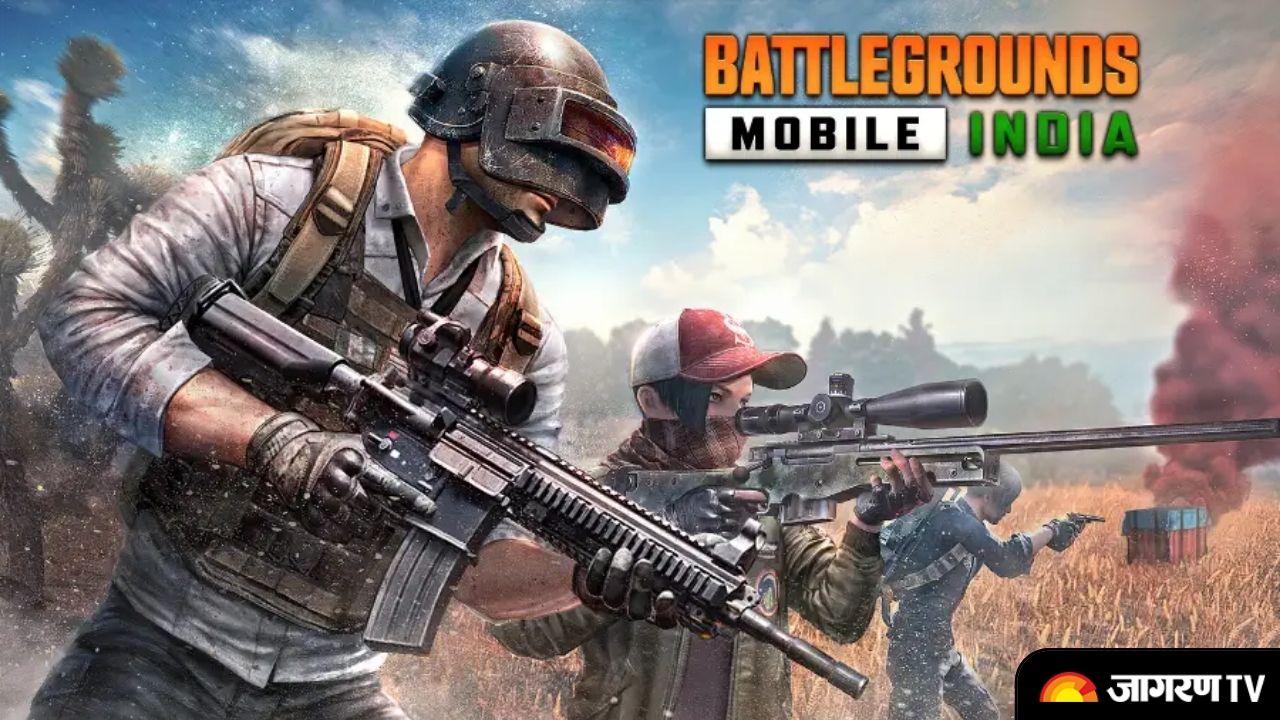 Krafton brought the Battlegrounds Mobile India in July 2021 with a bang and once again the Esports of India got the major push. While the game continued to grow and gained millions of users, it also had setbacks with hackers and cheaters. The unethical players made it difficult for players, streamers, and content creators to play the game. Hackers have emerged as a big challenge to BGMI and Krafton. While Krafton did launch an anti-cheat system that is built into the game, it doesn't ban all the hackers in the game. 
Krafton bans around 136K BGMI account for cheating 
Continuing its war against the hackers, Krafton is attacking the accounts weekly and banning them permanently.  From 17th September to 23rd September, over 136,955 accounts were banned permanently for cheating and using hack modes. 
"We have collected and investigated cases through our security system and community monitoring, and permanently banned 136,955 accounts from September 17 ~ September 23."
Let us tell you that the number of accounts that are getting banned is increasing significantly. This week saw an increase of 132% from the last week. And this fight is still going on as there are millions of users who are using hack cheats in the game. 
Jonathan and Mortal call upon Hackers
Earlier famous streamers and BGMI players Jonathan and Mortal also tweeted about the increased number of cheaters in the game. 
In his tweet, Jonathan mentions, "I see lots of aspiring new talents grinding all day long to make a name for themselves. Watching their hard work going in vain is disappointing. Yes, I'm talking about the increasing number of hackers every day. I request BGMI officials to look into this matter on priority. "
Krafton has also taken this matter on top priority and promised the users to stove and implement a comprehensive anti-hacking campaign. They have also reiterated that players and fans report any illegal activity they sense in the game. Krafton is trying to make the game cheaters free and to build BGMI as a fair battlefield for all gamers.
BGIS paused till further notice
Due to the unethical users and cheaters, Krafton has also paused the upcoming biggest BGMI tournament, Battlegrounds Mobile India Series 2021. While the registration is still open, the tournament has not yet started. 
Krafton is working on the first to make the game free from cheaters and then the fair tournament will kickstart.