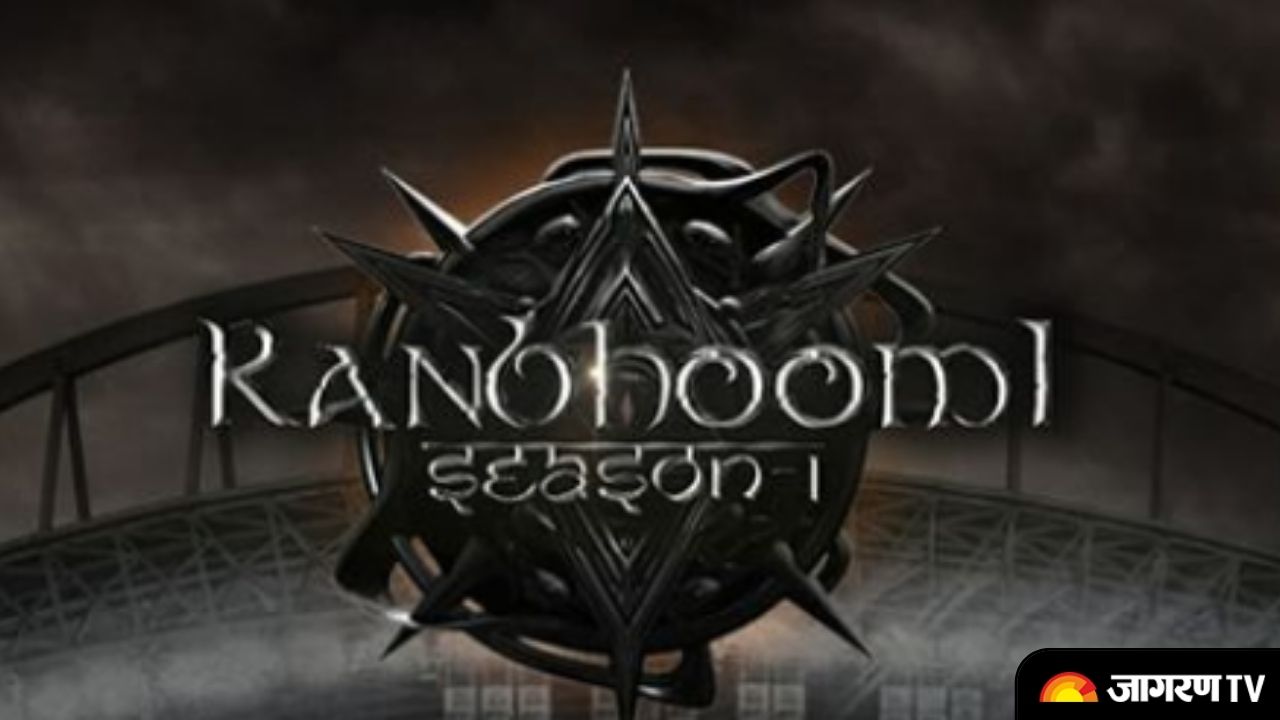 Loco in association with Upthrust Esports Presents "Ranbhoomi Season 1": Loco after it's big event War of Glory, announced another event in association with Upthrust Esports, "Ranbhoomi Season 1" with a total prize pool of  INR 10 Lakhs. With the winner bagging INR 5 Lakh, followed by 2nd position getting INR 2.5 Lakh, followed by 3rd position with INR 1.25 Lakh, 4th position with INR 50K and 5th position with INR 25K. Other then the team position awards, it also has Top Fragger award for Semi-Finals with INR 20K and Top Fragger #1 and Top Fragger#2 awards for Finals with INR 20K and INR 10K.
Final Standings After SemiFinals Day 7
In the Semifinals, Team Chemin Esports placed 1 with 260 points followed by Team IND with 236 points and Marcos Gaming with 218. The award and prize money of 20K for Top Fragger in Semifinals is won by Team Insane's Goblin.
Here's a list of the final standings : 
(Yahan se photos daal sakte ho)
Team SouL, GE, Galaxy Racers fails to qualify for finals 
From 27 invited teams, Top 18 teams have qualified for the grand finals. Top Tier teams like SouL, Global Esports and Galaxy Racers have failed to qualify and leave behind the impressions they're usually known for.
Team SouL's currently playing with the lineup of Mavi, sc0ut, Ultron and GiLL which is their expected new lineup for TeamXSpark and is expected to be announced soon. Whereas the Team SouL lineup would consist of Mortal, Regaltos, Viper and 1 more player which will also be announced soon.