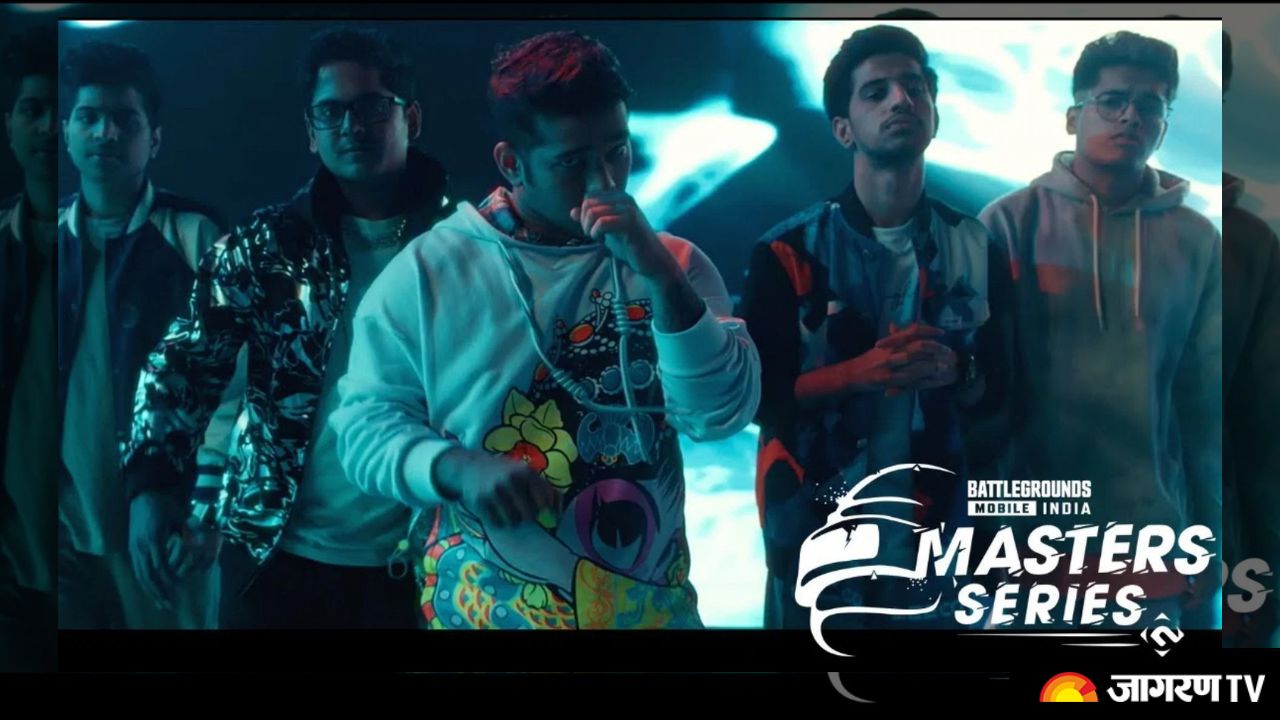 BGMI Masters Series brought to you by NODWIN Gaming is the first ever lan event to be broadcasted on television on Star Sports 2. Week 2 started on 27th June'22 and the 3rd day was also completed yesterday. Group B has completed 7 matches, Group A 6 and Group C has played 5 matches. Team Orangutan is leading the points table with 100 points followed by Enigma Gaming and OR Esports with 73 points each.
Masters Series Week 2 Day 2 Match by Match Summary
The first match of the day was won by Enigma Gaming with a massive 16 finishes and a total of 31 points. Team 8Bit and Chemin Esports followed with 19 and 13 overall points.
Team Orangutan Gaming won the second match of the day with 12 massive finishes and a total of 27 points followed by Chemin Esports with 17 total points. GodLike Esports finished third with the help of heal battle and secured 10 points.
GodLike Esports finally won and secured the much needed points and came to the top 16. The team secured 8 finishes and a total of 23 points and were followed by Orangutan Gaming with 25 points and Marcos Gaming with overall 14 points.
Masters Series Week 2 Day 2 Overall Standings
After the completion of day 3 of week 2 only 3 matches are remaining and Group B has already completed their 7 matches and has only 1 match to play, Group A has 2 matches remaining whereas Group C will have all the 3 matches on the last day of the week. The top 16 teams at the end of today will move to the week's finals which is really important to qualify for the grand finals. It'd be really hard for popular teams like Global Esports, TSM and 7Sea Esports to qualify for the week finals and Team XSpark is currently at 18th position but has 3 matches to enter the top 16. GodLike Esports made a comeback and secured their position in the top 16. Here's the overall standings post the completion of day 3 :