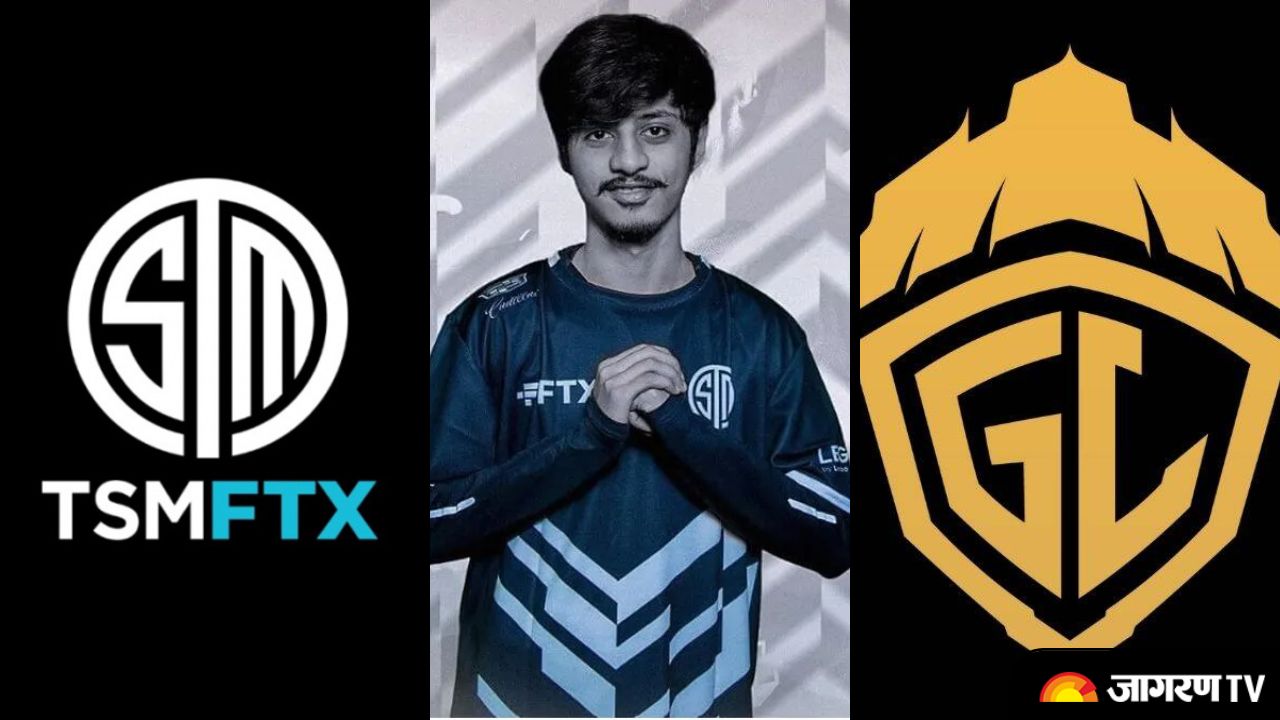 The past few days have been bringing up a lot of controversies in the BGMI community, mainly around ex-TSM IGL Shadow, Team SoloMid and GodLike Esports. The biggest esports organization TSM is going to take a legal action against GodLike Esports and have also reported the poaching incident to Krafton, BGMI's parent organization.
What is Player Poaching?
Player poaching is a scenario where an organization directly contacts the players of another organization without involving the organization itself for recruitment, thus bypassing the legal ways. Since most of the contracts signed between organizations and players, players aren't allowed to be involved with other organizations directly.
What has happened between Shadow, TSM and GodLike Esports ?
GodLike Esports has recently announced Shadow joining their roster on instagram amidst all the controversy going around Shadow, TSM and GodLike themselves. Soon after the announcement the TSM India lead, Armin stated that "The fact that an esports organization can announce an already contracted player as their player is absurd and ridiculous to me. Still no communication from @godlike.in or anyone from management".
GodLike Esports management have not made any public announcement regarding the poaching matter however on the other hand TSM's top management has been vocal since the start of the controversy regarding poaching. TSM's ex-IGL Shadow have also accused TSM India of harassment and exploitation. In his recent live stream post joining GodLike explained that he had emailed his resignation to TSM before getting affiliated with GodLike Esports.
Shadow posted his POV on his instagram handle explaining his situation. 
 

 

 

View this post on Instagram
Responding to Shadow's statement TSM India took to their official instagram handle and posted their response :
 

 

 

View this post on Instagram
Post this TSM India's lead Armin also explained that things have been communicated to Shadow and GodLike Esports a long time back regarding loaning shadow to GodLike for free for the upcoming lan event and still GodLike Esports management didn't get back to them. 
 

 

 

View this post on Instagram
TSM reports GodLike Esports Player Poaching - What next?
Jeff Chau, Director of Mobile, TSM has connected to GodLike Esports coach Ghatak regarding the matter and have posted the screenshots of the conversation on twitter in a mocking manner. 
TSM has reported the matter to Krafton India but haven't received any update from them in around a week and is expected to go ahead with taking an action against GodLike Esports. The Indian organization is facing a backlash from esports enthusiasts around India as well as the globe. In the past GodLike Esports faced a similar issue when they suddenly announced Gill and Viru joining them that broke Team XSpark. Further responses from GodLike Esports and Krafton India will provide some clarity on the matter.