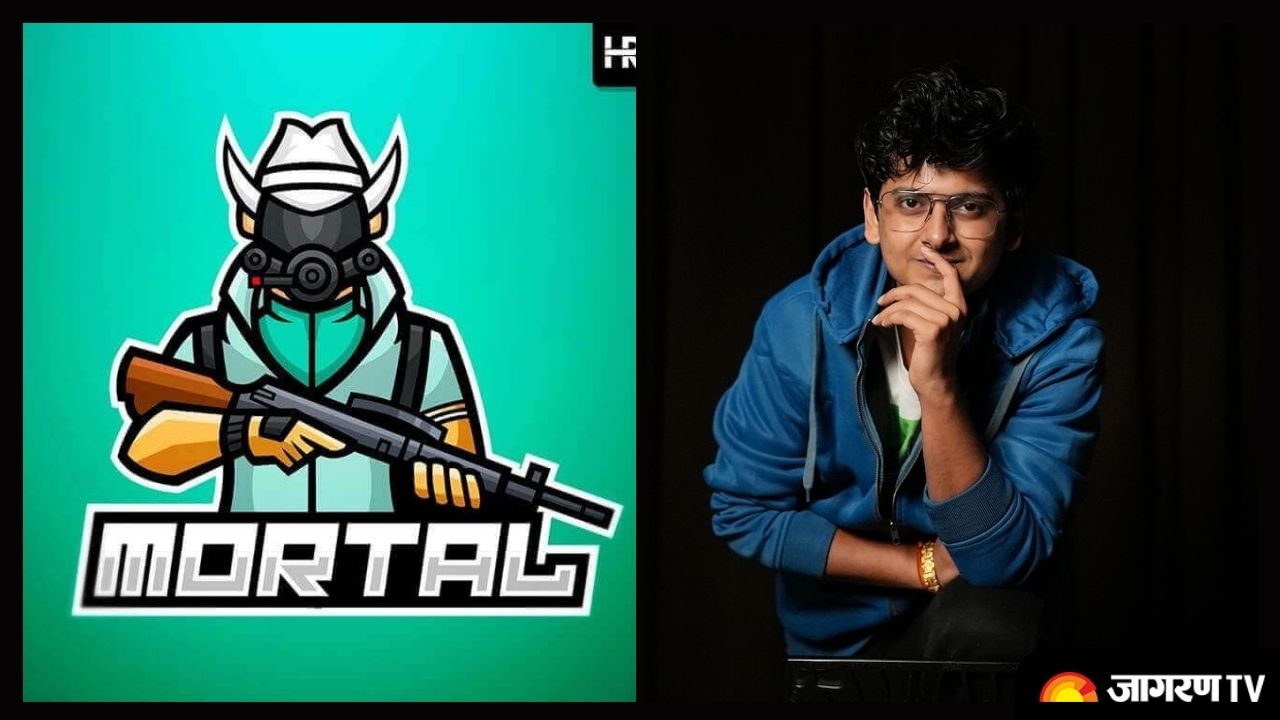 BGMI: The increasing number of hackers in BattleGrounds Mobile India has been the point of concern for all the players, streamers, and Krafton. Hackers often use bugs and scripts to shoot through walls, aimbot, flying cars, high-speed running, unlimited health, etc. Enabling these hacks and/or cheats makes it easier to kill other players in BGMI. However, this illegal gameplay makes it difficult for real players to play and win fair. Recently, BGMI streamer and player Naman Mathur also known as SouL Mortal took to twitter dropped his concern for the same. 
SouL Mortal tweet on BGMI Hackers
He has taken to Twitter to comment on the increase of hackers in BGMI matches. "BGMI classic matches are turning into the home of cheaters. Ruining the fun every 2 out of 5 games making it impossible to stream freely and create content around the game. #BGMICheaters #BGMI"
Naman "Mortal" Mathur, popularly known as SouL Mortal is one of the most famous BGMI streamers and is the only Indian streamer nominated for Streamer of the Year 2021. Mortal pointed out that the hackers coming in every two out of five matches is ruining the experience of players, at the same time makes it hard for streamers to stream and create content.
BGMI Players on Hackers
Let us tell you that there have been a total of 388 retweets, 158 comments, and 3K+ likes on his tweet, displaying how players are getting frustrated over the continuous increase in hackers in the classic matches. According to Abhijeet "Ghatak" Andhare, GodLike's player cum Coach, BGMI's developer company Krafton has been delaying the BattleGrounds Mobile India Series 2021 (BGIS) because of the same very reason and is trying to take essential measures to remove hackers.