BGMI THE GRIND Grand Finals Teams, Schedule & Format, League Stage Overall Standings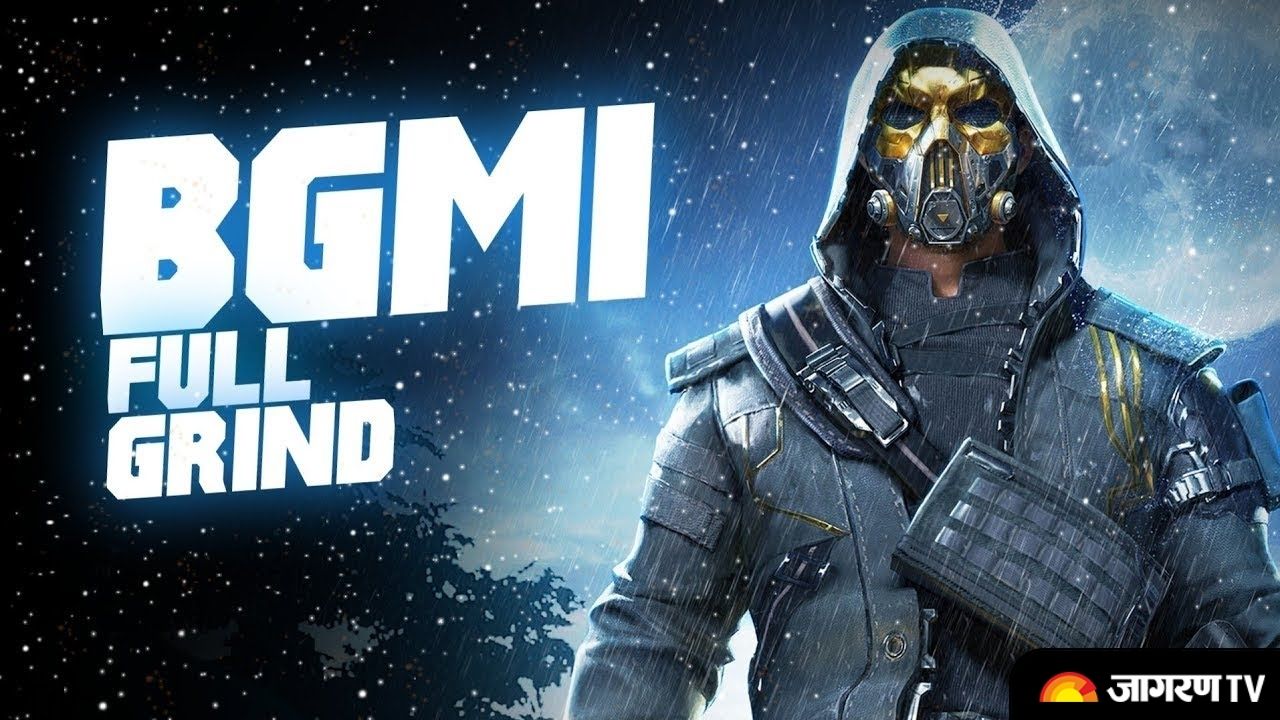 The Grind League Stage concluded on 10th April'22 with top 16 teams moving to the Grand Finals. The league stage was such a close tournament for most of the teams that even in the last match top 16 teams weren't clear and major changes took place post the last match. Team OR Esports topped the standings board of league stages followed by Team iNSANE Esports and Entity Gaming.
THE GRIND Grand Finals Teams
Top 16 teams from The Grind : League Stage have qualified for the Grand Finals where they'll battle against each other to win the bragging rights and intense practice for BMOC. Here's the list of all the teams that qualified for Grand Finals :
| | | | |
| --- | --- | --- | --- |
| OR Esports | iNSANE Esports | Entity Gaming | Chemin Esports |
| Team XO | Team XSpark | SkyLightz Gaming | GodLike Esports |
| Team Mayhem | Hyderabad Hydras | Team SouL | Global Esports |
| Orangutan Gaming | TSM FTX | Nigma Galaxy | R Esports |
THE GRIND Grand Finals Schedule & Format 
The Grand Finals are scheduled from 14th April'22 - 17th April'22. The 4 day long grand finals will showcase a total of 24 matches played on Erangel, Miramar and Sanhok. Post the 24th match the team with overall highest points of 24 matches will be awarded as The Grind Champions along with the bragging rights and a confidence booster prior to BMOC.
THE GRIND League Stage Overall Standings
The League Stage showcased a really close and intense tournament with top 16 teams changing each match, even in the last match of the stage. Team OR Esports topped the overall standings with 199 overall points followed by iNSANE Esports and Entity Gaming. However, popular teams like Revenant Esports, 7Seas Esports, Team Enigma Forever, Team 8Bit, Hydra Official were unable to come in top 16 and got eliminated. Here's the overall standings of league stage :
 

 

 

View this post on Instagram