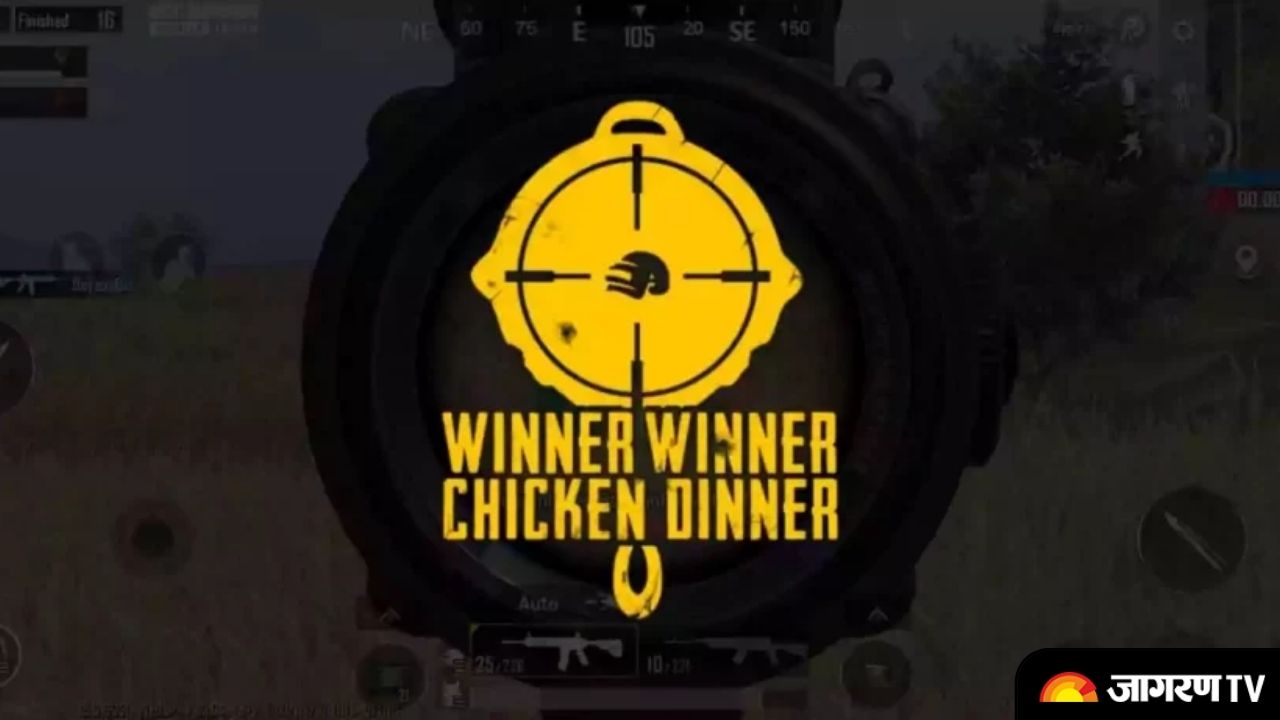 BGMI i.e Battlegrounds Mobile India is one of the most played mobile games in India. From graphics, to maps, competitions and more, the game has many things to keep the players hooked to the screens. But the most important thing in the game is to get the Chicken Dinner. The winning feast. So no matter how you play, in the end every team wants the victory the 'WINNER WINNER Chicken Dinner'.
While getting chicken dinner depends on the sync and game of your team, here are some techniques and tips which might help you to come close to your win. These  
Also Read: Best Guns in BGMI and PUBG and their Ammo Damage & Fire Rate
Techniques to get Chicken Dinner In BGMI
To increase your chances to get more chicken Dinner you have to focus on-
Drop Location 

Armor Selections

Weapons

Throwables Selection

Strategic Rush
Drop Location
The drop location plays an important role when it comes to loot. Some locations like Novo, Georgepool, Pochinki, School, etc are the places where loot can be easily found. These loots help in getting vulnerable weapons resulting in maximum finishes. So plan your drop location beforehand and get the faster landing and quick pick of the loot. 
Armor Selection
The stronger your survival game is, the more you'll destroy your enemy. And the one who survives till the end wins the chicken dinner. So get yourself high-level armor to protect yourself. Armours like High-level Vest and Helmet shield you against bullets. 
Weapon Combination
Well you have to protect yourself and attack the enemy. The more the damage, the more the kill. So get your hands on more vulnerable weapons for better finishes in minimal time. 
Throwables Selection
Out of 6 throwables availables in BGMI, 5 are available for the fight game. Practising throwables as they will help in situations of protection and rush. 
Rush 
Planned and strategic Rush will help you in more kill and damage. Weapons like anipers with long-range scope i.e 8X will help you in proper reike of location and will give you a small blueprint of the location before the Rush. 
Practice with perfect strategies will help you get maximum kill and of course the CHICKEN DINNER.