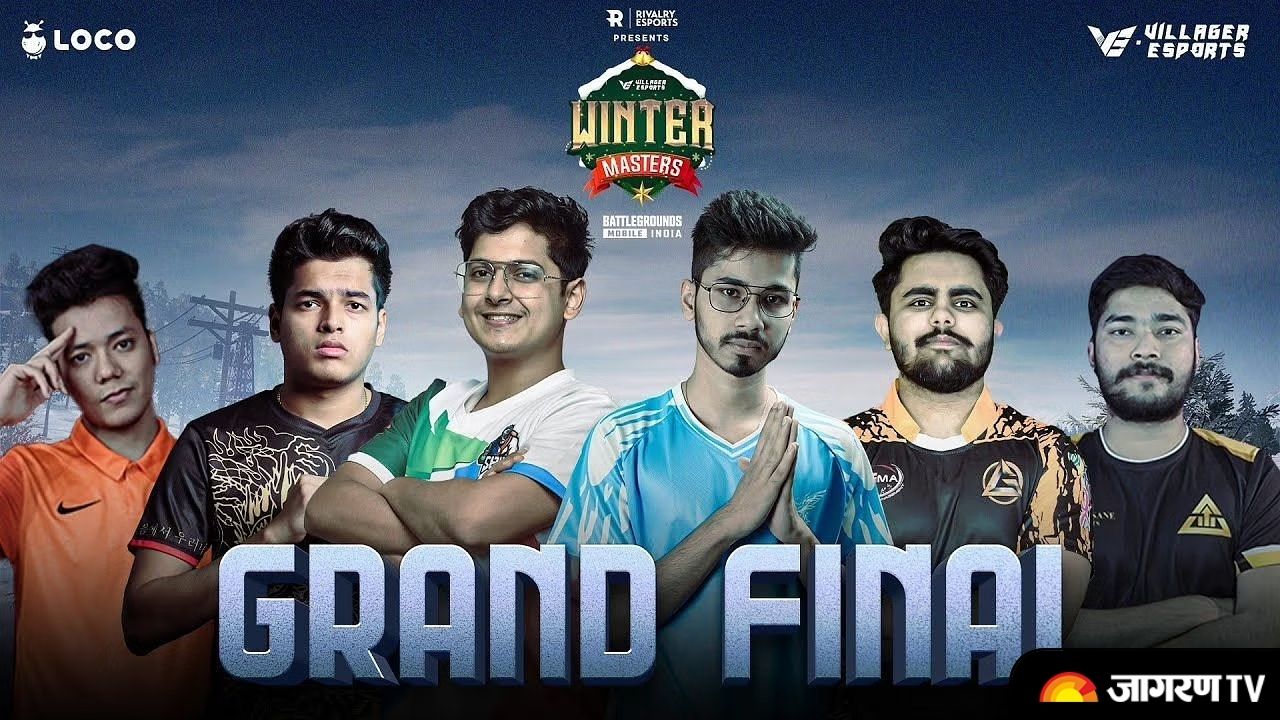 The Villager Esports Winter Masters came to an end on 6th March'22 after a fierce 6 day long grand finals, where top 16 teams from 1000 qualified teams and 33 invited teams went against each other for the prize pool of INR 15 Lakhs. Team Enigma Gaming went on to win the event with a huge margin along with the prize money of INR 7 Lakhs.
Villager Esports Winter Masters : Winners & MVP
Team Enigma Gaming won the event with 6 Winner Winner Chicken Dinners along with a total of 367 points. Team Forever led by Owais followed in the 2nd position with 319 points and Team SkyLightz Gaming with 315 points. Fan favorite teams GodLike Esports ended up at 4th position with 297 points and Team SouL at 8th position with 275 points.
Team GodLike Esports' Jonathan once again won the MVP award with 59 finishes in 36 matches beating the competition by a huge margin. TSM FTX's Ninja followed up with 51 finishes and Enigma Gaming's Saggy with 47 finishes.
Villager Esports : Winter Masters Prize Money Distribution
The grand finals had a prize pool of INR 15 Lakhs which was distributed among top 5 teams, MVP of the event and squad with the highest finishes. Here's the list of winners, category and prize amount :
| | | |
| --- | --- | --- |
| Winners | Enigma Gaming | INR 7 Lakhs |
| 1st Runner Ups | Team Forever | INR 3.5 Lakhs |
| 2nd Runner Ups | SkyLightz Gaming | INR 1.5 Lakhs |
| 4th Position | GodLike Esports | INR 75K |
| 5th Position | Orangutan Gaming | INR 50K |
| MVP | Jonathan | INR 1 Lakhs |
| Most Finishes By a Squad | GodLike Esports | INR 50K |
Villager Esports : Winter Masters Overall Standings
The 6 day grand finals ended with Enigma Gaming winning the event one-sidedly, followed by Team Forever and SkyLightz Gaming. GodLike Esports once again picked up the highest finishes by a squad title owing to their star player Jonathan who became MVP with 59 finishes. Here's the overall standings of grand finals :
 

 

 

View this post on Instagram