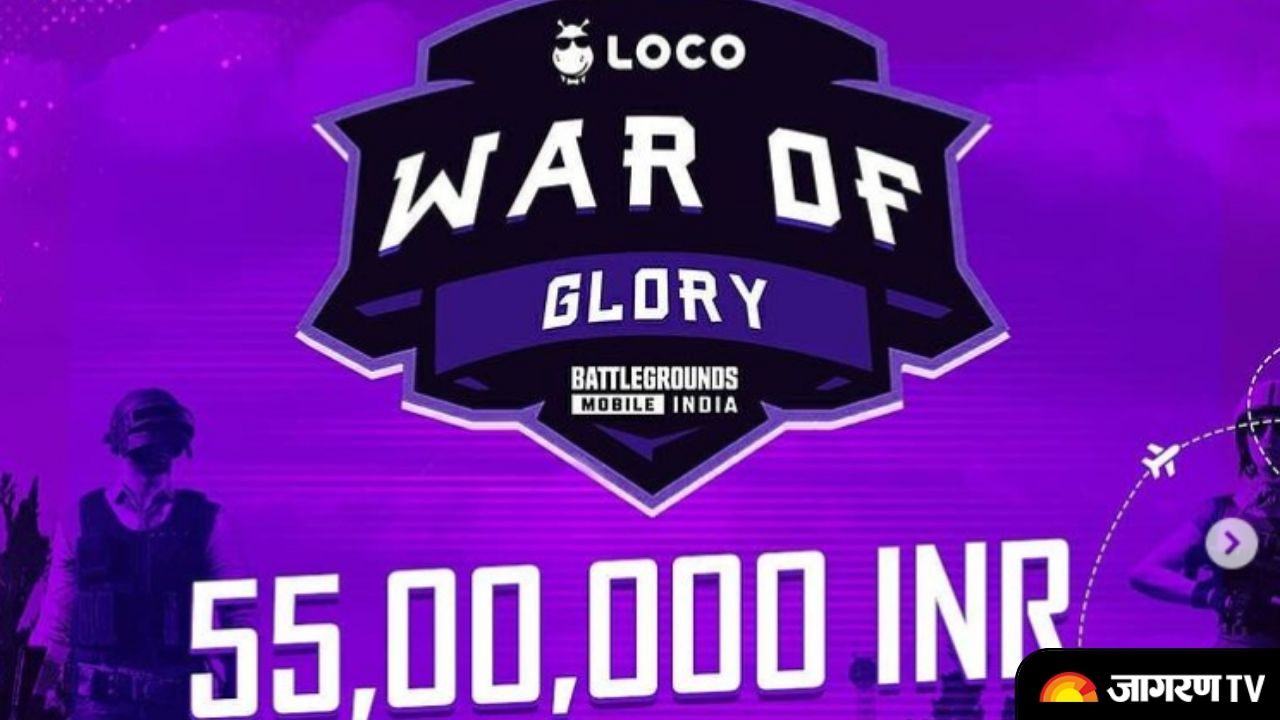 BGMI War of Glory: Popular BGMI event organizer Villager Esports is coming back with a massive BGMI tourney event with a prize pool of INR 55 Lakh, "War of Glory". This is the biggest third-party BGMI event till date in terms of the prize pool. 
Read More: BGMI Villager Esports x Loco War of Glory Week 2 Standings, Know the Winning Team, Prize Pool and more
 

 

 

View this post on Instagram
BGMI War of Glory Prize Format and schedule
The tourney is in collaboration with LOCO, India's own streaming platform and is going to be a 4 week long tourney. The event is going to start on October 5th and the last day of finals will be on October 31st 2021. The event is going to be a round-robin fashion event with 24 invited teams divided into 3 groups, A, B and C. After the first three weeks round-robin qualifiers, Top 16 teams will enter the grand finale, week 4. There will be 6 matches per day, 5 days a week where each group will play a total of 4 matches per day.
BGMI War of Glory Prize Glory
Apart from the final prize pool of INR 40 Lakhs, there will also be a weekly prize pool with the winner bagging INR 2.5Lakhs, followed by INR 1 Lakh, INR 50K, INR 30K, INR 30K for the top 5 teams respectively. And the MVP of the week will get a prize money of INR 40K.
With a total of 5 Lakhs prize pool available for the first 3 weeks and a massive prize pool of 40 Lakhs INR for the finals the invited 24 teams will be putting their complete efforts to aim for the Winner Winner Chicken Dinner. The finals prize pool will be divided in this format : 
INR 20 Lakhs

INR 10 Lakhs

INR 4 Lakhs

INR 2 Lakhs

INR 1 Lakhs

INR 50K

INR 50K

INR 20K

INR 20K
Apart from the top 9 teams winning prize money from 20K to 20 Lakhs, there will also be 3 MVP awards with prize money of INR 1 Lakh, INR 40K and INR 20K for the top 3 MVPs.
BGMI War of Glory Invited Teams
Here is the complete list of invited teams for the tourney: