BGMI Youtube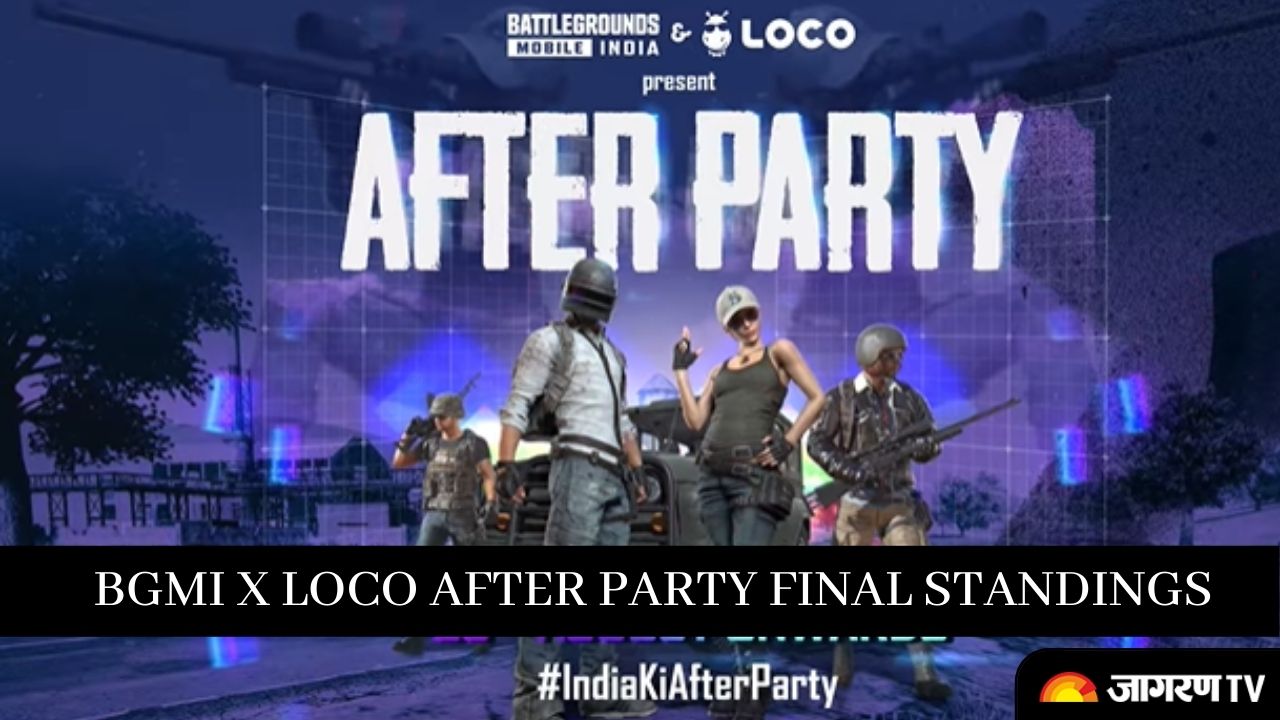 BGMI After Party FInal Day standings: Karfton's BGMIxLoco After Party's final day was a continuation to the matches held on the 1st day of the event. The four day event was brought to you by BGMI in association with the streaming platform Loco. While the 4 day event was divided into various categories, the practice scrims i.e. 3 matches held on each day were divided into two groups. Group-1 consisted of current Tier-1 teams which played 3 matches on Day1 and 3 matches on the Final day. 
BGMI x Loco Final Day Overall Standings
Team XO maintained their first position as they were on Day 1 followed by TeamOR on the 2nd position and Team 7Sea Esports on 3rd. Team Soul played immensely well in the last game and captured 6th overall position in the Day1 and Day4 combined 6 matches.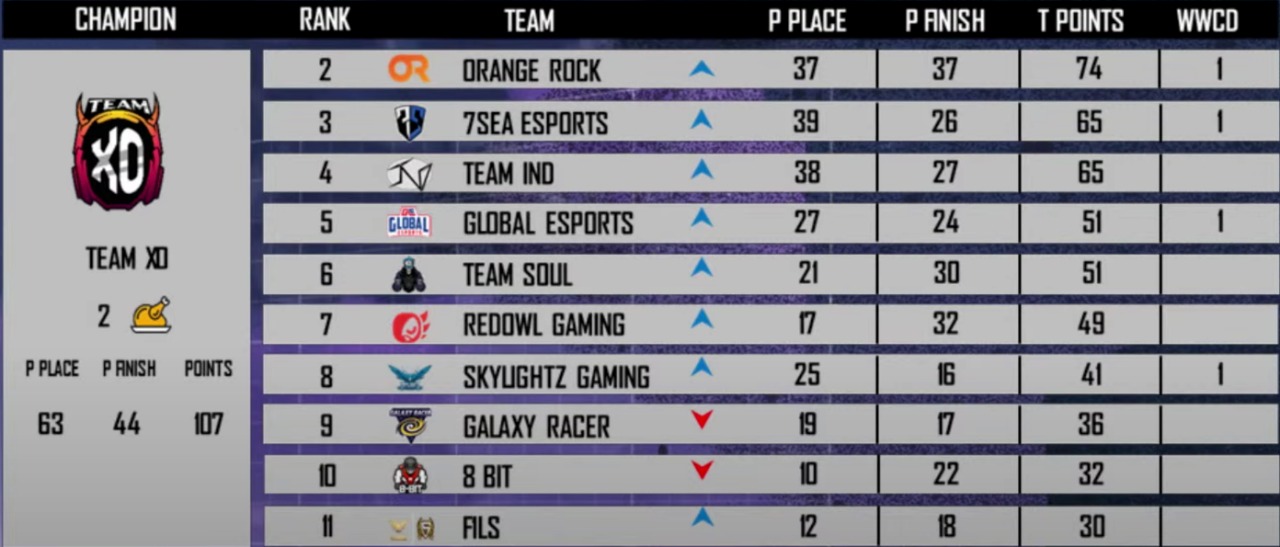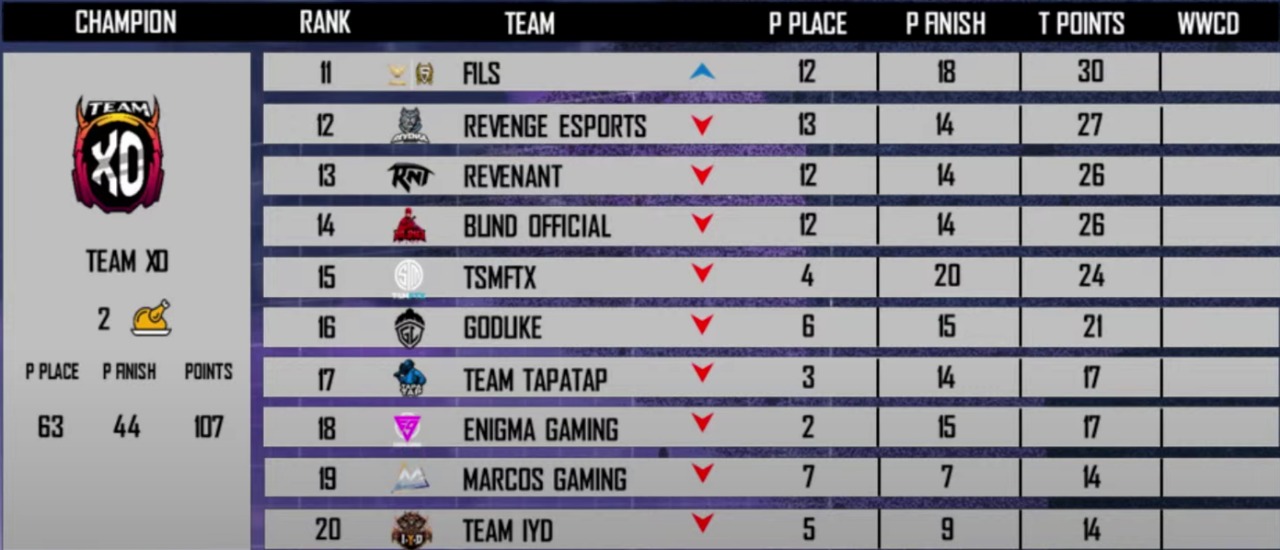 BGMI X LOCO Final Showdown invited teams
TEAM SOUL
TEAM TAPATAP
TEAM IND
OR ESPORTS
GALAXY RACERS
TEAM 8BIT
RVNG ESPORTS
REDOWL
REVENANT ESPORTS
7SEA ESPORTS
ENIGMA GAMING
SKYLIGHTZ GAMING
TSM-FTX
GLOBAL ESPORTS
GODLIKE
F1LS ESPORTS
MARCOS GAMING
TEAM XO
BLIND OFFICIAL
TEAM iYD