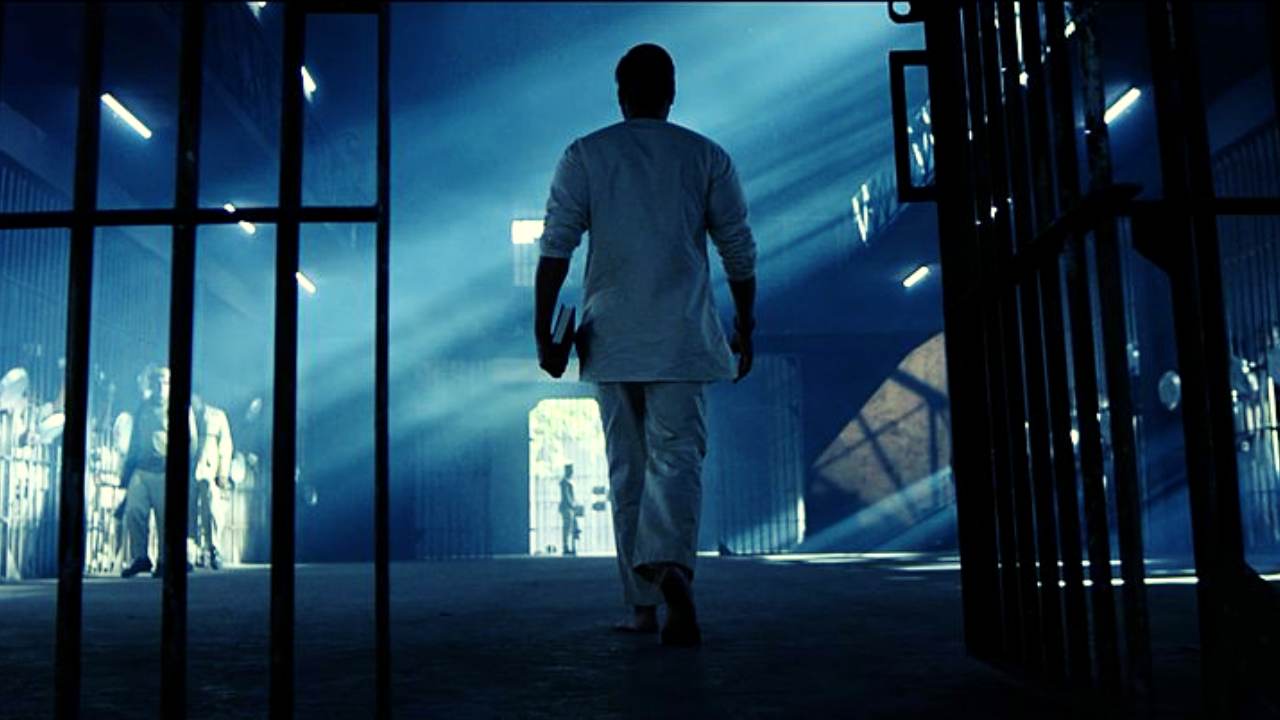 Bholaa Teaser out:
Ajay Devgn who has been basking in the success of Drishyam 2 has once again left the fans mesmerized with the glimpse of his upcoming project Bholaa. Ajay Devgn who just completed his marvelous 31 years in Bollywood recently dropped the teaser video of his fourth directorial titled 'Bholaa'. For those living under the rocks Bholaa is the official Hindi remake of 2019 released Tamil superhit film 'Kaithi'. From the past few years Ajay has been hinting about his project and role in the film and now that the first glimpse is out it intrigues us more with questions circling inside the mind.
Bholaa Teaser review
The teaser video of Bholaa starts with a small girl in an orphanage who has been told by the warden that someone is going to meet her and while the girl tries to figure out who this person can be, the video cuts to the next sequence where we see a man whose face is not visible reading a Bhagwad Geeta, while others question about his personality. The actor can be seen brandishing Lord Shiva's Trishul and dousing himself in ashes. In the later sequence Ajay can be seen hitting the car with the Trishul.
There must be multiple questions arising about the mysterious character of Bholaa in your mind. Like his existence, how he landed in jail, his connection with the child etc. The Teaser video of the film has undoubtedly captured the attention of the audience who took it to the trending list on social media. 
About Bholaa
Bholaa is a Hindi adaptation of the critically acclaimed Tamil film Kaithi,starring Karthi in the lead role. The protagonist of the action-thriller was a prisoner who aided the police when they were challenged by a group of smugglers. He was then reunited with his daughter.

Bholaa Teaser Twitter reaction