google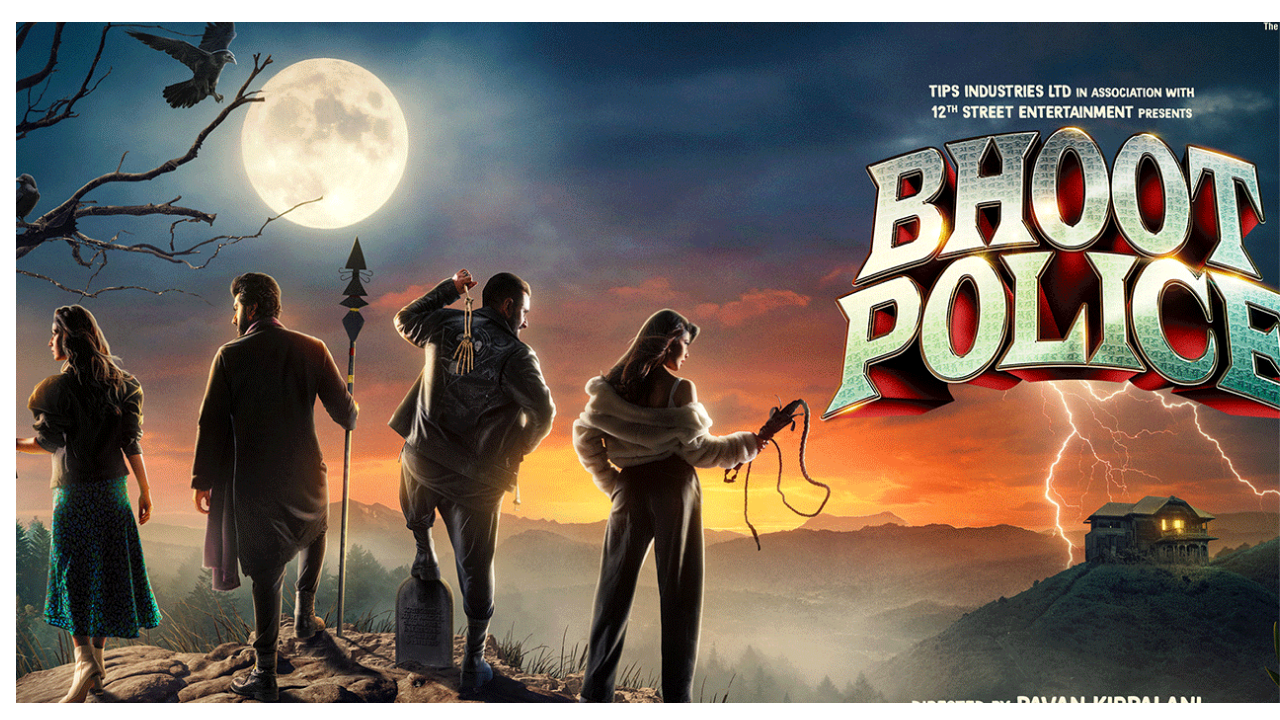 Bhoot Police: Bhoot Police, starring Saif Ali Khan, Arjun Kapoor, Jacqueline Fernandez, and Yami Gautam, is streamed on Disney+ Hotstar VIP on Ganesh Chaturthi. And the film has started gaining momentum slowly as we can see mixed reviews coming from the audiences on Twitter.
Earlier, Bhoot Police was rescheduled and launched on September 10, 2021, with OTT streaming.
As soon as the movie streamed, twitter again started flooding with reviews and memes. Many said "Hilarious", and a good concept, but the problem remains with the execution part. According to few, Saif Ali khan and Jaqueline once again nailed their comic roles, but it looked like the duo were the only who pulled the whole movie alone. In short, the movie is getting mixed reviews, and it would be interesting to see how the story unfolds.


Earlier the movie suffered some backlashes on Twitter for what the netizens claim is the copied concept posters inspired from vikrant rona and the fans of VR were demanding an apology by the filmmakers. It would now be interesting to watch what netizens think about the film concept and how impactful it has proved to be.
From the director of the movie
"The movie Bhoot Police is mounted on a right scale, it's a horror-comedy like nothing before," director Pavan Kirpalani previously stated about the film. Saif-Arjun-Jacqueline-Yami are fantastic actors who have reunited for the first time in a horror comedy.