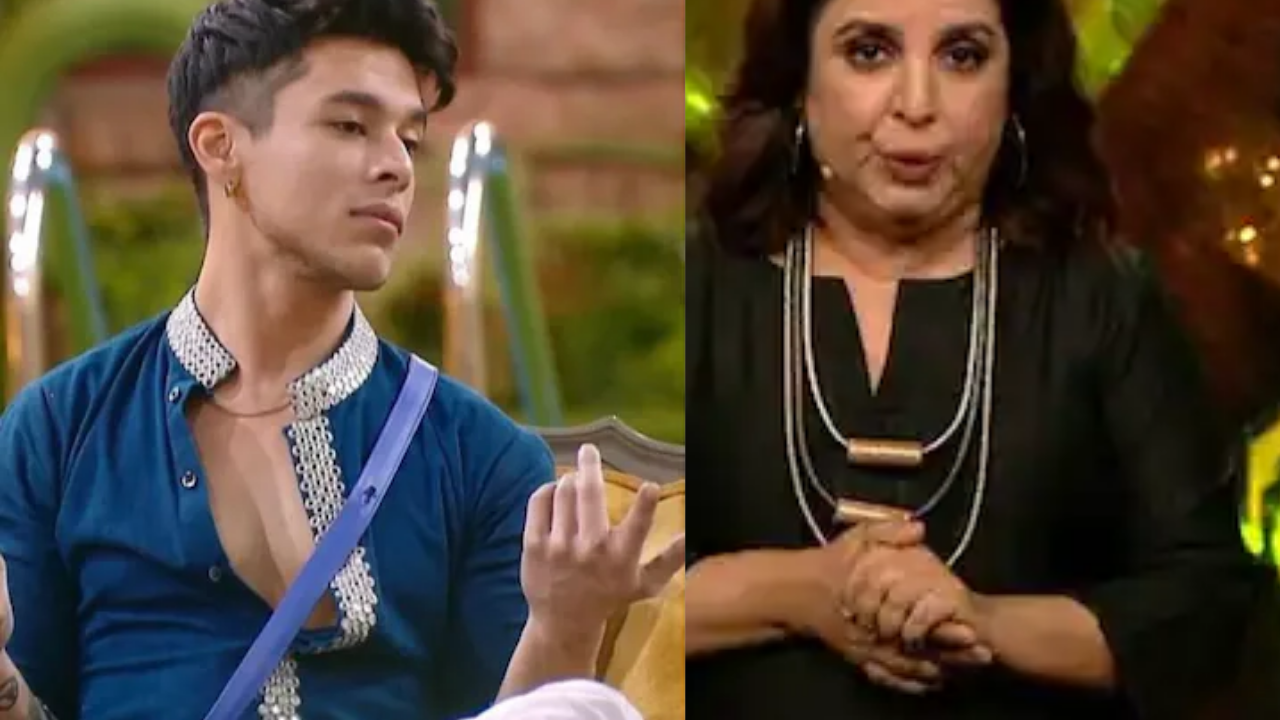 Bigg Boss 15: In every season of Bigg Boss by it's 2-3rd month you can clearly identify who are in the win-win zone and who won't be able to make it depending on their huge fan bases outside the house. It won't be wrong to say that earlier what we thought was Karan kundrra is now actually Pratik Sehajpal. Yes, we mean by the potential winner. While the player inside himself won't be aware how massive support he is gaining, we will take you on a journey to show what happened when show host Farah Khan who was filling in for Salman slammed him in recent weekend ka vaar episode and criticised his game playing strategies.
Farah khan faces backlashes on Twitter by Pratik's fans
Bigg boss is one such reality show which can either make it or break it up depending on the capacity you hold to entertain the audience who won't leave your hand once you win over them. Similar thing happened with Pratik Sehajpal when his fans lost cool on Twitter and lashed out on Farah Khan for demeaning his image.
This all started when Pratik, according to Farah, blames Karan Kundrra for everything that happens in the house. Pratik would even blame Karan for the rising Covid-19 cases across the country, she said. Farah Khan went on to claim that Pratik harbours grudges against Karan and advised him to let go of his frequent complaints. Well, this didn't go very well with Pratikians who found it extreme partiality and said that Farah came here with an agenda of Defaming him.
Bigg boss 15 weekend ka vaar twitter reaction