google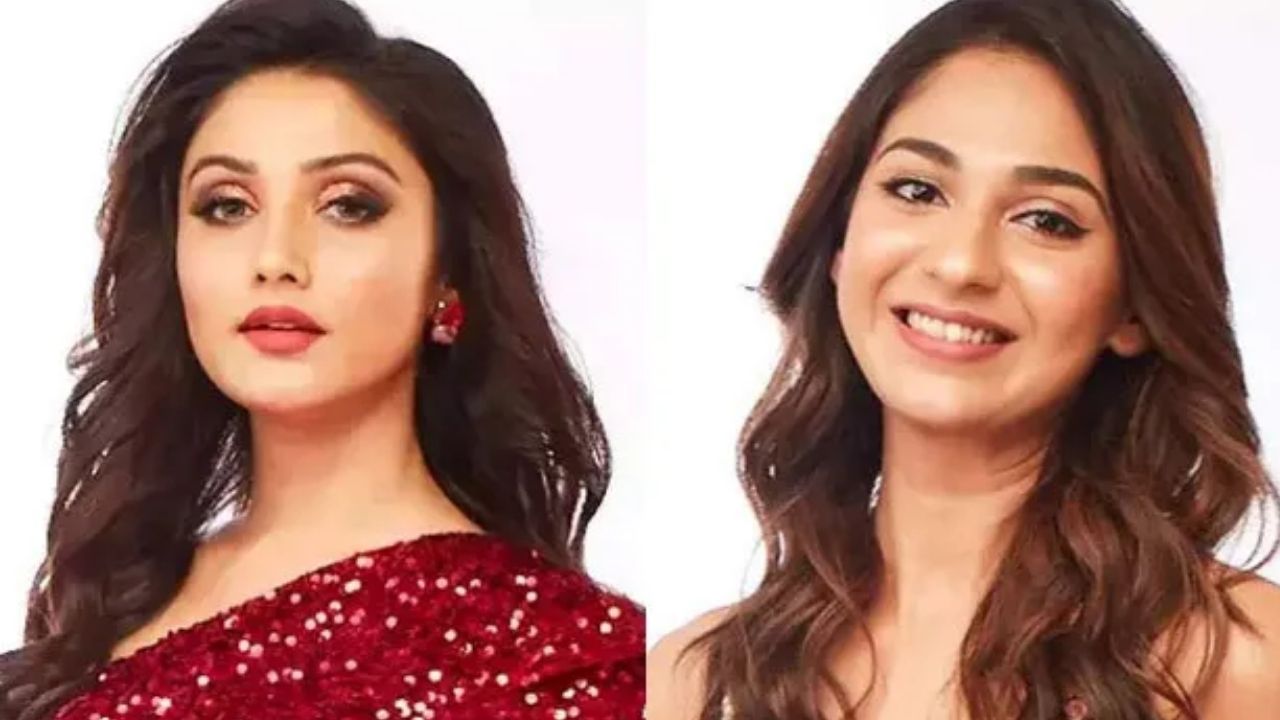 Bigg Boss 15; In the shocking mid-week elimination after surviving no elimination weekend ka vaar, house contestant Donal Bisht and Vidhi Pandya said goodbye to the house. Fans of the actresses were not ready to believe how the things unfolded and were hoping that they might were being shifted to another secret room or place from where they can keep a watch on the house, but unfortunately it didn't happen, and the eviction came out to be a real one.
Donal Bisht said Jay, Tejasswi and Vishal plotted against her:
After eviction Donal Bisht had a conversation with India Tv where she talked how the trio of Jay, Tejasswi and Vishal planned and plotted against her in the eviction process, and she also highlighted the fact when she was being avoided by everyone because they manipulated other house members and as the result she got targeted. "Vishal (Kotian), Tejasswi (Prakash), and Jay (Bhanushali) are all incredibly smart and toxic individuals who have the ability to manipulate people's thoughts. They were ignoring me on purpose and then blaming it on me. Even when I was giving it my all, they did not engage with me. They intended to portray me in a bad light. They depicted me as arrogant, despite the fact that I come off as a confident guy. They didn't remove me because they knew the public would love me. They were terrified and eliminated me at the first opportunity," she explained."


Donal further added how Tejasswi wanted everything and every attention on herself and when Afsana tried to warn her about other housemates planning against her, they asked them to avoid AFsana as she would do no good to her and can bring in bad light. For the unversed, Vidhi and Donal were evicted from the house after the task of Aapsi sehmati round.
Fans trended #bringdonalbishtback
It was interesting to see that how in such a short duration of time Donal made her place in everyone's heart. The actress herself was overwhelmed with this gesture and thanked everyone for their love and support. Since the day the promo of eviction surfaced, fans and audience have been trending bringdonalback hashtags as they believe she was one of the most calm and composed house member of the house.