google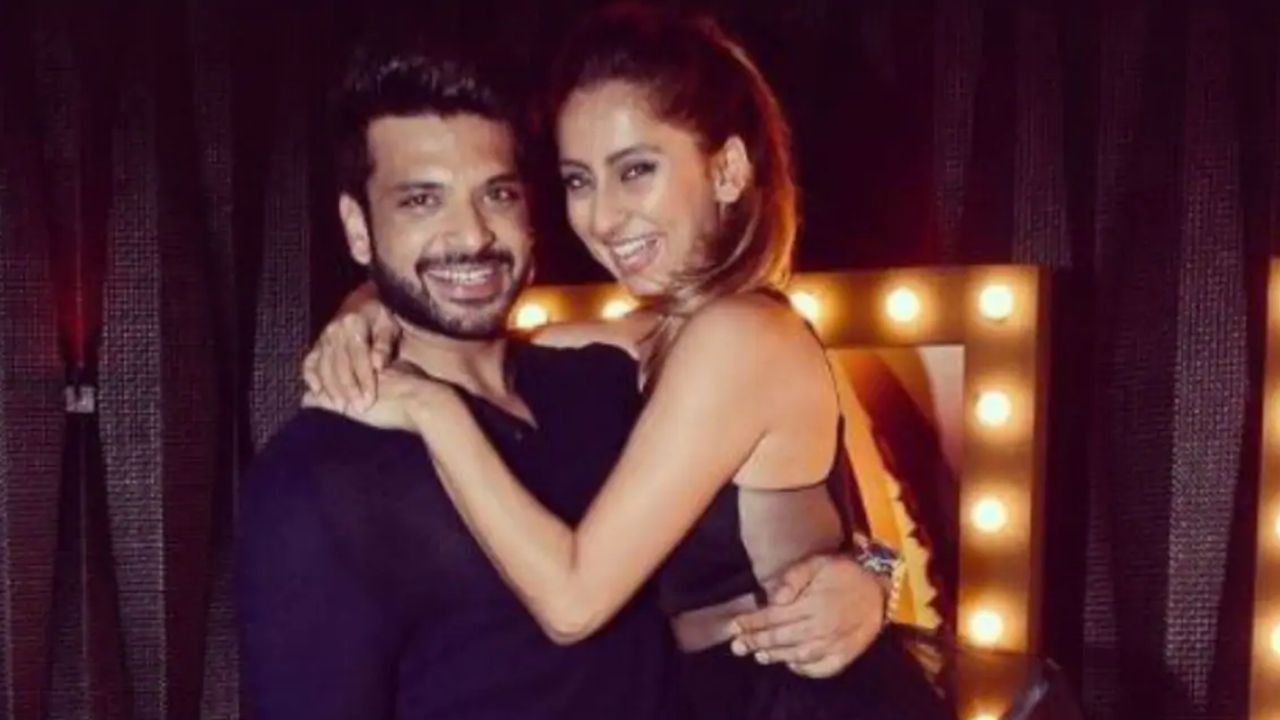 Bigg Boss 15:
From past few days, Karan Kundrra and Swaragini actress Tejasswi Prakash's closeness is making a lot of headlines. Recently they were also seen flirting with each other while discussing what kind of partner they would like to date and indirectly indicated towards each other, but what caught the most attention was the after story. While fans are happy about the fact that they would soon see a genuine couple bond formation in the house, Kundrra seems to be remembering his ex-girlfriend Anusha Dandekar in the show.
Karan Kundrra compared Anusha Dandekar to Shamita Shetty
While having heart-to-heart conversation with Tejasswi, Kundrra revealed that Pratik Sehajpal has a list of similarities between Shamita and Anusha Dandekar. He also mentioned how Pratik said this one time 'yehi meri bhabhi banegi' (she is going to be my sister-in-law). The moment he stopped, Tejasswi instantly realized that it may be true, since they both have many similar aspects in terms of facial features and colored hair. Following which Karan added 'Yes they are alike The honesty thing, emotional side, never giving up attitude it goes with both of them."
Karan Kundrra responds to falling in love with Shamita Shetty 
When Tejasswi finally asked him what would he do if he falls in love with Shamita Karan instantly replied 'No way that is never going to happen, there is something called brocode that I would like to maintain'. He then stated that Shamita loves his ex Bigg boss ott companion Raqesh Bapat who is a very well-known television face.
Rajiv Adatia warns Miesha about Ieshaan
On the other side, Rajiv Adatia, who failed convincing Ieshaan to break up with Miesh now went directly and warned her about Ieshaan's personality. Then he went back to Shamita and told her about his friendship with Ieshaan and why he doesn't like him spending time with Miesha Iyer.