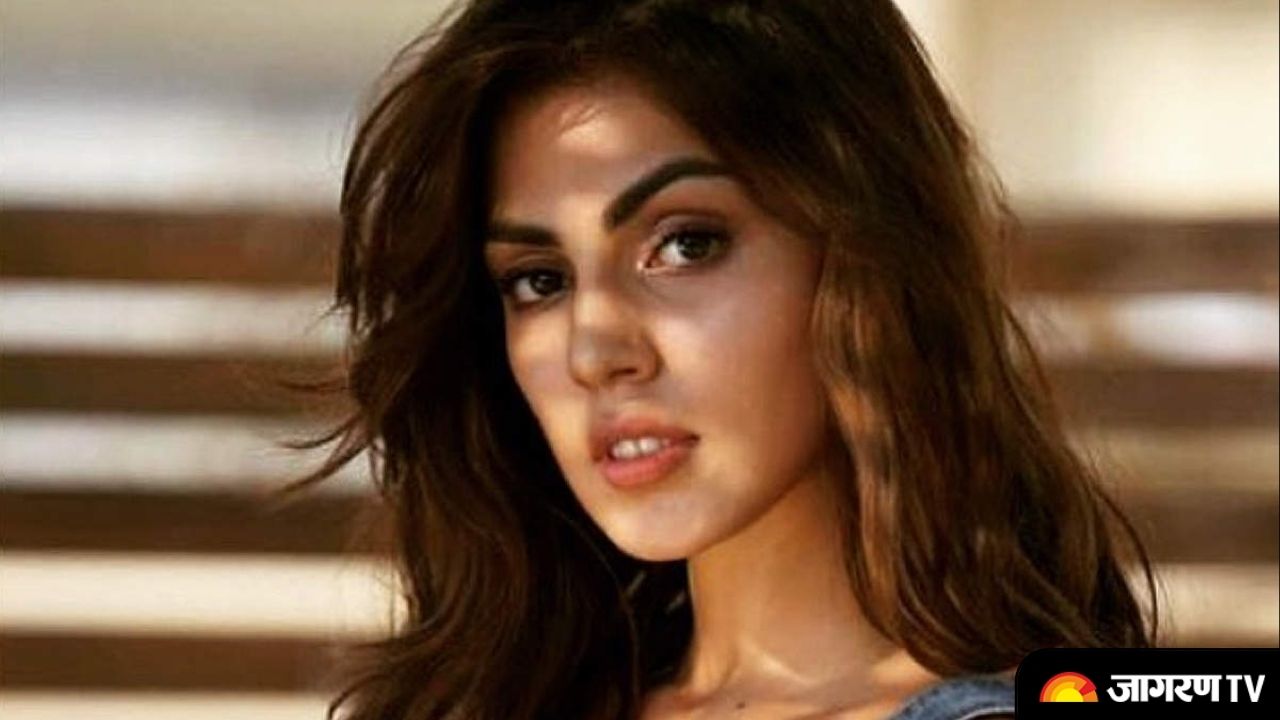 Bigg Boss 15: On Wednesday, September 29, reports surfaced that makers have offered 35 Lakh INR per week to Rhea Chakraborty for taking part in the celebrity reality show. However, Rhea has turned down the offer even when she has not have many projects in her hand. 
Rhea Chakraborty turns down the offer of Bigg Boss 15
As per a report by ETimes, Rhea Chakraborty will not take party in Bigg Boss 15, starting from October 2. While Rhea did got spotted at a studio with Tejawani Prakash and has been in meeting with producers for work in films. She will not be taking the offer of Bigg Boss 15 hosted by Salman Khan. 
Rhea Chakraborty staying away from Controversial Projects 
This step from Rhea's side is certainly to avoid more controversies through the show. Bigg Boss is one of the most controversial shows and brings the worst from the contestants too. Rhea's career has been going through a lot of turmoil after the death of her boyfriend and actor Sushant Singh Rajput and related cases. So staying away from more controversial projects, Rhea is just focusing on getting her hands on films and web series in both Bollywood and Tollywood. 
Rhea Chakraborty last film 
Meanwhile, Rhea was last seen in the recently released film 'Chehre'. Directed by Rumi Jafry, the film starred Amitabh Bachchan and Emraan Hashmi in lead roles along with Annu Kapoor and Krystle D'Souza. 
While this film was the first screen appearance of Rhea after the SSR case, director Rumi opened up about effect of Rhea and the surrounding controversies on the film. Talking to ETimes Rumi said, "I don't think the film will suffer because of Rhea Chakraborty's personal life controversy. I would admit that I felt it would have affected the film, had it been released last year. Everyone knows what a furor media had created with the whole Sushant Singh Rajput case and Rhea's arrest. Last year, Rhea was a 'witch', a 'gold digger' and what not and this year she was declared the most desirable woman. This shows there has been a change in the perception of people. So I really don't feel the film will have any adverse effect because of what happened with Rhea last year."