Bigg boss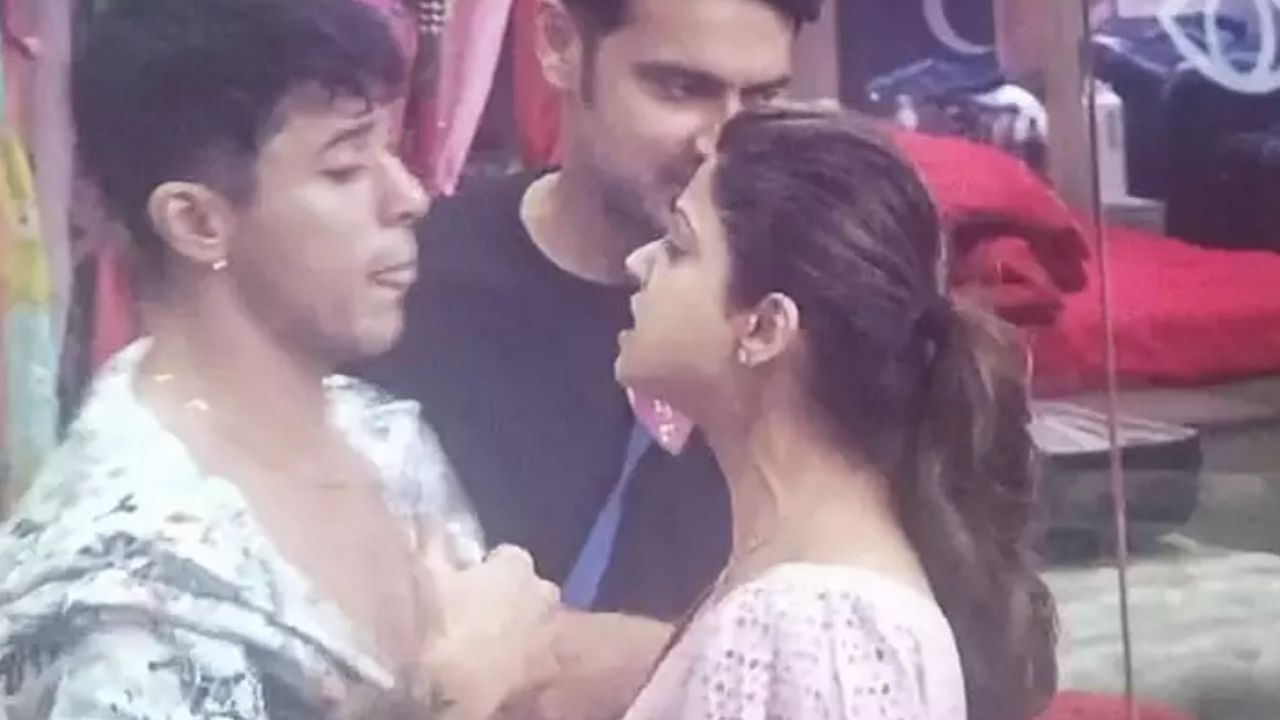 Bigg Boss 15: Bigg Boss is incomplete without many things, including some ugly verbal fights, sometimes getting involved in a physical fight, soft brewing romance, and of course friends turning into enemies. It's not a very new concept in this controversial house that friend/connection/bond of a time starts fading away as the show progress. Something similar happened with the trio of Shamita Shetty, Nishant Bhat and Pratik Sehajpal who walked away all the way from Bigg Boss Ott to Bigg Boss 15 only to see their friendship falling apart. While Nishant & Pratik still share a good bond, things are not quite ok with Shamita who accused Pratik of going after every girl.
Pratik Sehajpal accuses Shamita for being biased
Things started getting complicated when Devoleena took Pratik's side after in a recent promo he said that Shamita should be nominated because of her being biased and taking sides of her friends only when the latter objected his thought he further added that 'she wants everyone to support her even though she is wrong'.
Shamita Shetty points out Pratik's way of playing in bb15
Right after the conversation, Devoleena jumped in the conversation and took Pratik's side calling him honest, leaving Shamita furious who later accuses her for being a biased moderator and the reason she don't like playing with her. But, things didn't cool down here when Pratik continued with his explanation and called her annoying in return Shamita responded by saying "One girl come, and you go after her this is your way of playing". 
Viewers have been witnessing some Cold War between Pratik and Shamita over the last few days, and it will be interesting to see how things unfold between them and how relationships change in Bigg Boss 15.