Twitter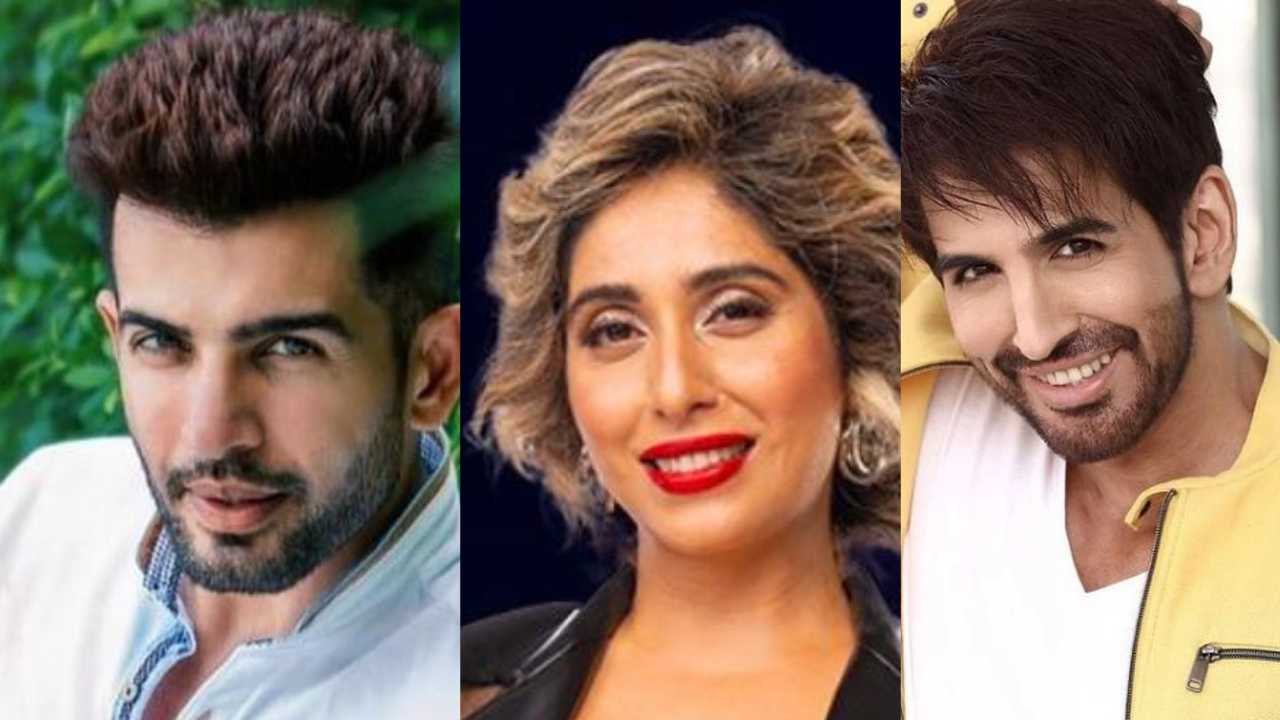 Bigg Boss 15: Bigg boss is currently riding on a roller costa of twist and turns. Not single or double, but triple elimination at a time, we can bet that no one saw that coming. This is probably happening for the first time in the history of Bigg Boss that half of the house members are evicted within a matter of two or three days. All three evicted members including Jay Bhanushali, Vishal Kotian and Neha Bhasin were equally loved by the viewers and watching them walk way was no less than a shock. 
Jay Bhanushali, Neha Bhasin & Vishal Kotian evicted from Bigg Boss 15
When Salman Khan announced that the bottom 6 will get eliminated soon, no, one believed that this could be true. Earlier press announced the name of contestants who were in danger zone (Neha Bhasin, Simba Nagpal, Rajiv Adatia, Jay Bhaushali, Vishal Kotian and Umar Riaz). After the sudden eviction of Simba everyone suspected the next could be among Umar or Rajiv as both are totally new faces but, to the contrary, these two only got saved from public votes pushing everyone else outside the house.
Twitter reacts on triple elimination in Bigg boss 15
By the time every house, members have successfully developed their own fandom who are crazily supporting and rooting for them. Jay was already a very well-known and famous personality in the television world but, his initial behavior in the show disappointed his fans a lot, and thus he started losing the fan support. On the other hand, Vishal was constantly accused by house members for betraying his friends and talking bad about them on their back, maybe that point triggered audience for not supporting him. Last Neha Bhasin who was also an ex-bigg boss OTT contestants while there is no as such reason mentioned behind her not getting support fans still believe that she deserved being in the house.