google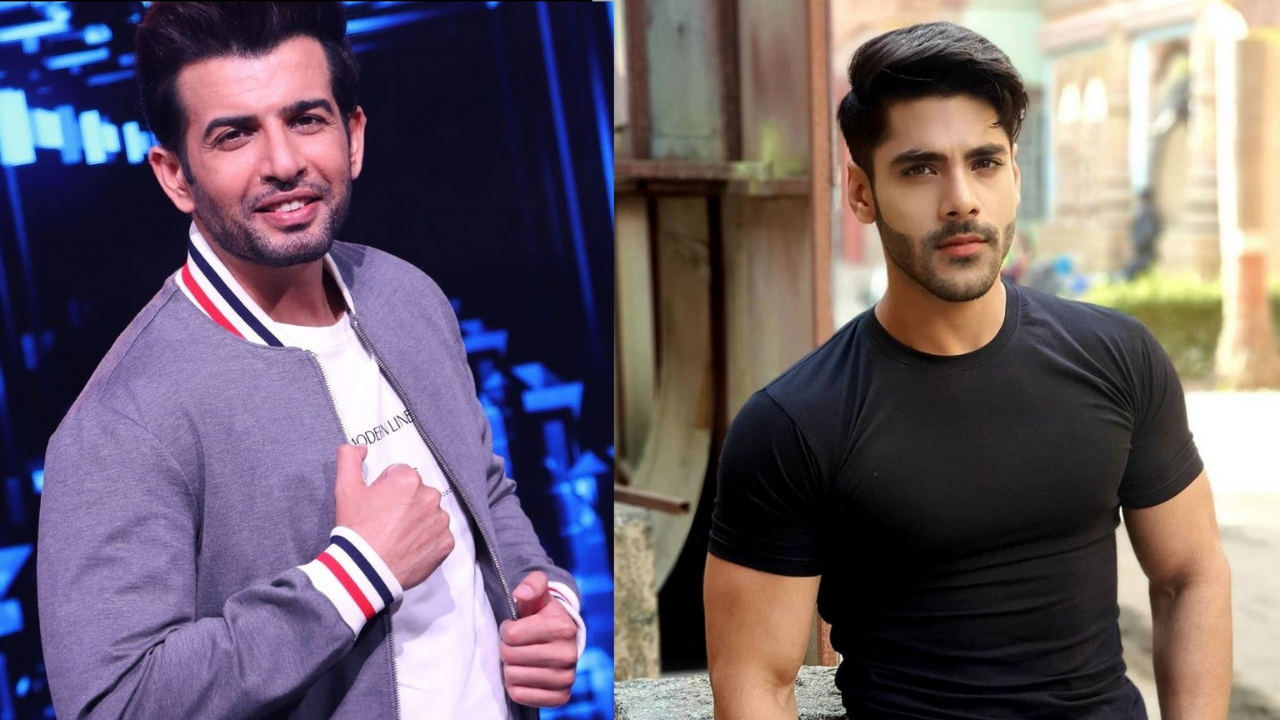 Bigg Boss 15 the most controversial reality show of Indian television has again started to steal all the limelight of the entertainment industry. It's not even a week since the show was premiered, and we can see house members getting annoyed of each other's contrasting behaviors and conflicting views. Must say wow, what a start it would be really exciting to see that the season which is supposed to be stretched for 5 months that too with jungle theme surviving and thriving. Earlier it was Karan Kundra who was trolled by Netizens for age shaming Shamita Shetty after the actor called her 'Aunty' and now it is Simba Nagpal who targeted Jay Bhanushali in the recent episode.
Simba Nagpal Commented on Jay Bhanushali's age on Bigg Boss 15:
In the recent aired episode, Simba Nagpal and Leshaan Shegaal were having a conversation about Pratik and Jay's fight to which Leshaan said that he often feels that Jay tries to overpower everyone, and he might do the same with them which he can also give in writing. Simba agrees with him, saying that anytime he considers who he might get into a fight with, Jay's name always comes to mind the actor continued saying "The issue with senior actors  is that their careers are about to end, therefore they will go all out. People like Umar have only recently begun, therefore even if they don't care, they will do everything. People in our position,  who are in the middle of their careers, must ponder a lot. We are well-known, have accomplished something in our occupations, and wish to further our careers."
Neha Bhasin slams Karan Kundra and Jay Bhanushali for targeting Pratik and Shamita
Neha Bhasin the ex contestant of Bigg Boss OTT who also enjoyed a lot of headlines for her friendship and closeness with Prtaik Sehajpal after watching Pratik getting targeted in the recent episodes couldn't hereslf back and blamed Jay Bhanushali and Karan Kundra for being unfair. The actress took to her Instagram handle and shared the post while saying
"Karan kundra kindly grow up and stop targeting @shamitashetty_official on Bigg Boss. Calling grown up women Aunty is become a, lame way of shaming them when you are 37 yourself. Calling @pratiksehajpal chotey and abusing his mother are cheap tactics to hit below the belt @ijaybhanushali I really liked you in the opening and I hope you come through cleaner on the show.I hope fans don't engage in fan wars and for once stand by what's right.