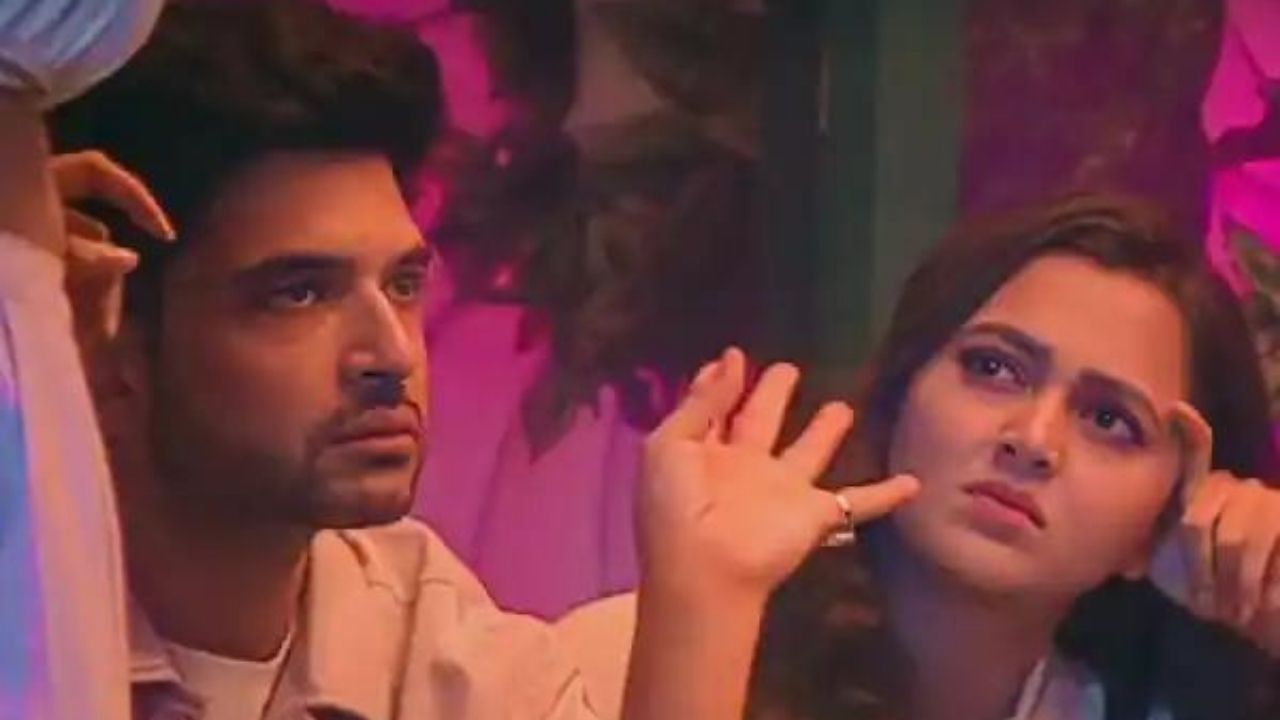 Bigg Boss 15: The house Big Boss is full of drama and entertainment. In a recent episode the drama was epic when Teja discussed about Karan's wedding. Yes you heard it right,Teja asked Karan if he would invite her to his wedding. This can be heartbreaking for the TejRan fans. The couple had not only been a major highlight of the season, but also loved by millions, however, it seems that the equation of both Teja and Karan has become worse.
It all started when everybody was sitting and chilling, God knows what happened to Teja, as she asked Karan if he would invite her to his wedding that he will be hosting in March. The contestants sitting around also took interest and participated in conversation. Tejaswi again asked Karan the same  question. Rashmi also overheard the conversation and thought that Teja was talking about Karan and Tejas wedding. Rashmi said that I will not be Tejasawi's guest but Karan's. Statement tejasvi clarified that it's not going to be Teja and Karan's wedding but only Karan's wedding, Umar also participated in this conversation and said that Tejasswi would attend the wedding. Teja again asked the same question,  and this time Karan agreed.
Umar also said in a joking manner that tejasvi doesn't need to worry that she can go with him. Sweet addressed Umar as Jaan and said love you. "Umrao Jaan, love you". Now how much of this conversation was merely jest, only Tejasswi and Umar can tell. However, Teja definitely got us a huge dose of entertainment.