https://img.jagrantv.com/BIGGBOSS15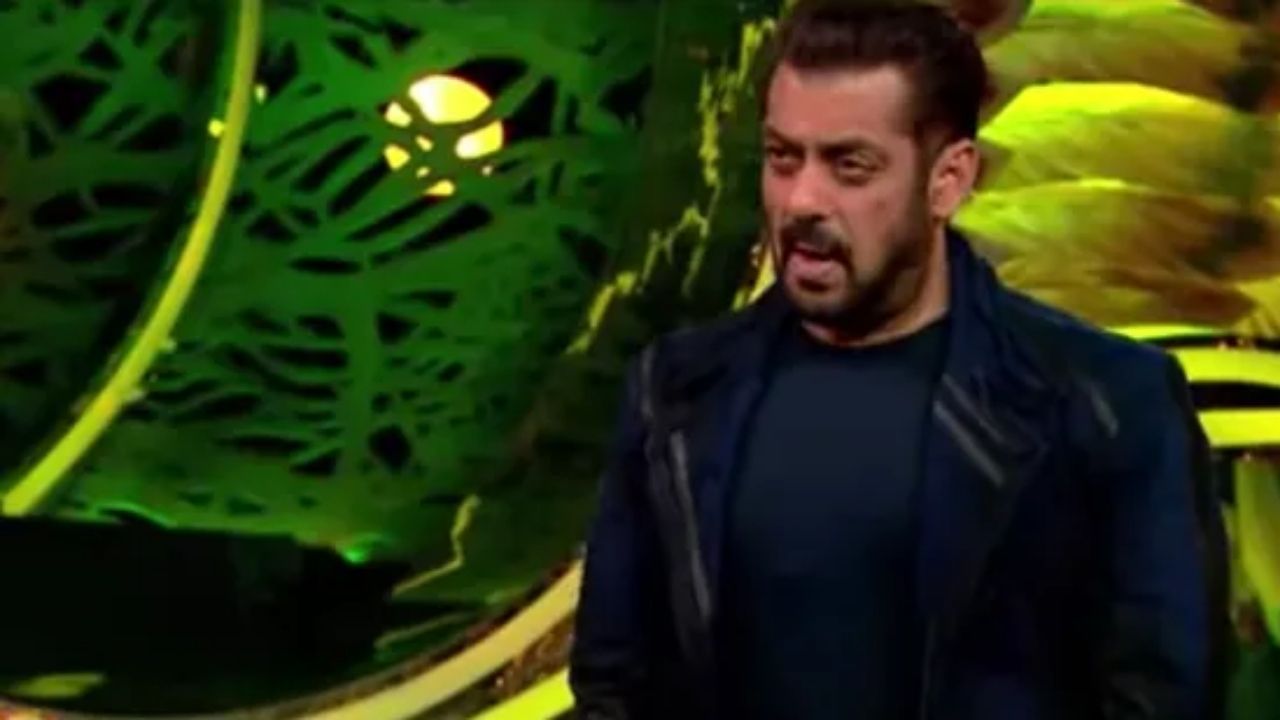 Bigg Boss 15: Seems like weekend ka vaar episode was a much-needed therapy for the members of the jungle house. Show host Salman Khan, after watching such careless and disturbing behaviors from the contestants, finally decided to step up and gave them the taste of their own medicine. Where at one side he pointed out the mistakes of each and every contestant in the house, at the second hand he also reminded them not to look fake on the channel.
Salman slammed Afsana for hurting gay community and cursing:
Titliyaan singer Afsana Khan can often be seen getting involved in some heated arguments and ends up saying something bad to the opposition. Many times members pointed out her for this behavior, but she continued doing it. In a recent episode she was lashed out by Salman Khan for the same. The clip showed Afsana aplogising to Akasa for tearing her top to which Shamita said not to believe her as she is a lier, later Jay Bhanushali and Vishal Kotian also supported Shamita while saying she is a terrible person hearing to which Afsana lost her control and used words such as 'Janana' and cursed everyone saying 'meri jaban se logon ka bura hota hai', 'jin logon ne mujhe tadpaya hai, woh na mare toh mera naam Afsana nahi', 'meri baddua hai', 'mera sanjh mar jaye',(those people who hurt me will never live in peace and something bad will happen I curse them) 
Salman Khan advised Miesha-Ieshaan to not get intimate on screen
Meanwhile, the star couple of the house who received many backlashes from the audience for doing PDA and lip locking on the screen also got an earful from the host. Fans loved the way Salman presented a hypothetical condition to make them understand, he said what if the duo don't get married in the future the kissing and intimate scenes will still surface after 30 years, and they can imagine how uncomfortable it would become for them to watch.Miesha was also scolded by Salman for smoking everywhere in the house despite the fact that there is a smoking area. He went on to say that while there are no cameras in the smoking area or the bathrooms, you opted to smoke where there are cameras, prohibiting the team from airing the content made by other contestants.