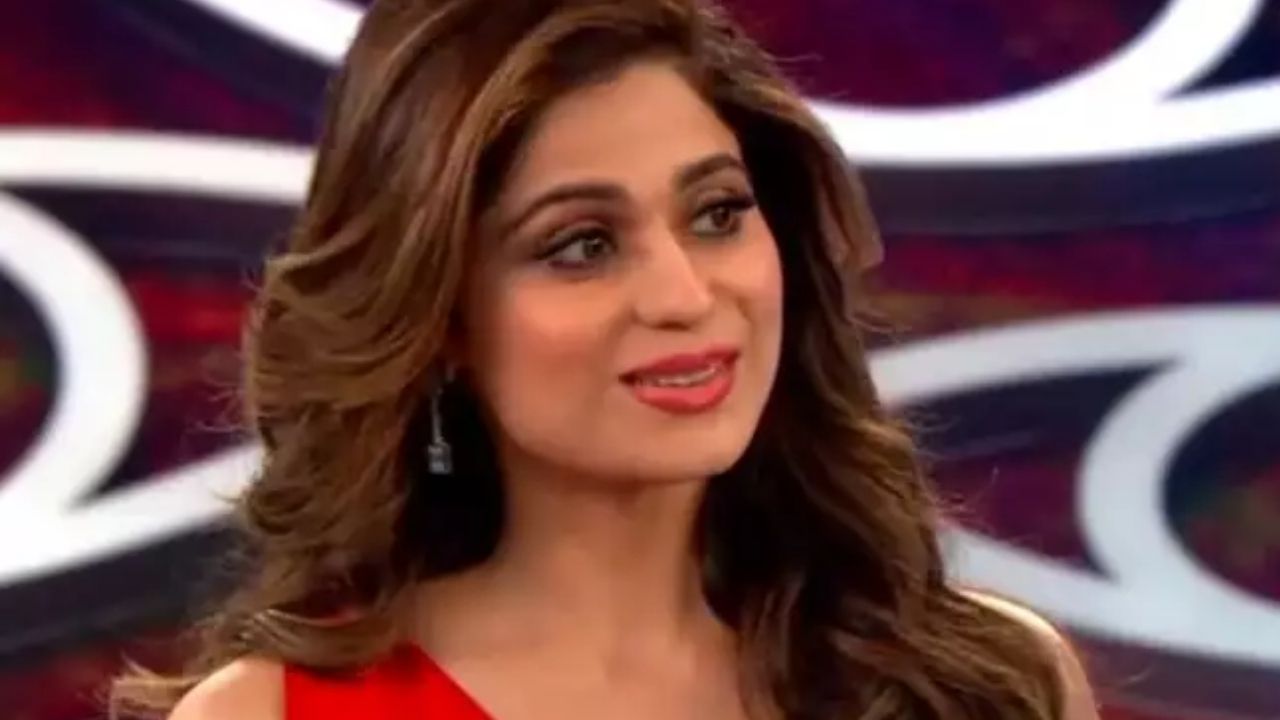 Bigg Boss 15: The most entertaining stage of Bigg Boss 15 will soon put the curtains down as the Grand Finale is very close. The winner of the show will be revealed on January 30 however the fans for Shamita have already accepted her as the boss lady of the show. Shamita's sister Shilpa Shetty also declared that for her, Shamita is the winner. Shamita is also a strong player and deserves to lift the Bigg Boss 15 Trophy. Here's why:
Shamita Shetty's Huge Fan Base
Shamita Shetty has cultivated a huge fanbase of her own. She has made sure that on the Weekend Ka Vaar, she has made herself presented positively. However , Shamita has always managed to stay in the spotlight which helped her make her game stronger than others. Check this video shared on her instagram:
Celebs for Shamita Shetty
Shamita shetty has been associated with the stage of Bigg boss since 2009. She had to quit the show back then since her sister Shilpa was getting married.  She also appeared on the Bigg Boss OTT and now finally on Bigg Boss 15. Her sister, Shilpa Shetty, has been constantly working as a backup for her on social media. Other celebs like Kashmera Shah and Kamya Punjabi expressed that Shamita is a strong contestant in the house of Bigg Boss 15. So the celebrity backup also makes her a strong contestant.
Boss Lady Shamita
Shamita Shetty has proved herself to be a strong and opinionated individual. Even in the game, in any given task or debate, she always spoke her mind and stood firm with her beliefs. The winners of the trophy have anyway exhibited such traits which Shamita has.
Shamita has been Real on the Show
The stage of Bigg Boss is a place where you can not fake it for longer and you gotta show the real selves. A contestant's originality is something that takes them closer to the trophy. Shamita Shetty has been that one contestant who always revealed her true shades and moods. She let herself be emotionally vulnerable on the camera and that's what makes her connect strongly with the audience..
Shamita Stands by Others
Despite being a strong headed person, Shamita Shetty has also revealed her emotional side and a soft heart. She has come forward to support other contestants. In a recent task, she had a woman to woman conversation with Tejasswi and tried to support her like a boss. Check this video: