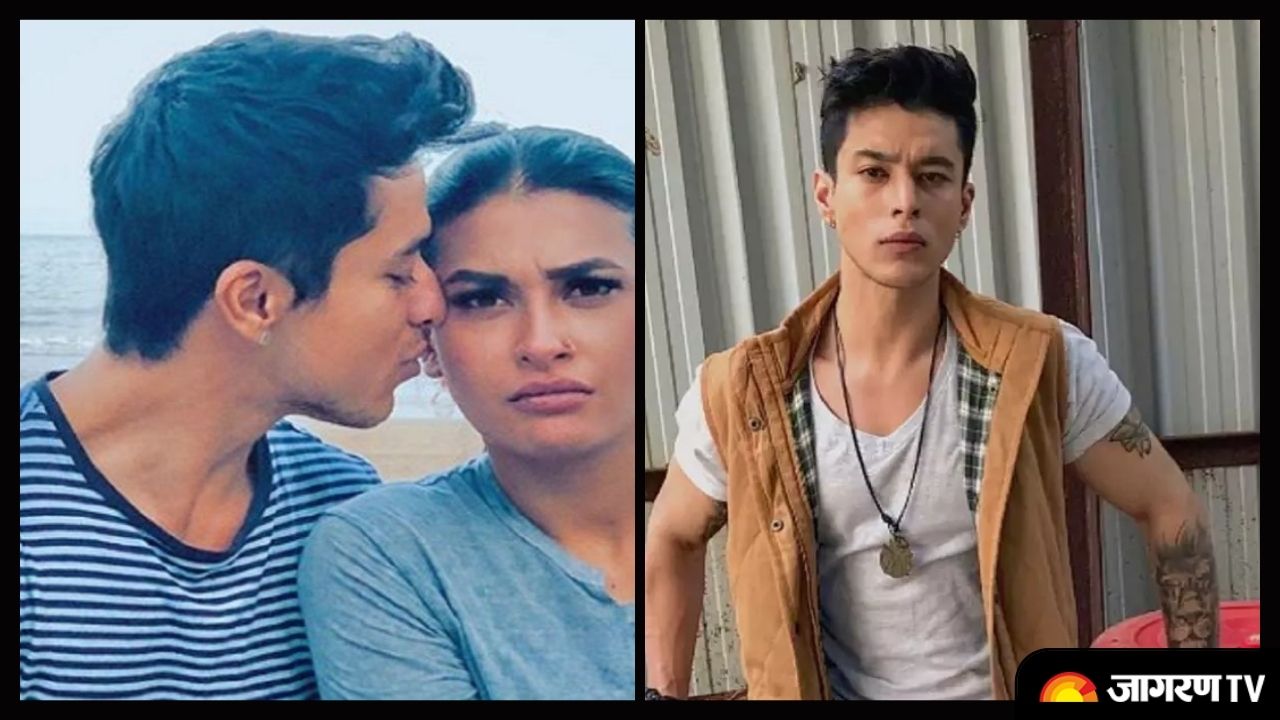 Bigg Boss OTT:  Colors Tv's most controversial reality show Bigg Boss OTT premiered on Sun August 8. Within the 24 hrs of its premiere, the show has already got into headlines for its contestants and revolving controversies. Contestant Preetk Sehajpal already created a scene with his sharp comments and over-the-top drama, he has got into controversies. Meanwhile, he has even got the lost pages of history opened again as he talks about his relationship with Pavitra Punia. 
Pratik Sehajpal talks about relationship with Pavitra Punia
In an interview with Hindustan Times Pratik talked about his past relationship with Pavitra Punia. He said that there is nothing to hide about it. He says, "We were in love with each other, we have moved on after the breakup. We both are happy in our life." Pratik said that if there is any talk about us inside the house then there is no harm in it. I think Pavitra will also have no problem with this. We both worked hard to reach here."
Talking about his Aggressive nature like Pavitra, Praeetk shares, "both of us are the same. she is aggressive, I am too. she is positive, I am too. she is psychotic, so am I. We loved each other but we could not bear it anymore so we moved on."
Pratik reveals he has no problem with Eijaz Khan
Pratik also talks about Pavitra's relationship with Eijaaz Khan and says, "I will take her to the pavilion by holding her hand and hand it over to Ejaz Bhai, take brother, get married, you have your property, you keep us nothing."
Pratik Sehajpal argument with Divya Agarwal
Let us tell you that Pratik Sehajpal got into some heated arguments with Bigg Boss OTT housemates on day one itself. From arguing with girls to heard banter with Divya Agarwal, the over-the-top drama kicked in on the very first day.