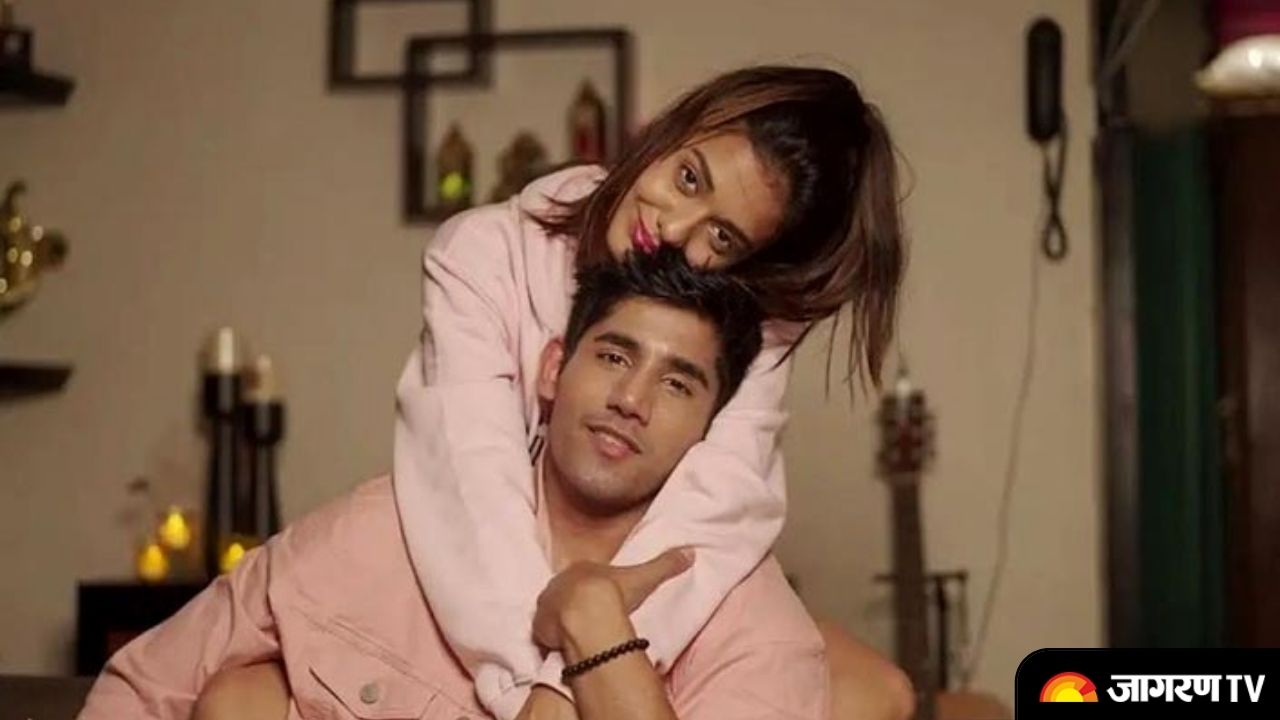 Bigg Boss OTT: From the first day itself, Bigg Boss OTT has been in buzz for contestants and especially Divya Agarwal. Divya was the first contestant to get nominated for the grand premiere. The contestant is playing alone without a connection. And the first one who got schooled by Karan Johar. While fans supported their queen, they called the show and Karan Johar Biased against her. Even Divya isolated herself in the show as everyone targeted her continuously. Talking about Divya and Bigg Boss oTT house's treatment against her, boyfriend Varun Sood says they isolate her because she is strong. 
Varun Sood opens up about Bigg Boss OTT and Karan Johar 
In a conversation with India.com, Khatron Ke Khiladi 11 contestant and boyfriend of Divya Agarwal Varun Sood opens up about his thoughts on Bigg Boss OTT. He comments on why everyone has cornered her and Divya has kept herself isolated. Varun calls Divya a strong player and Bigg Boss OTT cotestentst fear her. He further comments, "I feel that it is very normal for people to isolate and corner a person who is very strong. That has been happening for a while. People have been talking shit behind her back and bitching about her because they all know that she is strong and has come from a background where she has won a similar show like this. People are now scared of her which is clearly visible. It's okay. It's a game."
Varun further shares that Divya is keeping herself isolated as she is adopting according to the game. She was targeted at the start and now she is keeping her distance. "Divya didn't plan it to be like this but I think she has adapted beautifully to this. She is going to play the game alone. It's been two weeks that she does not have a connection in the house. She is still surviving, still leading with votes. So her journey is commendable," Varun comments further. 
In the same conversation, Varun was asked if he feels that host Karan Johar is biased towards her. On which Varun says, "Yes, some topics are not spoken about but I also know that time constraint is a thing and you cannot exceed a certain time limit."
Let us tell you that Divua got her "connection" in the Bigg Boss OTT house as Zeeshan Khan. But in a task, Zeeshan was evicted from the show as he got physical with Pratik Sehajpal. After Zeeshan's eviction, Divya has no connection and is playing alone.