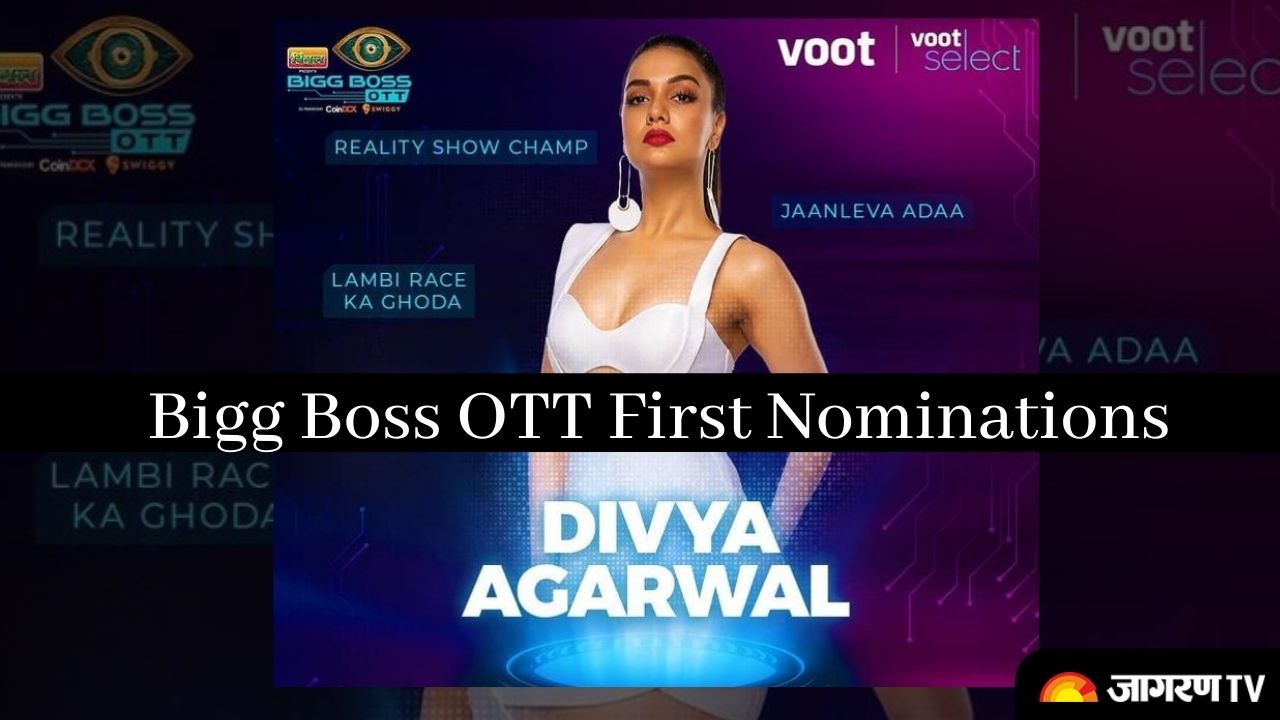 Bigg Boss OTT Updates: The new season of Bigg Boss i.e Bigg Boss has started with a Bang. Hosted by Karan Johar, the grand premiere was over the top and so were the contestants. While there were 6 boys, this season had 7 girls. This season's theme "Stay Connected" led the contestants to choose their partners to play this season's game. While the first few contestants got to choose their partners, Riddhima Pandit and Divya Agarwal had to choose between one guy. One boy Karan Nath was left and the two girls to choose between. 
The audience saves Divya Agarwal from eliminations
Both Riddhima and Divya had to make Karan convince them to choose them. Karan selected Riddhima as her partner and Divya Agarwal was nominated on the very first day of the show. Karan gave a challenge to Divya to win over the audience who was the last resort to save her from eliminations. Divya managed to convince the audience and she entered the Bigg Boss OTT house.
Divya Agarwal Prateek Sahajpal Heated Fight 
Even before entering the house, Bigg Boss OTT saw the nominations, this over-the-top season also got the high-end drama on the very first day. Prateek Sahajpal, full of his confidence and style, got into banter with several contestants. When the housemates were given their first task too, He got into a fierce fight with Divya Agarwal. 
Actually, the girl contestants of the season were not allowed to bring all their needed amenities. They had to take the help of their connections to get them all. During all the tasks and first-day settlement, Divya got into a heated argument with Prateek. She shouts at Prateek and he doesn't belong here. 
Let us tell you that Divya and Prateek have done another reality show together. In the season of SPlitvilla where Divya played the game with her ex Boyfriend Priyank. Prateek was also in the same season and they did not have good bonding. While they came over from the Splitsvilla, the over-the-top enmity and drama are waiting in Bigg Boss OTT.
Prateek got connection with Akshara Singh 

On the other hand, Prateek Sahajpal started Bigg Boss OTT on a heated note. He got into the bad books of most of the female contestants. However, Bhojpuri star Akshara Singh chose him for her connection. The actress saw her as an 'ekdu' man.
Bigg Boss OTT is being streamed live for 24 hours. You can watch it on the Voot app.