Voot Select Stills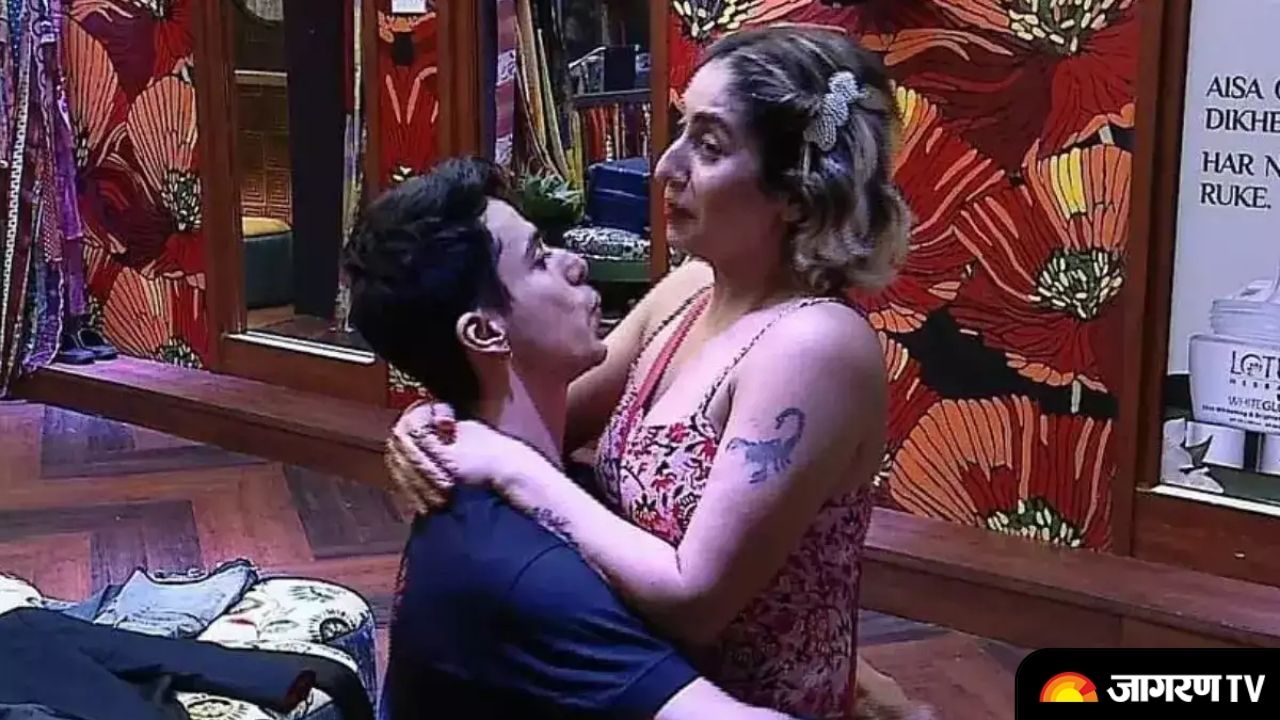 Bigg Boss OTT: The Over the Top season of Bigg Boss has been roped with a lot of drama, entertainment, and love. From Shamita Shetty and Raqesh Bapat to Neha Bhasin and Pratik, contestants are getting the headlines for their bonding. Not only the audience, but even the family members of contestants also are also not unaware of the chemistry between contestants. 
Pratik Sehajpal Neha Bhasin asked to maintain distance 
In the last episode, Pratik and Neha's sisters suggested their siblings to maintain distance from each other. Pratik and Neha were also warned by their sisters to play on their own without indulging in romantic connections in the house. 
Even also asked Pratik to maintain a healthy distance from each other since she is already married. 
Neha Bhasin says she would have date Pratik Sehajpal
Although the two even parted ways in a recent episode, Neha revealed she would have dated Pratik Sehajpal if she was not married. During a conversation with Neha and Pratik, co-contestant Nishant Bhatt asks them about their feelings for each other. Nishant asked Neha what she would have done if she had met Pratik before her marriage. When she was single. 
To his question, Neha gave a funny reply and said, "Kha jati mai isko (I would have eaten him)." countering her answer Pratik asks her what she means by that, to which Neha says "I would have dated him then."
Nishant also asked the same question to Pratik but he refused to answer the same. But after a while, Pratik also admits that he too would have dated Neha if she was single. 
Earlier when Pratik's sister visited her and asked him to maintain distance from Neha, Neha too asked him to do the same. She says, "I'm worried about the consequences of the way we're living with each other."