google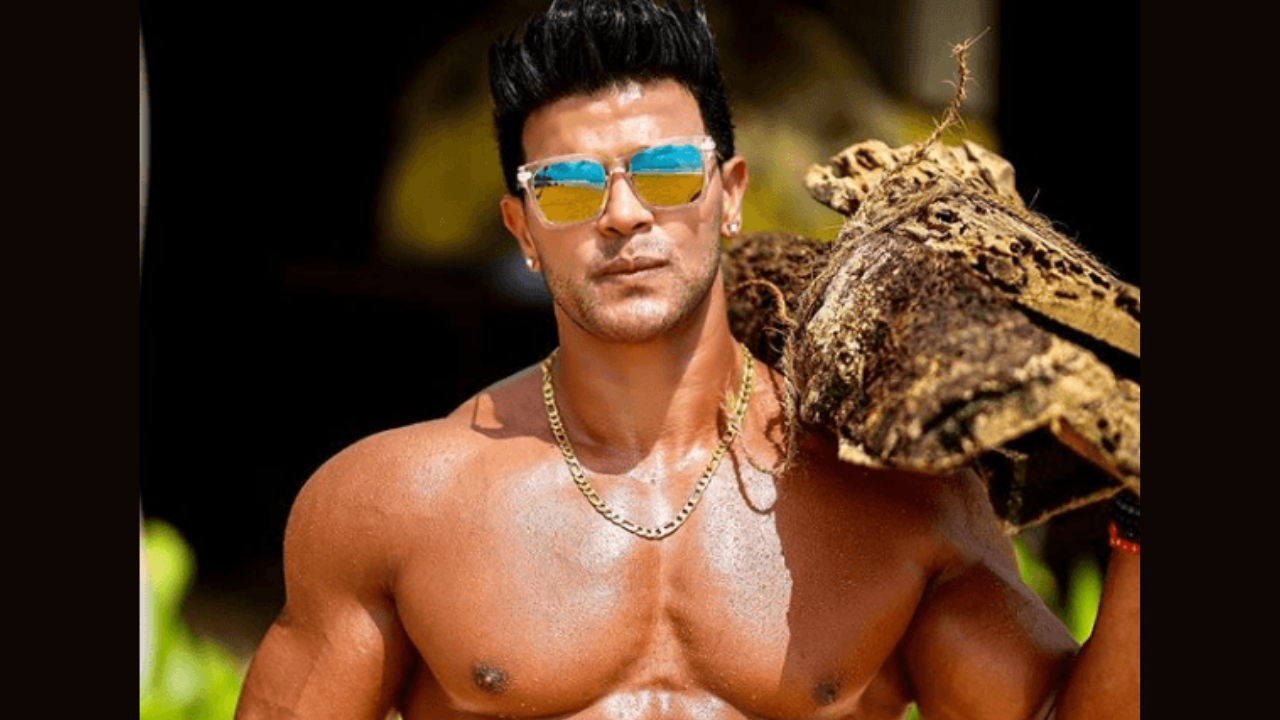 Sahil Khan, an Indian film actor and a YouTuber who is also known popularly for his fitness goals. He is a fitness entrepreneur and is always spotted raising awareness for the same. His YouTube channel has over a 2 million subscribers.
The actor these days is in the news because of many reasons. Recently, model Manoj Patil after attempting suicide blamed sahil Khan for being the reason behind it. The actor was also caught in a long ongoing of battle between Ayesha Shroff and his relationship back in 2015.
Sahil Khan's early life and family
Born and bought up in Kolkata, west, Bengal. The actor has 2 siblings, both sister. He also has his own house back in Kolkata and now in Goa too. By nationality, he is Indian and practices Islam by religion. His horoscope is Scorpio.
Sahil Khan's personal life
He was married to actress Negar Khan Unfortunately, his romance did not endure long, and the couple split up the following year, in 2005. His ex, according to the sources, accused him of being gay. After their split in 2009 Jackie shroff's wife Ayesha Shroff was rumored to be dating him after they opened a production company together but in 2014 Ayesha filed a case against him and alleged him for cheating 8 crore rupees.
Sahil Khan's controversies:
He was accused by his ex-wife Negar Khan for being Gay
In 2014 Ayesha shroff alleged him for cheating 8 crore
He was recently accused of harassing Sana Khan's husband Ismail Khan in Gym.
Sahil Khan's age and date of Birth:
Born on 5th November 1976 the actor is around 44 years old
Sahil Khan's career:
In 2001, he made his Bollywood debut in the comedy show film Style, alongside Sharman Joshi, Riya Sen, and Shilpi Mudgal. In 2003 he acted in "Xcuse me". Before debuting in Bollywood,  Sahil Khan began his career by appearing in the Stereo Nation music video Nachange Saari Raat.
Sahil Khan's net worth: 
He has an estimated net worth of 5 million$