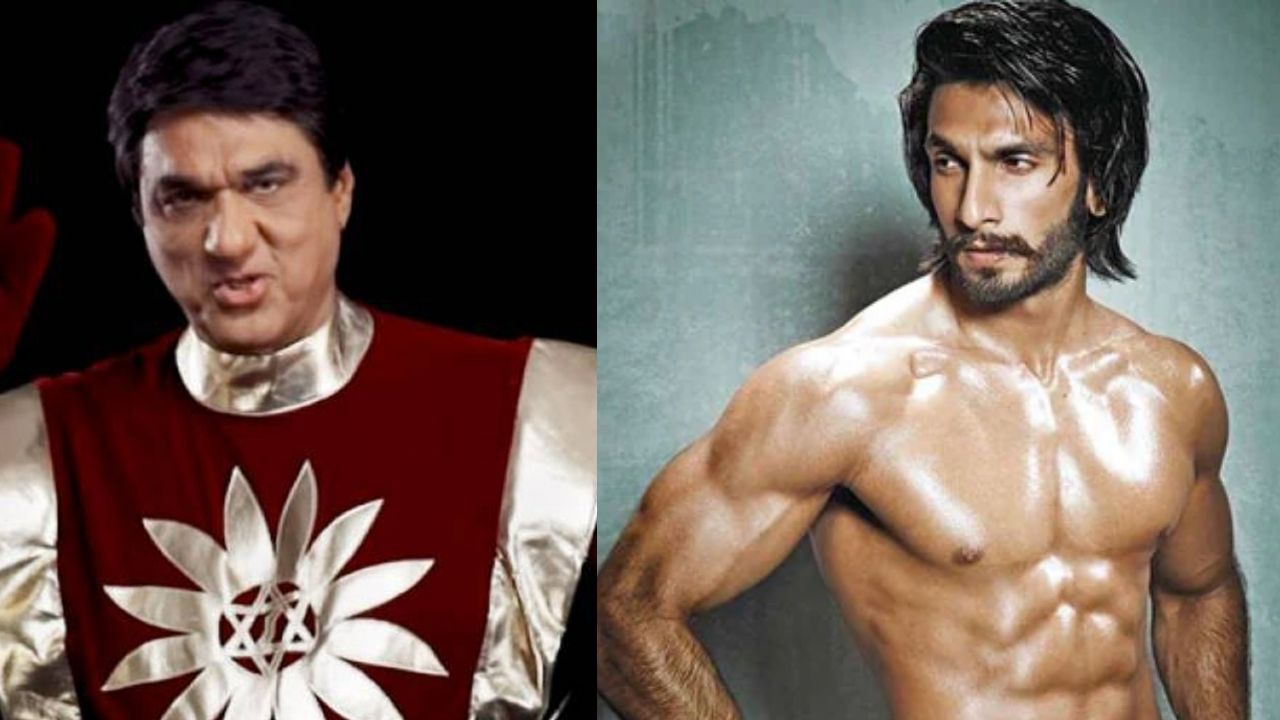 It's a Happy birthday for Ranveer Singh as the Bajirao actor turned 37 today but it's even more happier day for 90's kids to hear that their favorite 90's superhero Shaktimaan production is finally coming on the track and reportedly none other than Deepika Padukone's beloved husband Ranveer Singh has been approached for the role. Yes, you heard that right Ranveer who soon will be exploring his adventurous side with Bear Grylls on Man Vs Wild might sign up for the iconic role of Mukesh Khanna. However official confirmations are still pending.
Ranveer Singht to play Shaktimaan?
The superhero trends in India started way before Hollywood Marvel heroes, Shaktimaan will always be the first love of many superhero fans in India and reports claim that the new version of the same might take the film to the level of MCU series. According to rumours, Ranveer Singh has been chosen by the producers to play the legendary Indian superhero.   In the late 1990s, Doordarshan used to broadcast Shaktimaan. The plot would involve a society in which goofy cameraman Pandit Gangadhar used to play an unseen superhero.
About new age Shaktimaan movie
The lead actor of the 1997 television series Shaktimaan, Mukesh Khanna, had previously declared that he would be introducing this character to the big screen very soon as a movie character. The film will be made in collaboration with Mukesh Khanna's own production house Bhisma and Sony pictures international. Vicky Kaushal or Vidyut Jamwal may have been considered for the role, according to earlier rumors. However, the most recent reports involve Ranveer Singh for the role.Khanna announced the development of a superhero trilogy at the beginning of the year.