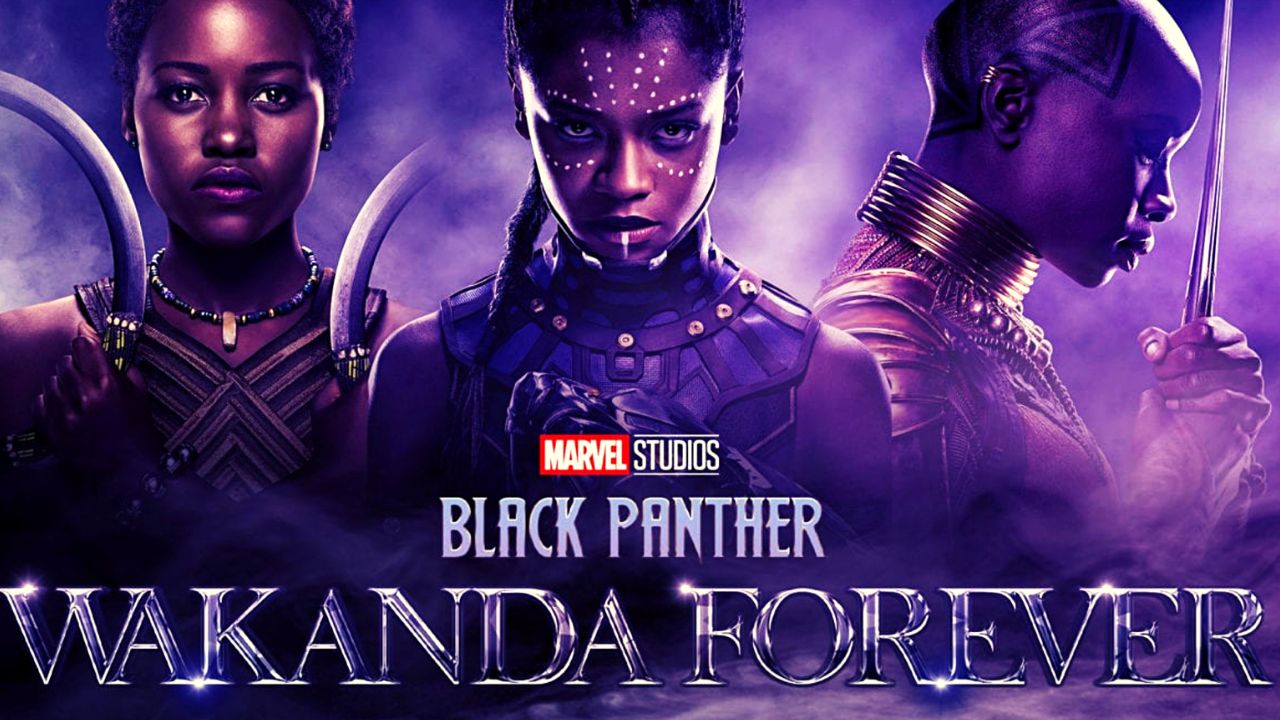 Fans of superheroes are on Sky 7 as Marvel confirms that it has planned Phase 4, 5, and 6 films as well as two Avengers treats, and it makes sense given that the most recent offerings have titles like Black Panther: Wakanda Forever and Avengers: the Kang dynasty. The mere mention of these titles is enough to significantly increase the expectations of the audience. The directors have confirmed that the story of these movies does indeed have a lot to offer, exactly like the title suggests. There is still much work to be done despite the studio's most recent batch of Marvel projects receiving negative reviews. The blockbuster Marvel movies have recently dominated Hollywood and the global box office, with 2019's "Avengers: Endgame"


Black Panther: Wakanda Forever release date
The thirty-first film in the Marvel Cinematic Universe, it is Black Panther's sequel and being produced by Marvel Studios and distributed by Walt Disney Studios Motion Pictures Wakanda Forever: Black Panther will make its theatrical premiere on November 11, 2022.
Black Panther: Wakanda Forever cast
The film is directed by Ryan Coogler, who also co-wrote the screenplay with Joe Robert Cole and features Letitia Wright, Lupita Nyong'o, Danai Gurira, Winston Duke, Florence Kasumba, Dominique Thorne, Michaela Coel, Tenoch Huerta, Martin Freeman, and Angela Bassett.
Black Panther: Wakanda Forever plot
Some reports claimed that the plot of Black Panther 2 was recently leaked. The opening scene of the film will be a vision from the past, depicting the Spanish conquest and colonisation. The conquistadors and Namor's people will engage in combat. The arrival of Namor, a Marvel figure who would play the antagonist in the plot, was one of the MCU's most thrilling announcements. Tenoch Huerta, Mexican actor, will reportedly play the character.  The storyline summary states that following King T'Challa's death, the leaders of the kingdom of Wakanda fight to defend their country against invading forces.
Black Panther: Wakanda Forever teaser
Check out the teaser of Black Panther 2, MCU new superhero series and a sequel to Black Panther.