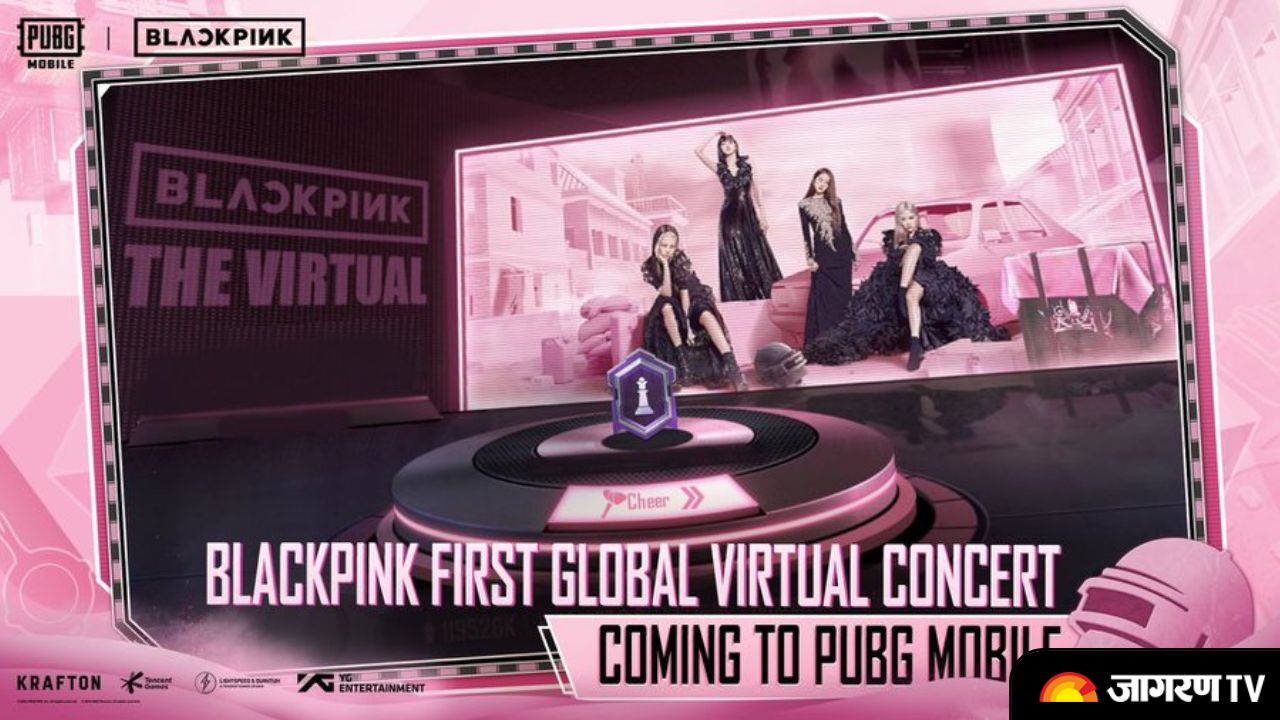 BLACKPINK has announced that they will host a virtual concert via PUBG MOBILE. The game announced their first in-game virtual concert with BLACKPINK as the first artists performing in a post on the official PUBG MOBILE account. The concert will take place in North and South America on July 22-23, and in the rest of the world on July 23-24 and July 30-31.
Blackpink X PUBG Mobile 2022 In-Game Concert Date 
They also shared that tickets for the concert will be free to those who download the free game and log into the game on July 15.
Starting July 15th, players can get their free tickets in-game and preload the Concert Resource Pack, which is required to attend the concert. Players will be responsible for bringing the Blackpink energy to PUBG Mobile beginning July 19th. Gifting the artists in-game will cause promotional material to appear- the more gifts shared, the more promotional material! Every day, there are special rewards to be won, ranging from simply logging in to completing themed challenges.
 

 

 

View this post on Instagram
However, it will not only feature Blackpink's current music. A Special Track and new music video will be released very soon in the game and on our social media channels, designed and created specifically for this collaboration with PUBG Mobile! Stay tuned for more information on this true audio and visual extravaganza!
Previously, YG Entertainment announced BLACKPINK's return in August, along with the promise of large-scale projects. This in-game virtual concert is certainly one of them!