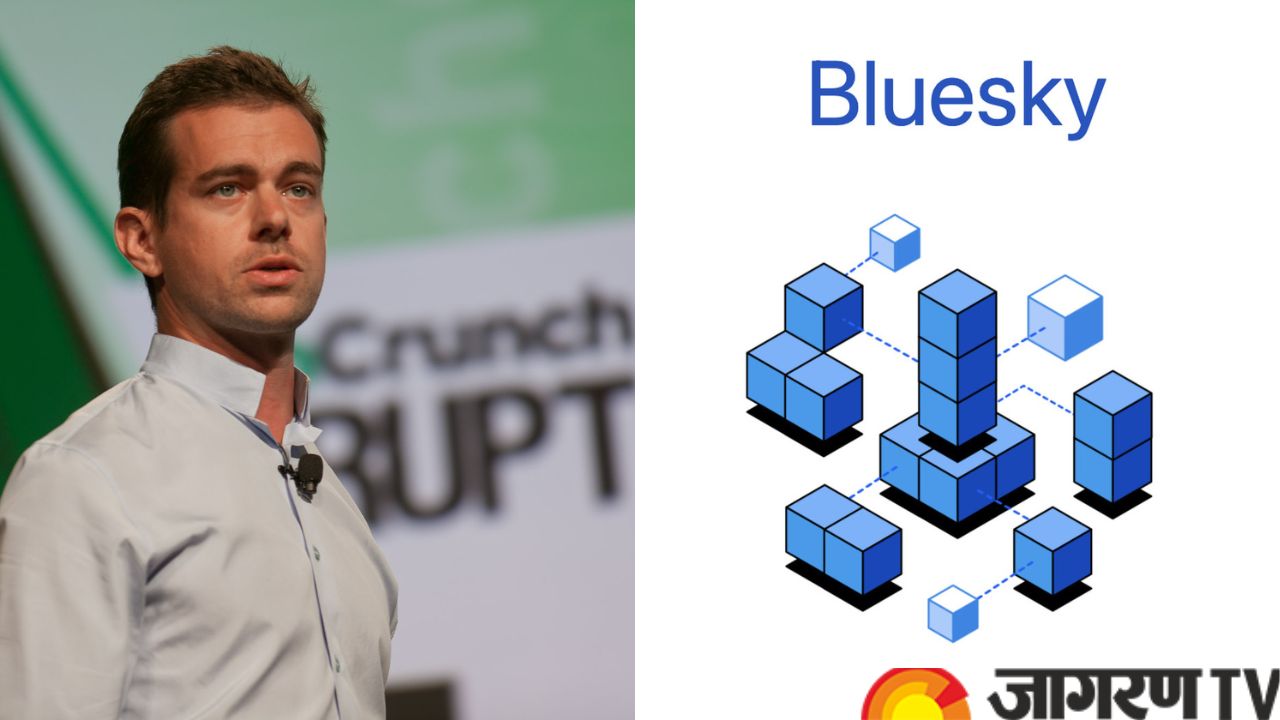 The co-founder and former CEO of Twitter, Jack Dorsey, has returned to the social media fray with the testing release of Bluesky, his replacement for Twitter. According to TechCrunch, access to the app is now restricted because a beta version is still only available by invitation. Its public debut, however, might come up next. Since its release in the iOS store on February 17, Bluesky has had at least 2,000 downloads, according to app intelligence company data.ai.
Features of Bluesky
The software has a straightforward user interface where you can click a plus button to add a 256-character post that supports images. Users of Bluesky can share, mute, and block accounts, but the study states that more sophisticated capabilities, including adding them to lists, are not yet accessible. The app's Explore tab, located at the bottom center of the menu, is helpful because it provides extra recommendations for "who to follow" and a feed of newly posted Bluesky updates. 
Similar to Twitter, another page allows you to view your notifications, which include likes, reposts, follows, and replies. DMs are not present. Similar to Twitter, you can find and follow people. You can then view their updates on a Home timeline. A profile picture, bio, metrics, and background are included in user profiles.
Dorsey talks about Bluesky
Jack Dorsey discussed Bluesky after leaving Twitter, calling it "an open, decentralized standard for social networking." In October 2022, Dorsey posted on Twitter indicating that Bluesky seeks to compete with any firm attempting to control the core components of social media or the data of its users.