BMOC The Grind Finals Day 1: Schedule, teams, Fixture, Prize Pool and more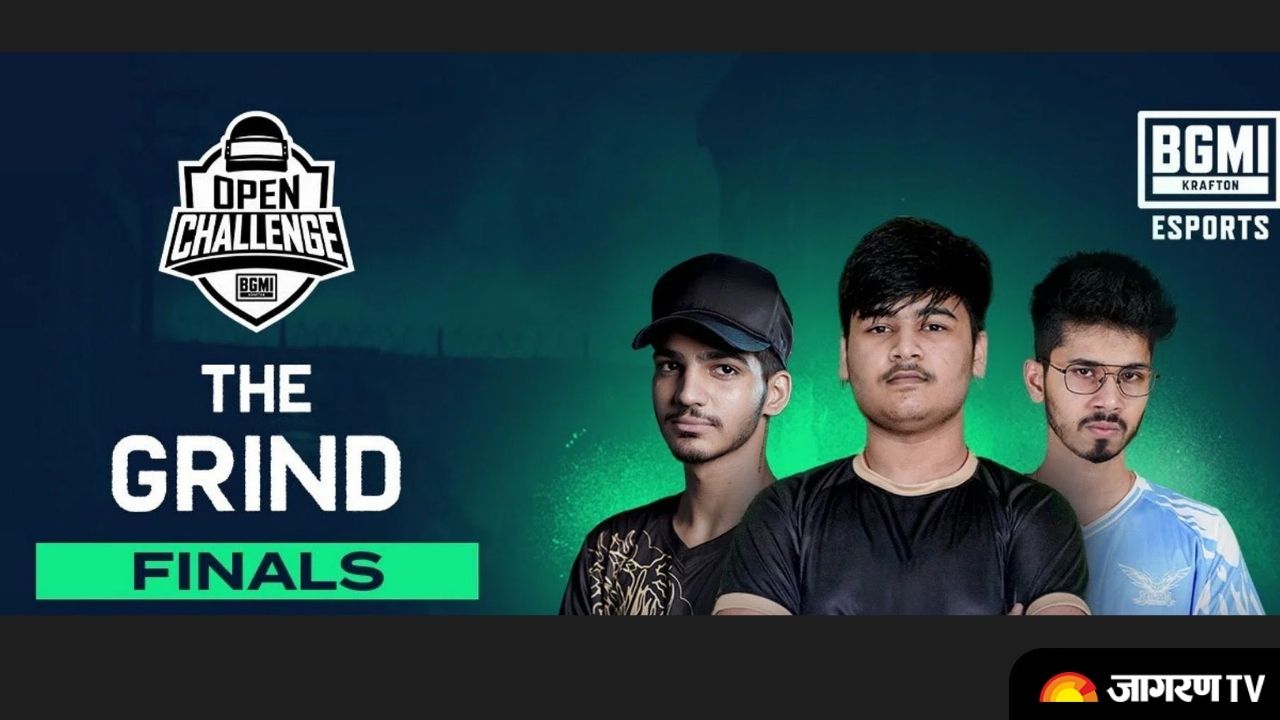 BMOC 2022: The Grind started with Qualifiers stage with 32 invited teams and then League Stage with 24 teams. The top 16 teams then moved to the Grand Finals which will be a 4 day long event. This event is an official practice scrimmage for the 32 invited teams ahead of the BattleGrounds Mobile Open Championship 2022 Qualifiers which will have 32 invited teams pitted against 32 qualified teams into the 4th round.
The Grind Grand Finals Teams
The top 16 teams that qualified for The Grind: Grand Finals out of invited 32 teams are :
SkyLightz Gaming

Team SouL

Global Esports

Chemin Esports

TSM FTX

Nigma Galaxy

Orangutan Gaming

Team XO

OR Esports

Team XSpark

Mayhem Esports

GodLike Esports

R Esprots

iNSANE Esports

Hyderabad Hydras

Entity Gaming.
The Grind Grand Finals Schedules & Fixtures
The grand finals are scheduled from 14th April'22 to 17th April'22. The 4 day long grand finals will showcase a total of 24 matches i.e. 6 matches will be played per day. The schedule of matches played per day is as followed :
Erangel
Miramar
Sanhok
Erangel
Miramar
Erangel
3 matches will be played on Erangel per day, 2 matches on Miramar and 1 match on Sanhok. The 16 teams will play a total of 24 matches and post the conclusion of 24th match the team with highest cumulative points i.e. finish points + position points will be called The Grind : Champions.
The Grind Grand Finals Prize Pool
The Grind: Grand Finals has a prize pool of INR 3.15 Lakhs which will be divided amongst top 3 teams on the points table and MVP of the grand finals. Here's the distribution of the prize money as per the categories :
| | |
| --- | --- |
| Champions | INR 1.5 Lakhs |
| 1st Runner Up | INR 75K |
| 2nd Runner Up | INR 50K |
| MVP | INR 40K |