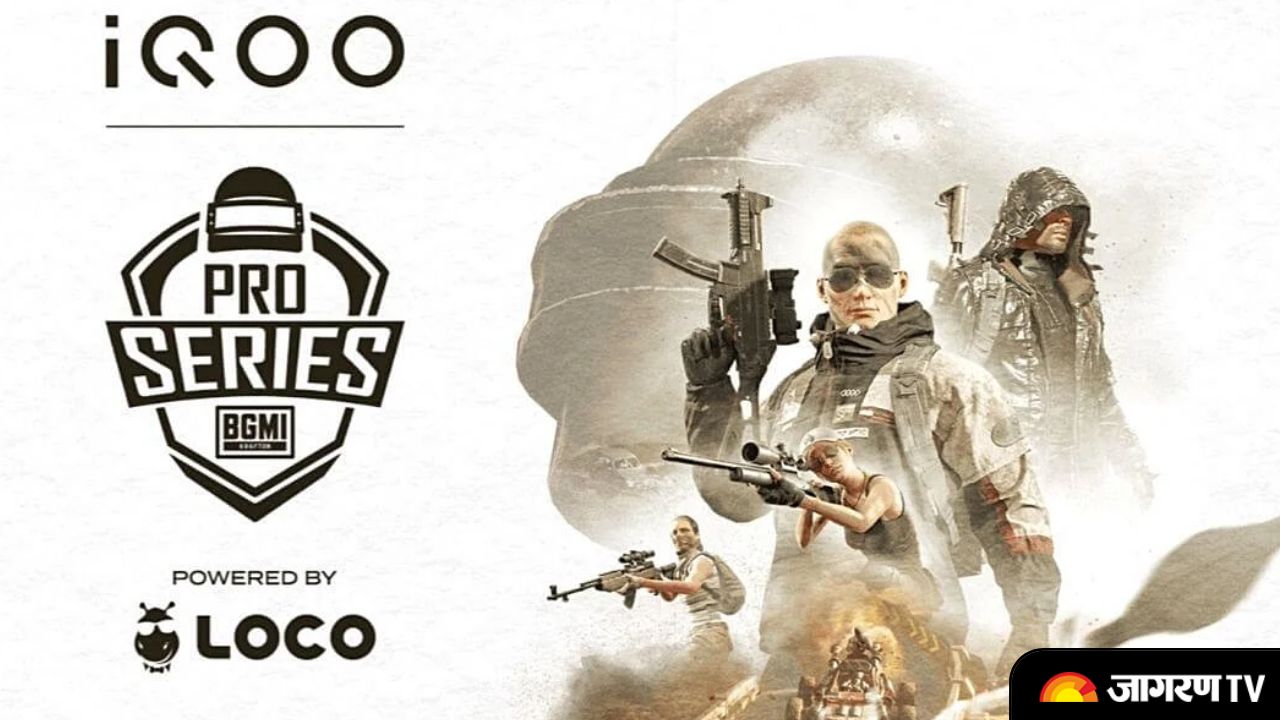 Team Soul delivered explosive performances to take the title in the inaugural Battlegrounds Mobile India Pro Series (BMPS). They clearly stamped their authority and secured the title in style with 335 points after a dominating performance during the four-day Grand Finals, which saw high-voltage competition and nail-biting action. The event had a peak viewership of 304,572, breaking all previous viewership records for BGMI events. 
OR Esports only managed 250 points from 24 matches in the Grand Finals. Along with the prestigious title, Team Soul also received INR 75 lakhs in prize money from a prize pool of INR 2 crore.
Checkout the  viewership Stats-
Harsh Paudwal aka Soul Goblin was named Most Valuable Player and Rampage Freak for his 71 finishes in the Grand Finals, while assaulter Akshat Goel aka Soul Akshat was named Lone Survivor as Team Soul finished with the most finishes (166) during the four-day grand finals.
Team Soul grabs these individual titles at  BMPS
Most Valuable Player – Harsh Paudwal aka Soul Goblin – Rs 2.5 lakhs
Most Finishes – Team Soul – Rs 2 lakh
Lone Survivors – Akshat Goel aka Soul Akshat – Rs 1 lakh
Rampage Freak – Harsh Paudwal aka Soul Goblin – Rs 1 lakh